D And V Contract
Fabric & Textile Supplier
API Trio Tower - Dubai - United Arab Emirates, Dubai UAE
Description:
D And V Contract is a Fabric & Textile Supplier company.
D&V Contract is the shop for furniture retailers and inside contracts.
In a world that is unequivocally picture situated it is anything but difficult to envision that everything necessary for a decent inside is to look engaging. We then again accept a well-planned space is one that passes on a specific message; a message that utilizations volume, hues, materials and completing subtleties to be told. All the more significantly this message ought to be one that the client thinks about and can identify with immediately. At the point when these viewpoints are arranged, brand faithfulness is an absolute necessity.
D&V Contract is a brand with a thorough and devoted way to deal with innovative work of inside item. Visiting and taking an interest in primary exchange shows is a piece of our center exercises to make items that are advertise differentiators. Our responsibility to testing and prototyping new items makes customization and critical thinking some portion of our DNA.
SERVICES:
Fabric shop
Furniture shop
3D surfaces
Photos & Videos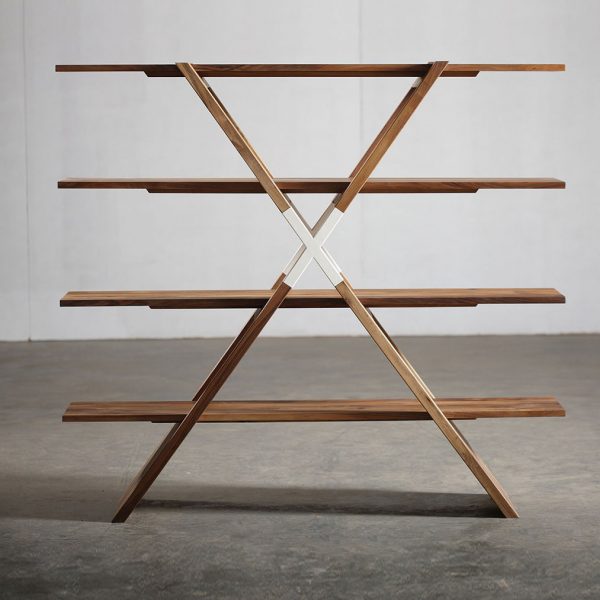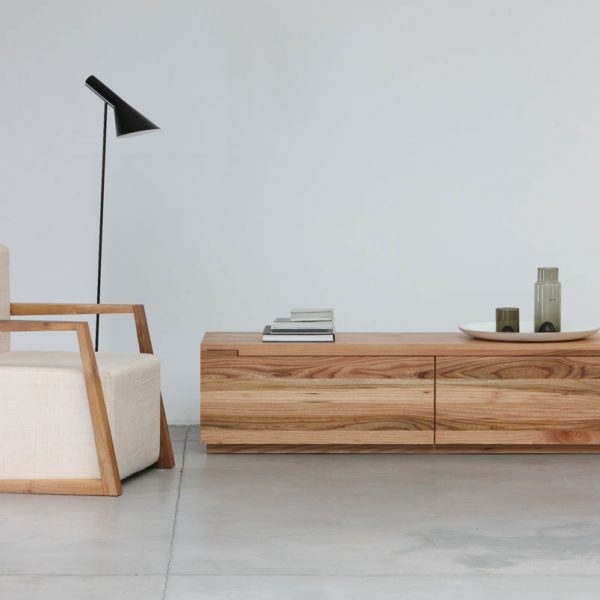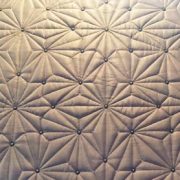 Photos & Videos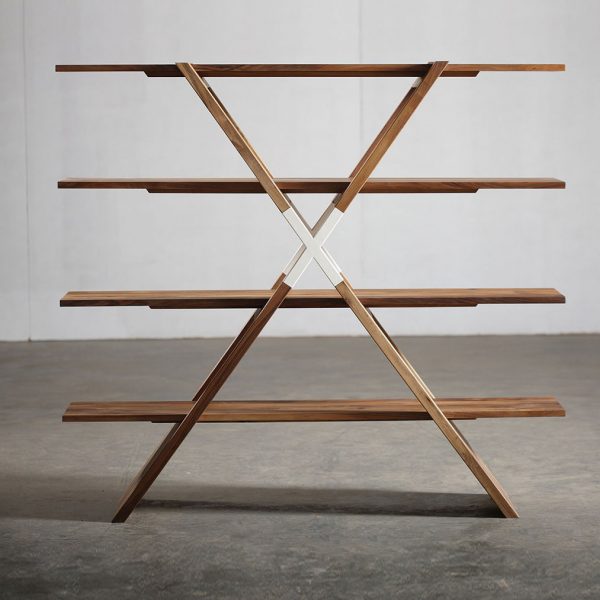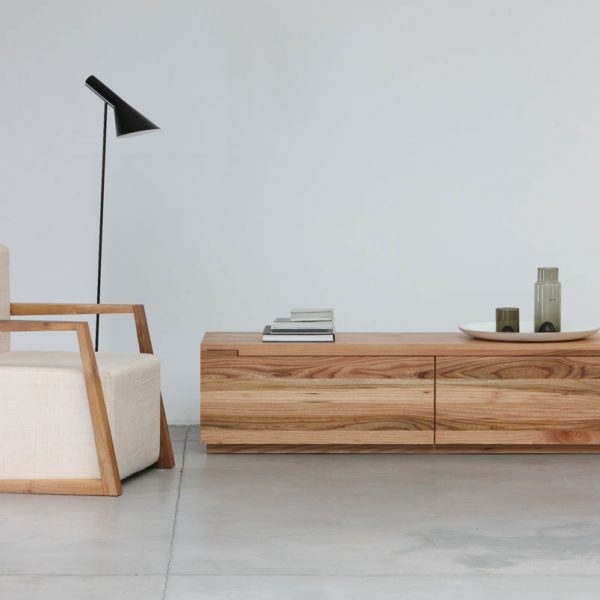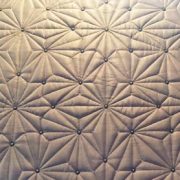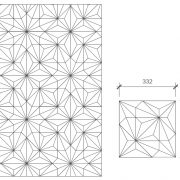 Recommended Reviews
No reviews yet for this profile.
How was your experience with this company?.
More available in the same classification