EVEREST METAL INDUSTRIES L.L.C
Metal Supplier & Contractor
Everest Metal Industries LLC - Dubai - United Arab Emirates, Dubai UAE
Description:
EVEREST METAL INDUSTRIES L.L.C is a Metal Supplier & Contractor company.
EVEREST METAL INDUSTRIES L.L.C
EMI is driving maker of Cable Management System. We are devoted to give High Quality, monetarily valued answer for your link control needs. We offer a full scope of Cable Management System with Standard Products and furthermore fabricate specials according to extend prerequisites.
EMI is ISO 9001 Certified Company and has UL Certified Products. We are Located in the Dubai Investment Park 2, Dubai.
PRODUCTS:
TRUNKING & ACCESSORIES
CABLE LADDER & ACCESSORIES
CABLE TRAY & ACCESSORIES
WIRE MESH TRAYS
METAL FRAMING SYSTEM
UNDER FLOOR TRUNKING
FLUSH FLOOR TRUNKING
TRADING PRODUCTS
Photos & Videos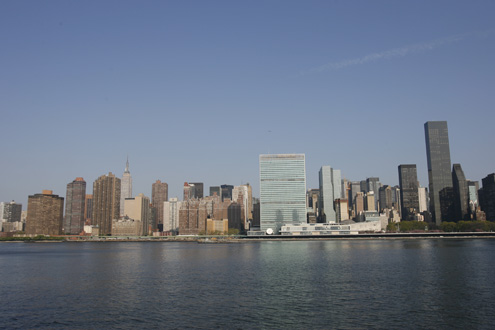 Photos & Videos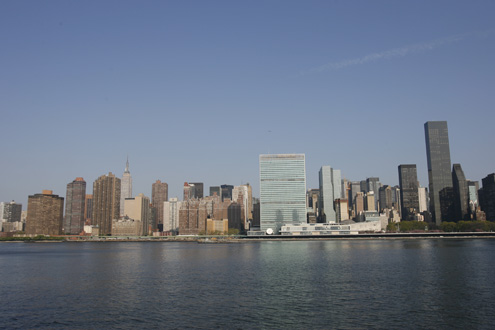 Recommended Reviews
No reviews yet for this profile.
How was your experience with this company?.
More available in the same classification