Executors Walls & Floors
Carpet & Rug
Executors Walls & Floors L.L.C - Garhoud - Dubai - United Arab Emirate..., Dubai UAE
Description:
Executors Walls & Floors is a Carpet & Rug company.
We are putting forth a broad accumulation of excellent items structured in such remarkable manner that they increment the energetic look of dividers and floors.
Built up in 2007, Executors dividers and floors has ended up being a solid character in the Walls and Floors Covering and now perceived as the UAE's driving provider to the Hospitality, Mosques, Palaces, Villas, Resorts and Event and Exhibition Industry. Possessed by Professional occupied with the ground surface industry, in range of time we have turned into a reference purpose of premium quality in the locale. We are one of the biggest Importers of the Carpet and Wall Covering from the best producers over the world.
Our training enables us to be figure heads in the business, taking authority in the development of new items and working works on, guaranteeing we are constantly ready to convey to the most extreme standard. Our commitment to driving from the front has helped direct the business to utilizing progressively feasible items to guarantee our fates.
OUR PRODUCTS:
FLOORING
CARPETS
WALL COVERINGS
CURTAINS
Photos & Videos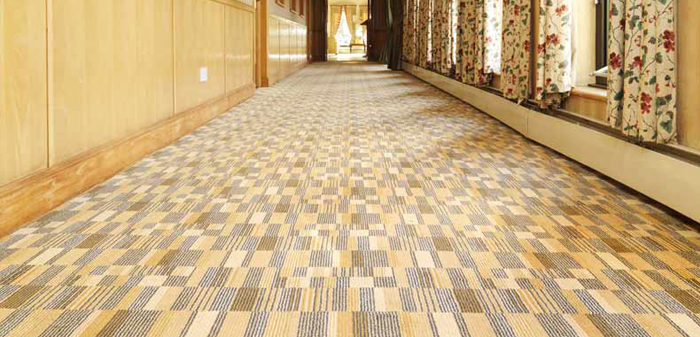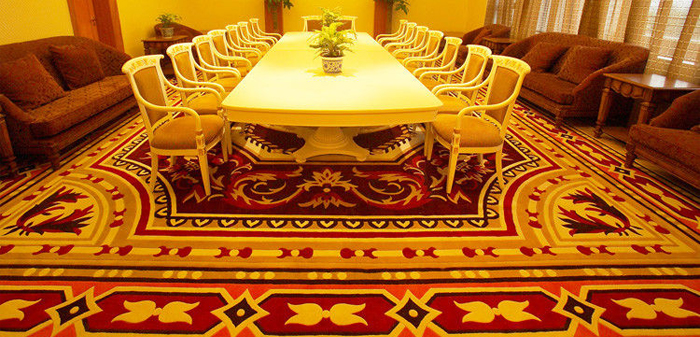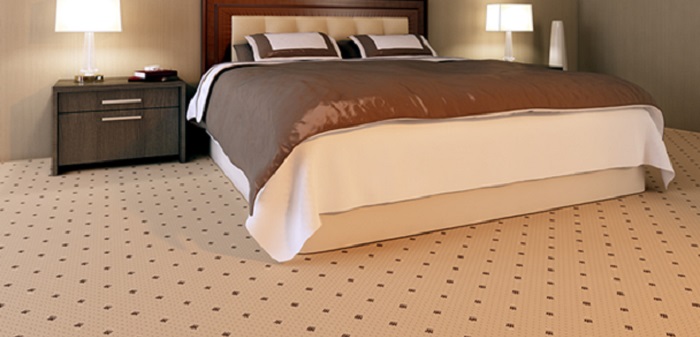 Photos & Videos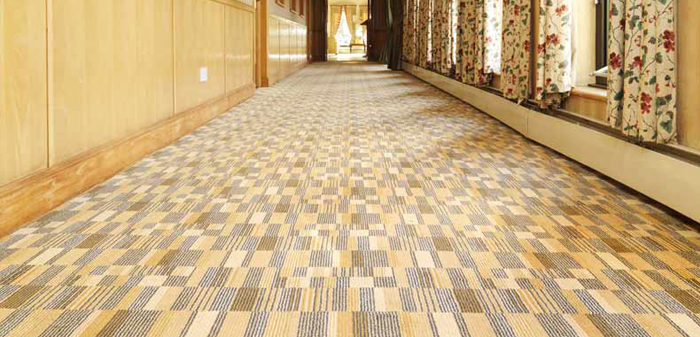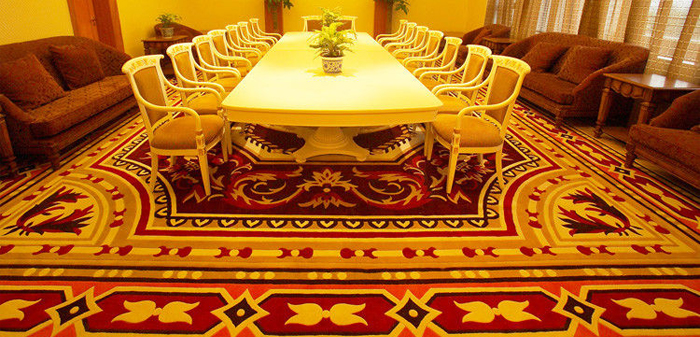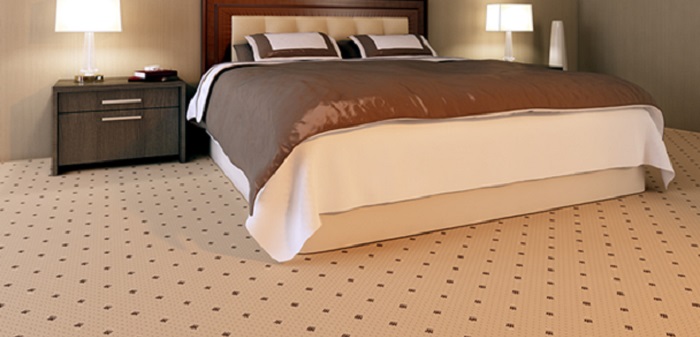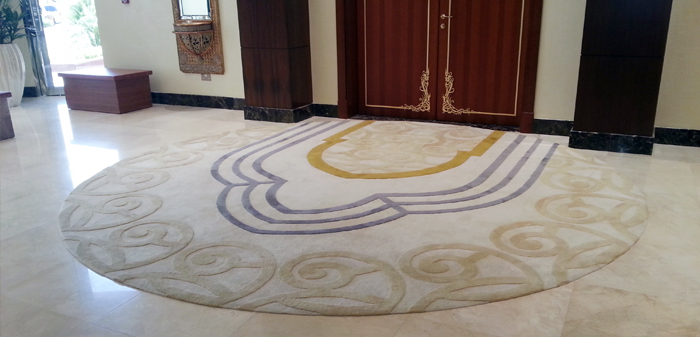 Recommended Reviews
No reviews yet for this profile.
How was your experience with this company?.
More available in the same classification