Hillpoint Interior Decoration Works LLC
Fit - Out Contractors
Hillpoint Interior Decorations - Al Abraj Street - Dubai - United Arab..., Dubai UAE
Description:
Hillpoint Interior Decoration Works LLC is a Fit - Out Contractors company.
Hillpoint Interior Decoration Works LLC. We are favored to present ourselves as one of the multi-restrained Architectural Acoustic – Consulting, Contracting and Manufacturing firm.
Being in this market for over 10 years and having built up our branches in Middle East and Asian nations, we are credited for finishing 100+ undertakings amid this period.
We configuration, specialist, supply and introduce an assortment of acoustic and building items and frameworks over a differing scope of activities making a consistent, quick track and individual administration for the customer from idea configuration to extend handover. We give vertically incorporated vital specialty units, composed to cover the accompanying business areas.
Projects:
Schools & Colleges
Airports
Metro Stations
Cinemas
Recording Studios
Auditorium
Stadiums
Corporates
Hotels
Home Theater
Photos & Videos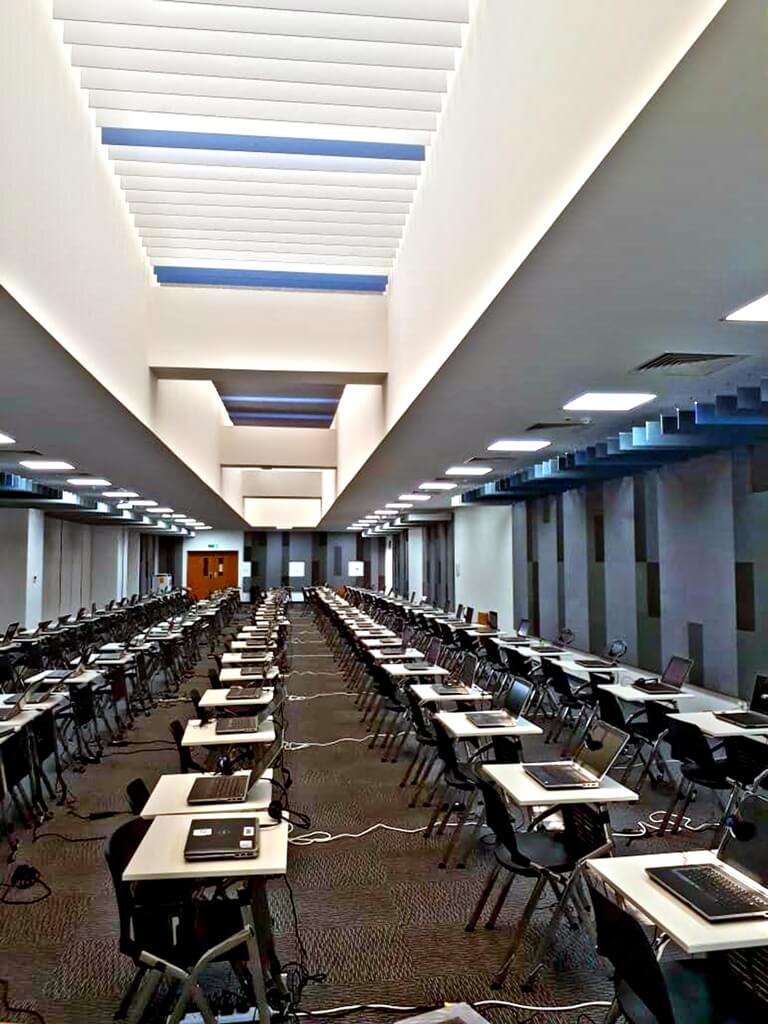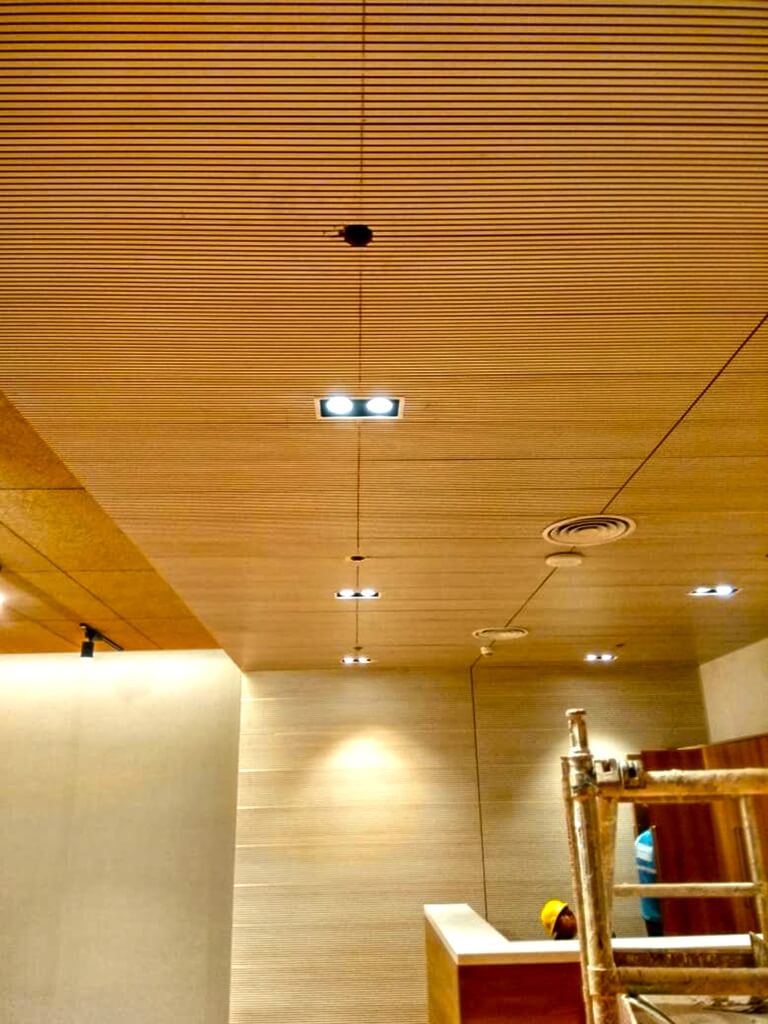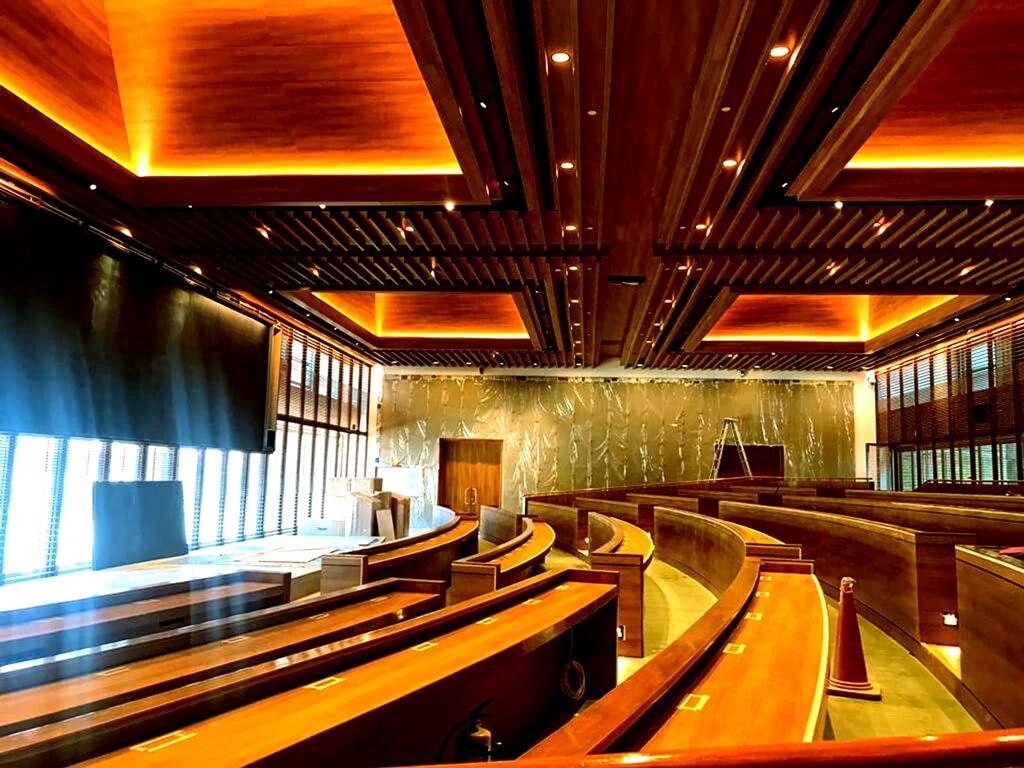 Photos & Videos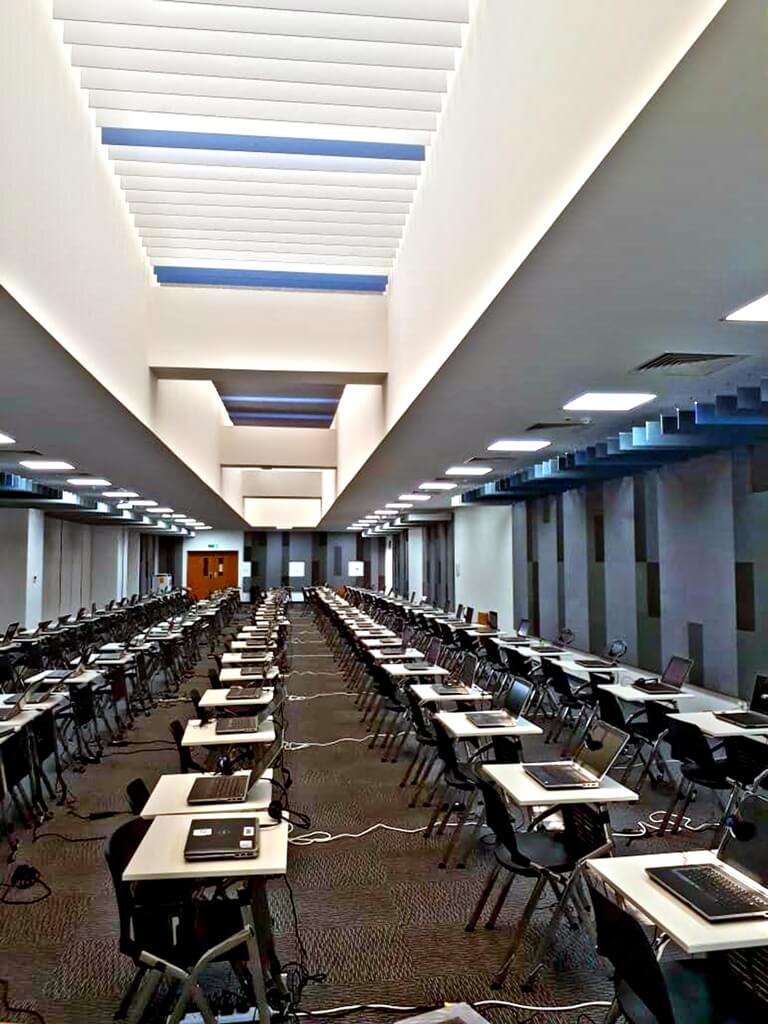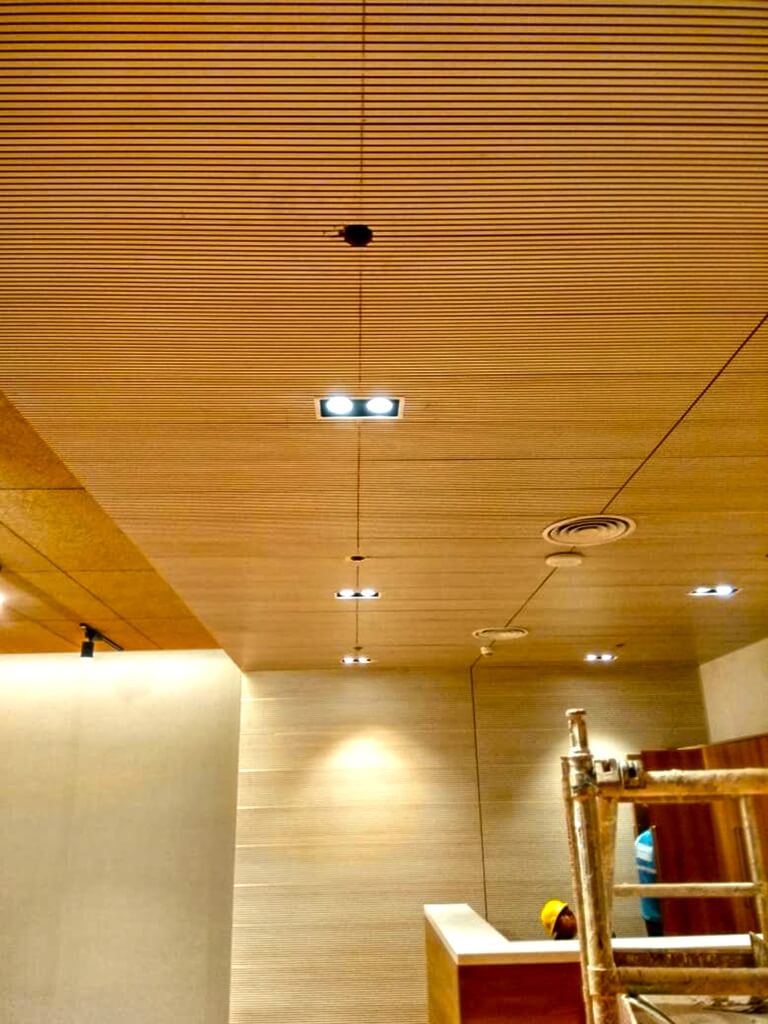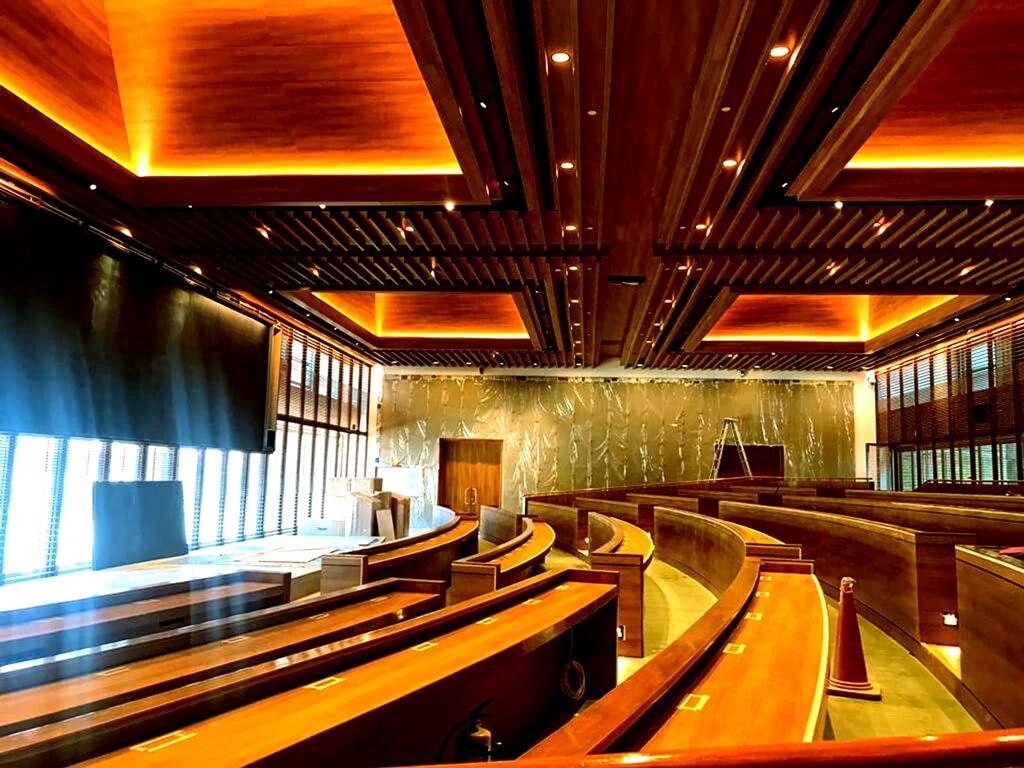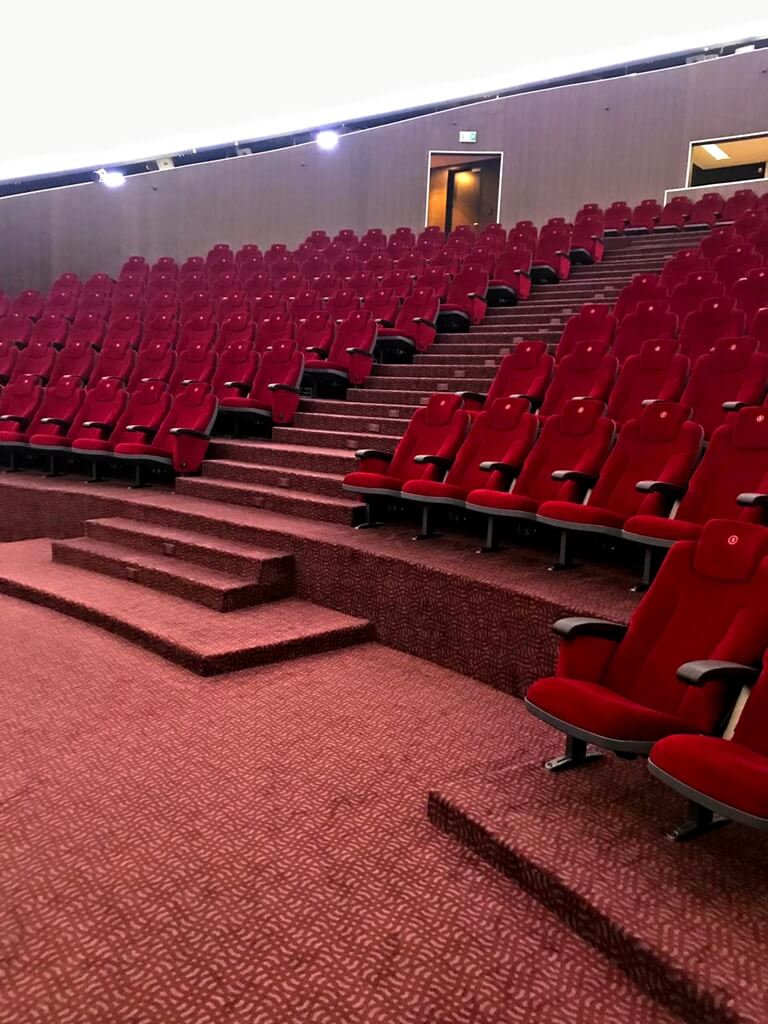 Recommended Reviews
No reviews yet for this profile.
How was your experience with this company?.
More available in the same classification