Kansas Trading Company LLC
Security System
Gargash Centre - Al Sabkha Road - Deira - Dubai - United Arab Emirates, Dubai UAE
Description:
Kansas Trading Company LLC is a Security System company.
Kansas Trading is the Middle East's driving wellspring of security and observation items. Notwithstanding being top level providers for Panasonic, Thuraya, Samsung and Garmin we have likewise spearheaded our own image of driving edge security gear – Prolynx. With over a thousand steadfast clients from 24 nations, Kansas offers bespoke arrangements that are customized to every customer.
Products:
CCTV Security Surveillance

DOOR ACCESS CONTROL SYSTEMS

WALKTHROUGH METAL DETECTOR

TIME ATTENDANCE SOLUTIONS

CCTV SOLUTIONS FOR BUSINESS USERS

CCTV SOLUTIONS FOR OFFICES

CCTV SOLUTIONS FOR RETAIL OUTLETS

CCTV SOLUTIONS FOR WAREHOUSES & CONSTRUCTION SITES

CCTV SOLUTIONS FOR HOTELS
Photos & Videos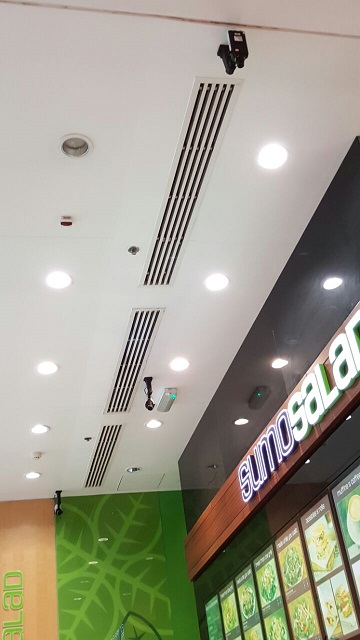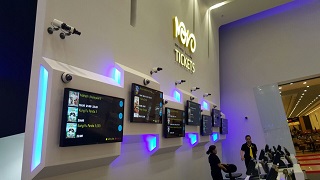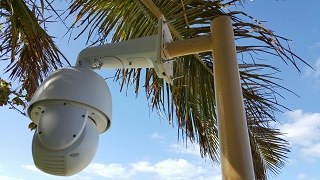 Photos & Videos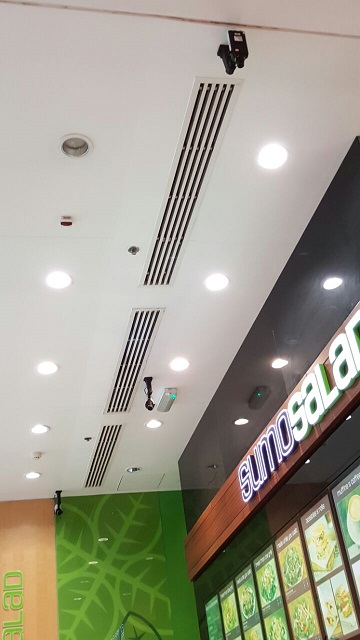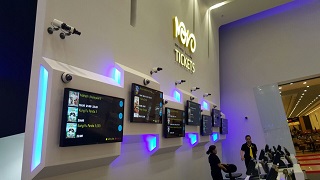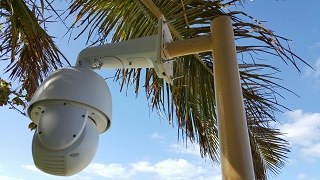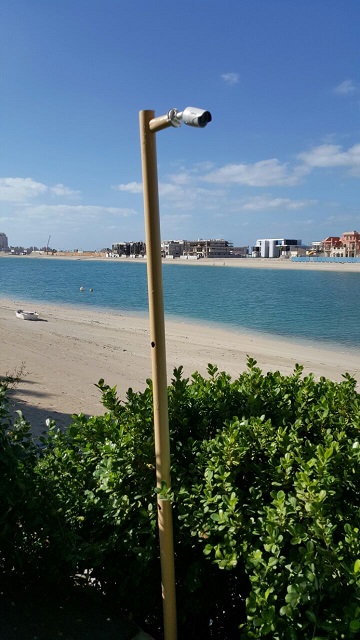 Recommended Reviews
No reviews yet for this profile.
How was your experience with this company?.
More available in the same classification