mplus
Handyman
Emrill Services LLC - 11 B St - Dubai - United Arab Emirates, Dubai UAE
Description:
mplus is a Handyman company.
The COMPANY
Founded in 2011, mplus provides preventative Home Maintenance across Dubai and Abu Dhabi residential customers.mplus gives customers the confidence in knowing that the service provided is of the highest quality, whether purchasing an annual mplus Home Maintenance package or a single service.
Our Vision
UAE's leading home maintenance provider delivering reliable and responsive service with pride to make your home safe and comfortable.
Photos & Videos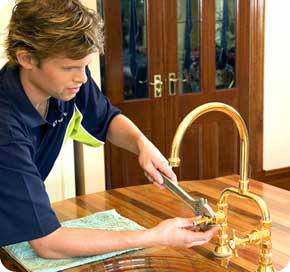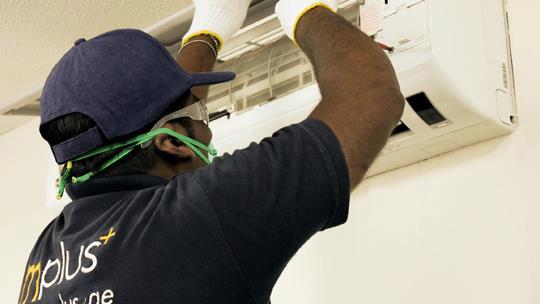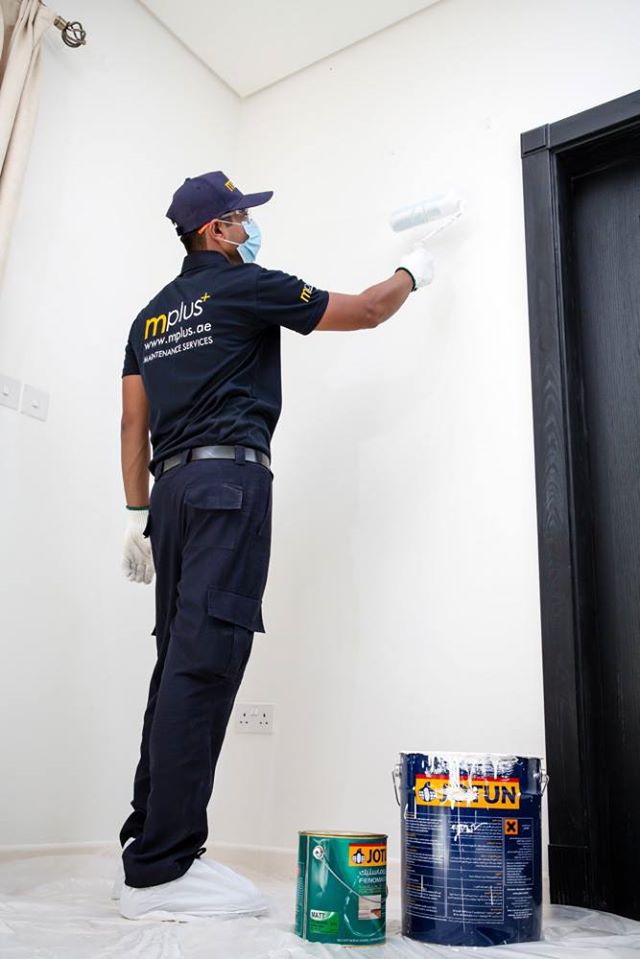 Photos & Videos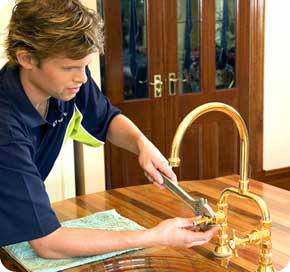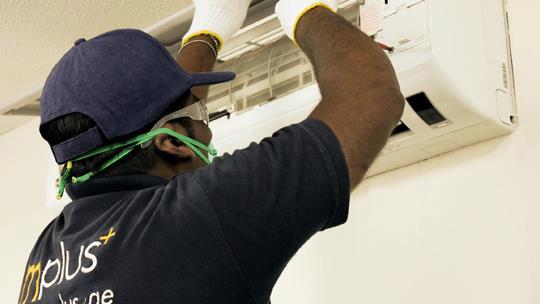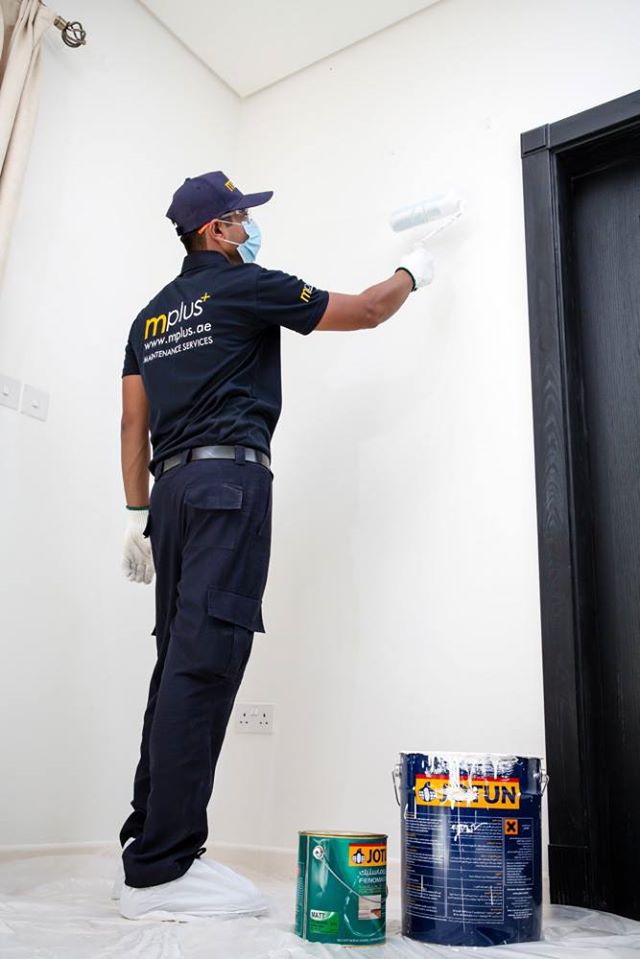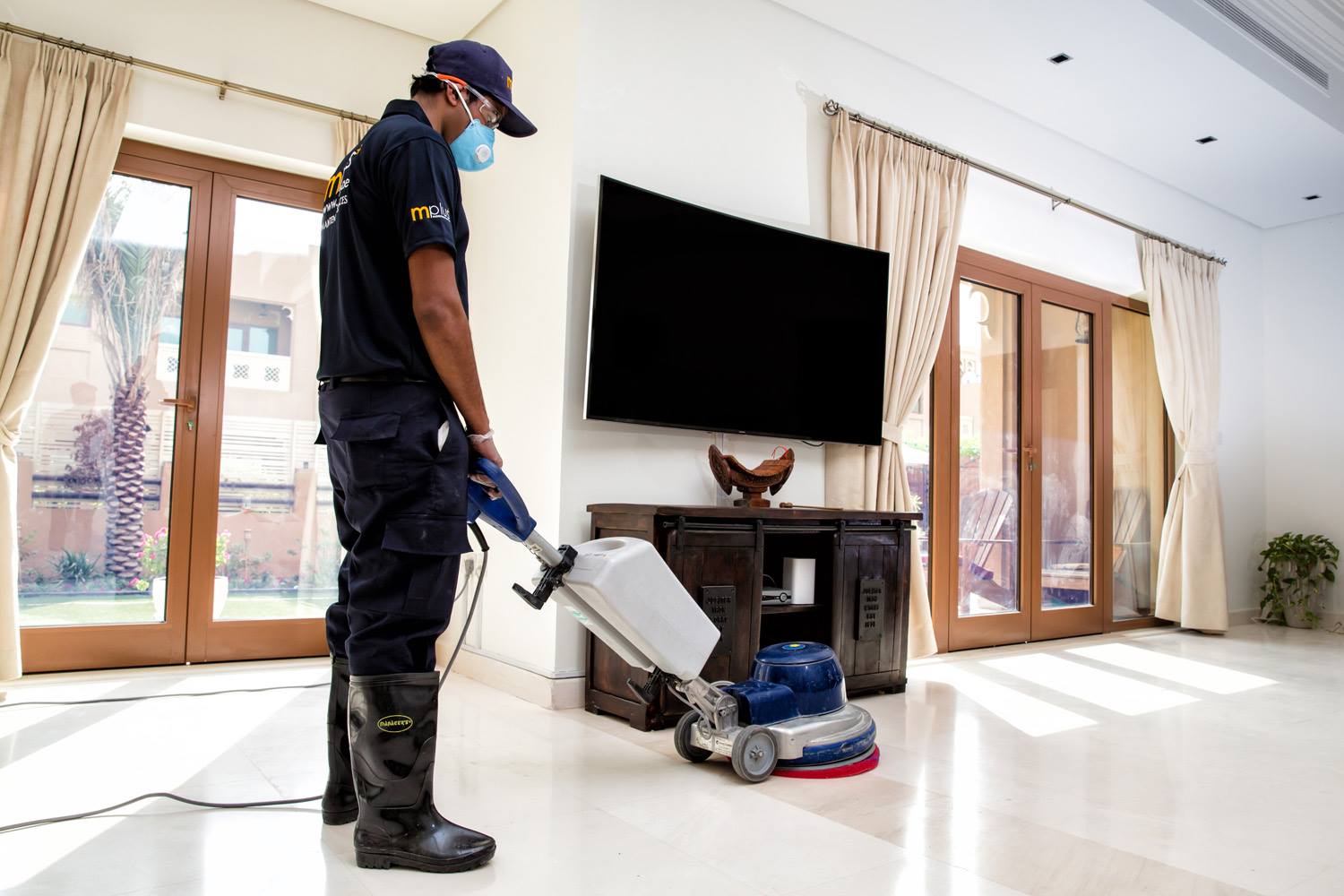 Recommended Reviews
No reviews yet for this profile.
How was your experience with this company?.
More available in the same classification