Repair Plus LLC
Handyman
Repair Plus LLC - Dubai - United Arab Emirates, Dubai UAE
Description:
Repair Plus LLC is a Handyman company.
We are a multicultural company that encourages diversity and originality in the workforce to achieve common goals. Establishing a well-defined sphere in which different ideas may be freely expressed in the pursuit of a consistent objective is essential to cultivating a harmonious and receptive working environment, one that has enabled Repair Plus to adopt various innovations.Our philosophy has been GREEN since day one. It is our social responsibility and fundamental belief to foster practical green methods in our clients' daily lives. We have tried to achieve this by adhering to three of our main values. Efficiency: By acquiring the right technology and tools, and refining procedural methods to cater to our clients' particular needs. Quality: By employing highly qualified technicians and training them to attain perfection and customer satisfaction every time. Teamwork: By investing in our team and promoting a positive community wherein all employees are able to contribute to their fullest potential and therefore feel integral to the company's progress by sharing the same ideas, goals, and company benefits. Repair Plus is more than a green maintenance company, it is a promise to provide high-quality service that will help make the world better one green home at a time.
Photos & Videos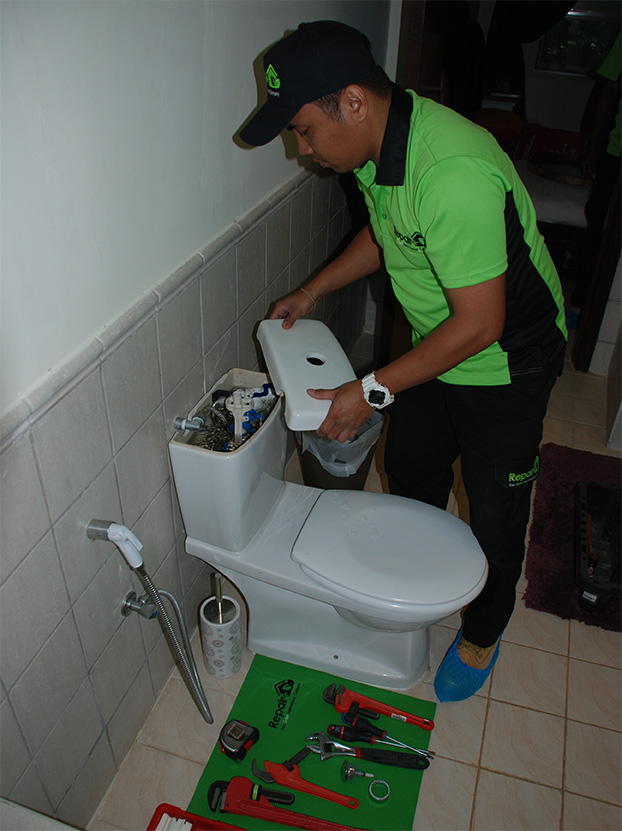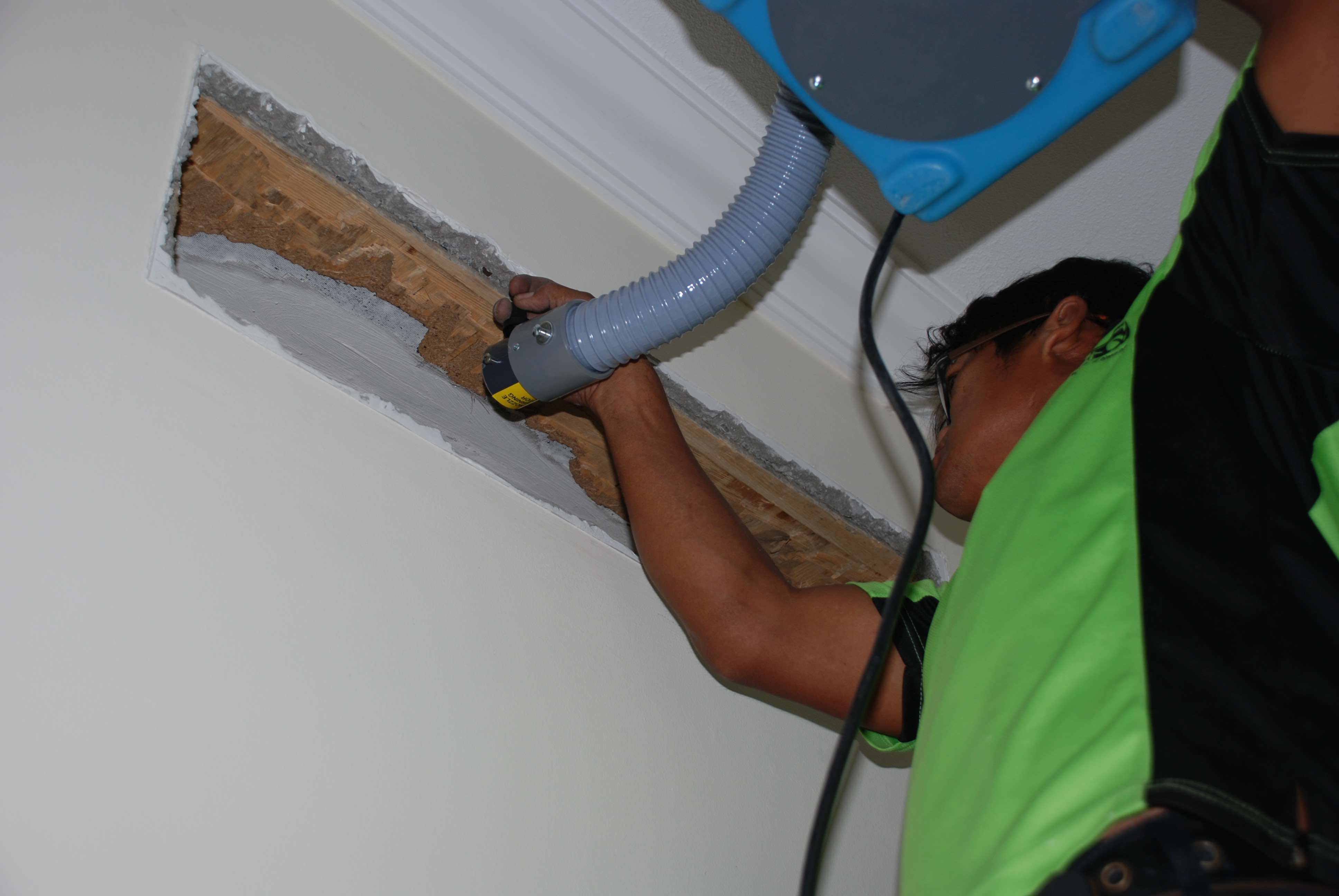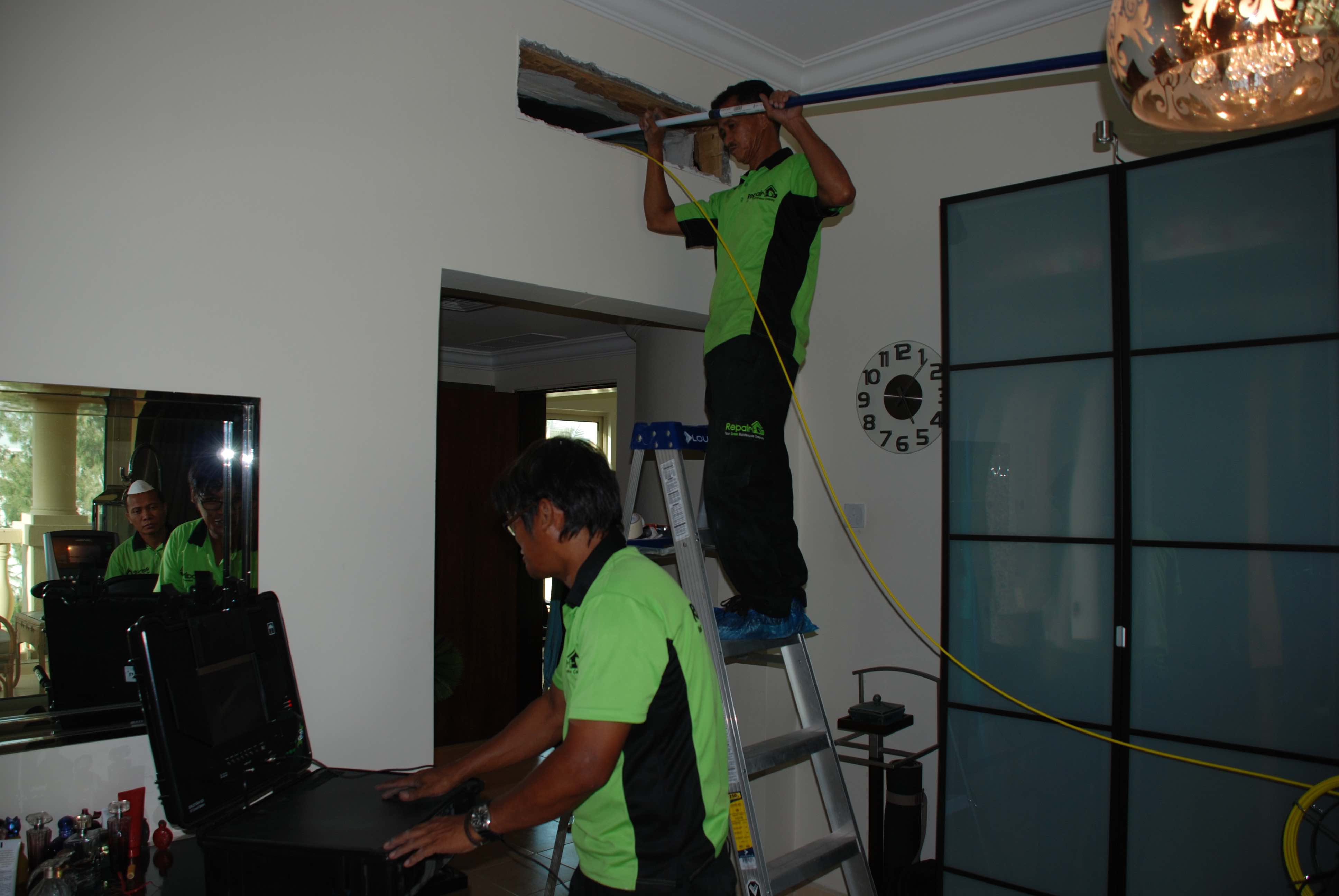 Photos & Videos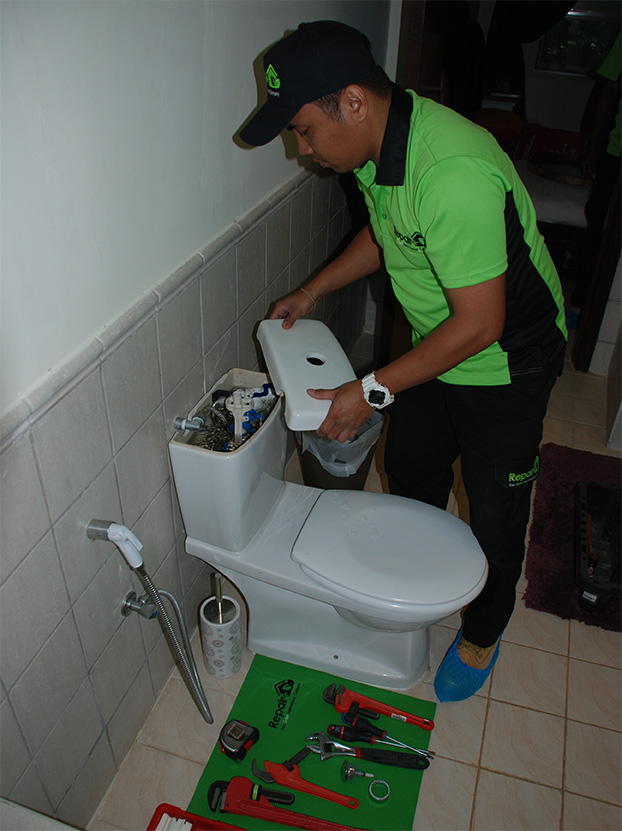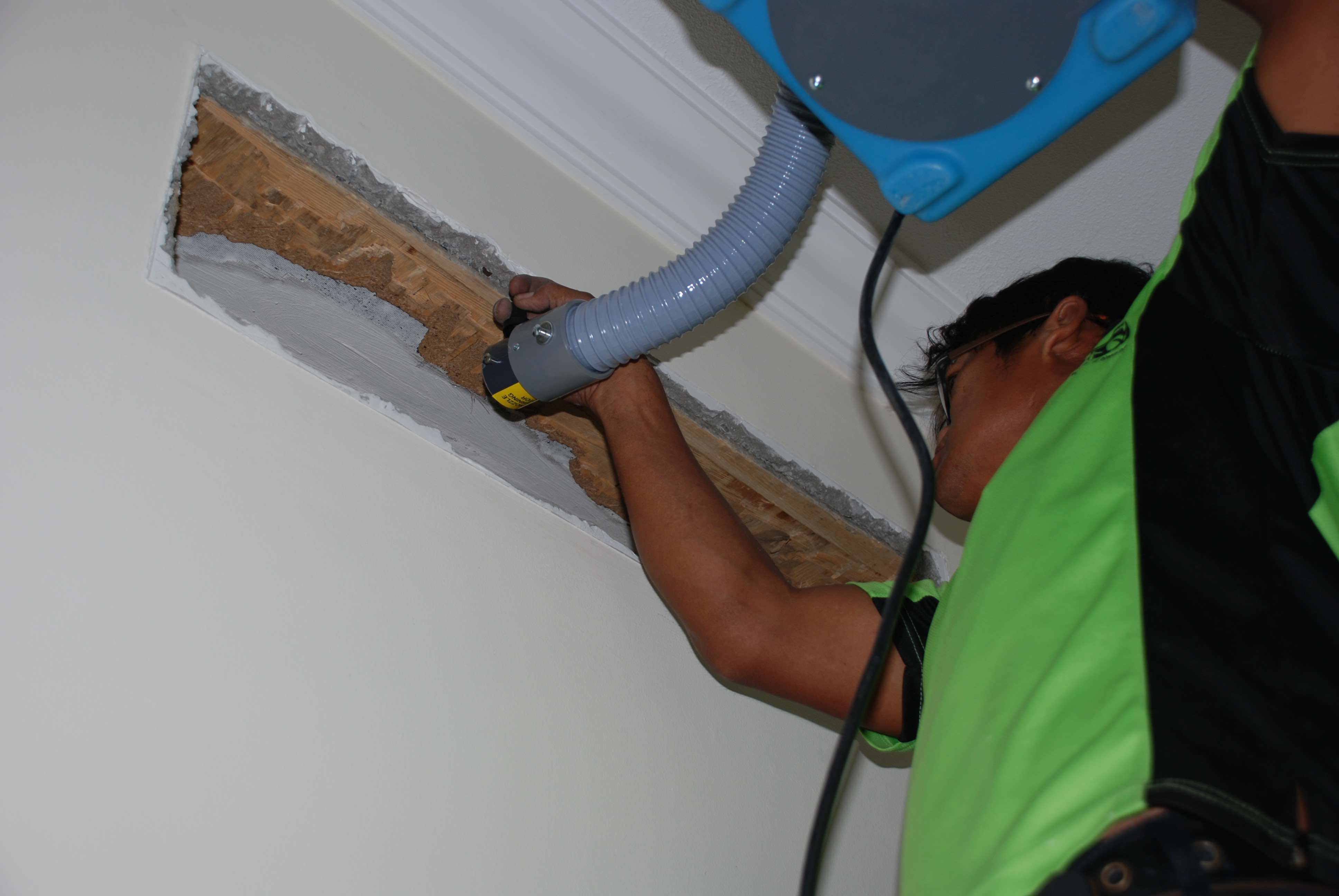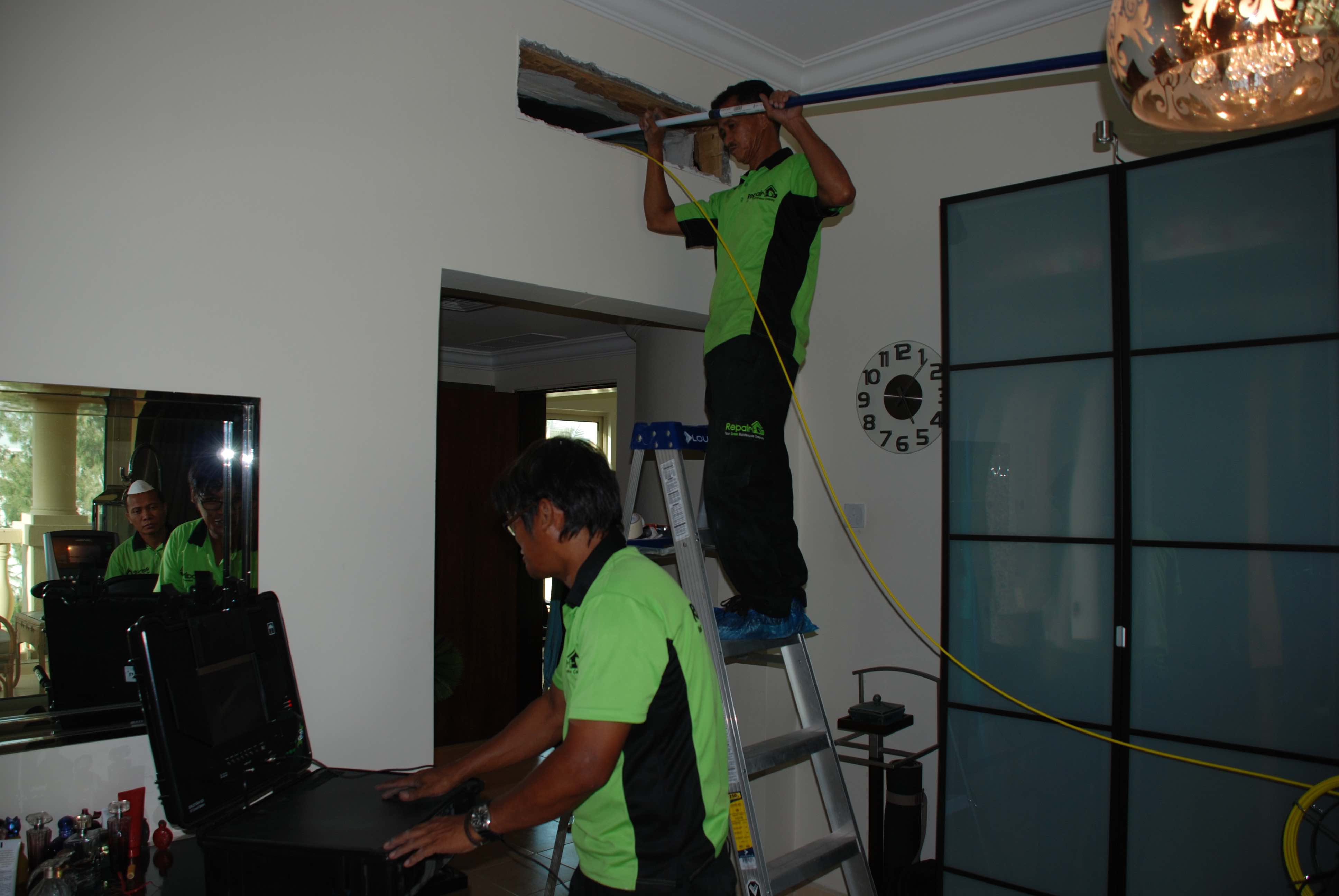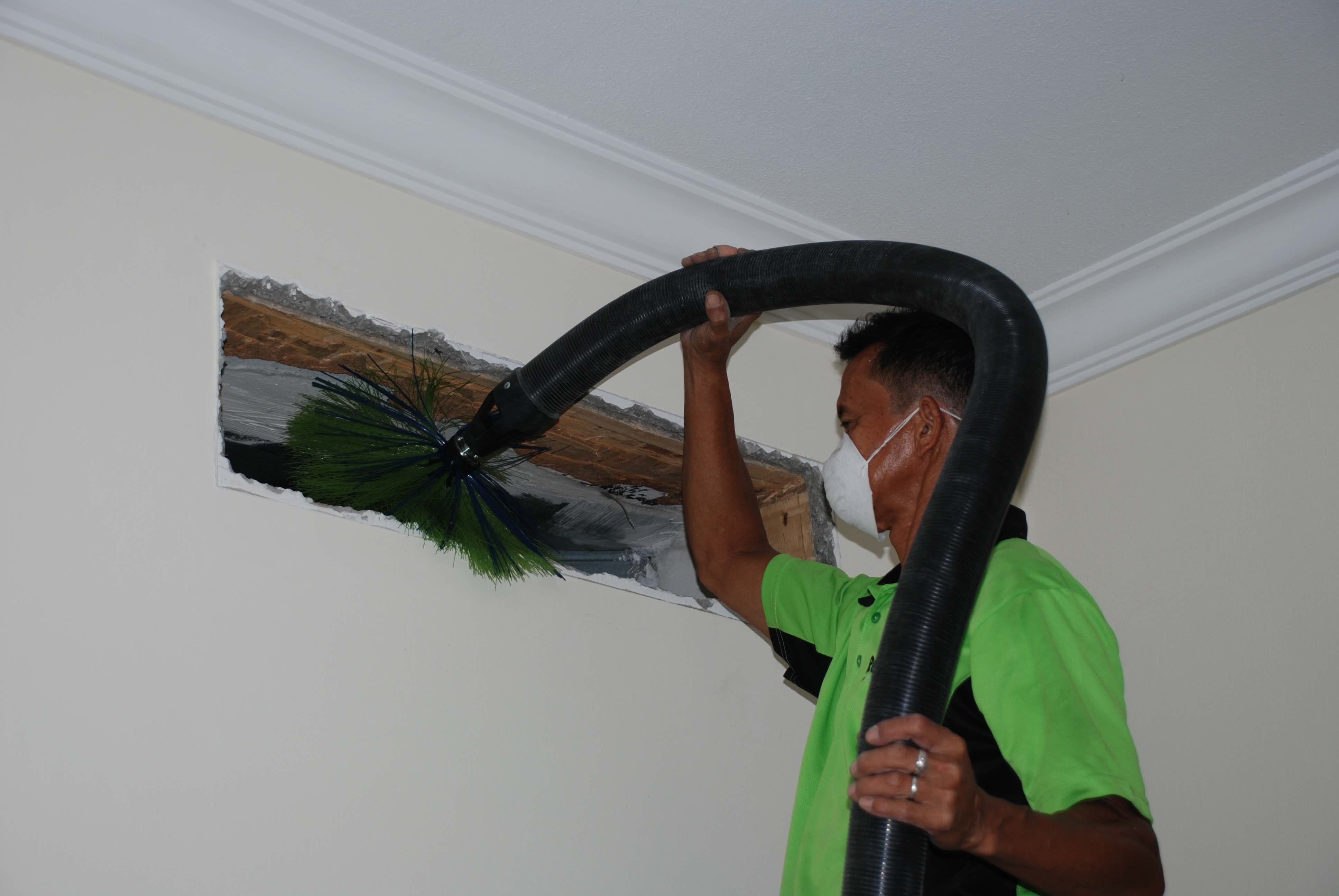 Recommended Reviews
No reviews yet for this profile.
How was your experience with this company?.
More available in the same classification