Saifco Airconditioning & Electromechanical Works Co. (L.L.C)
Electrical Contractor
Dubai - United Arab Emirates, Dubai UAE
Description:
Saifco Airconditioning & Electromechanical Works Co. (L.L.C) is a Electrical Contractor company.
SAIFCO is one of the leading Electro-mechanical Contracting Companies that stood the test of time and operate in the UAE since 1995. We are an ISO 9001:2015 (Quality), ISO 14001:2015 (Environment) and OHSAS 18001:2007 (Health & Safety) certified company. Air Conditioning, Electrical, Mechanical & Plumbing works are our bread and butter. This is always achieved by employing experienced and highly qualified Engineers, skilled A/C Mechanics, Electricians, Plumbers, Foremen, and Trained Labor.
Photos & Videos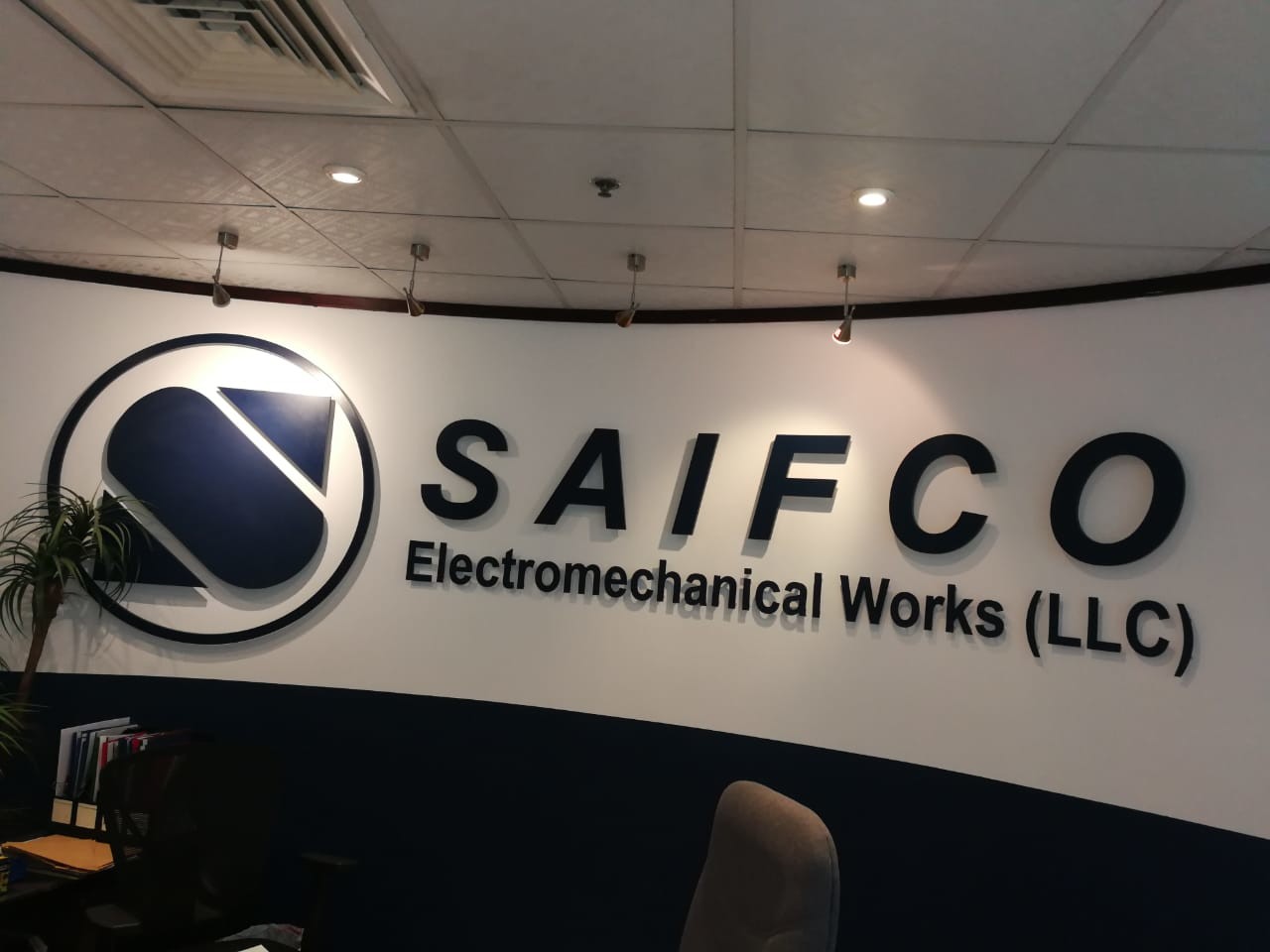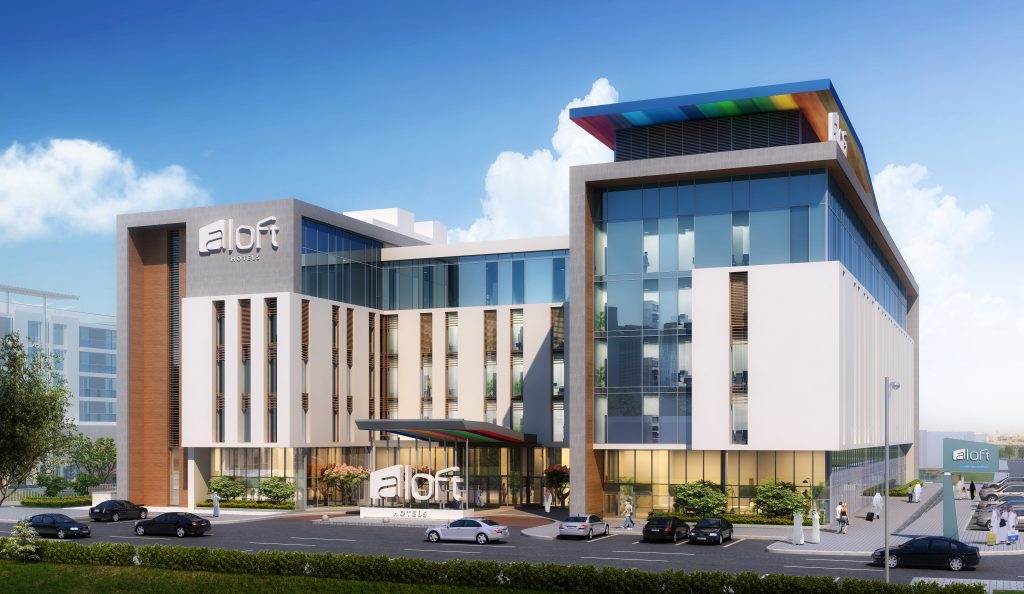 Photos & Videos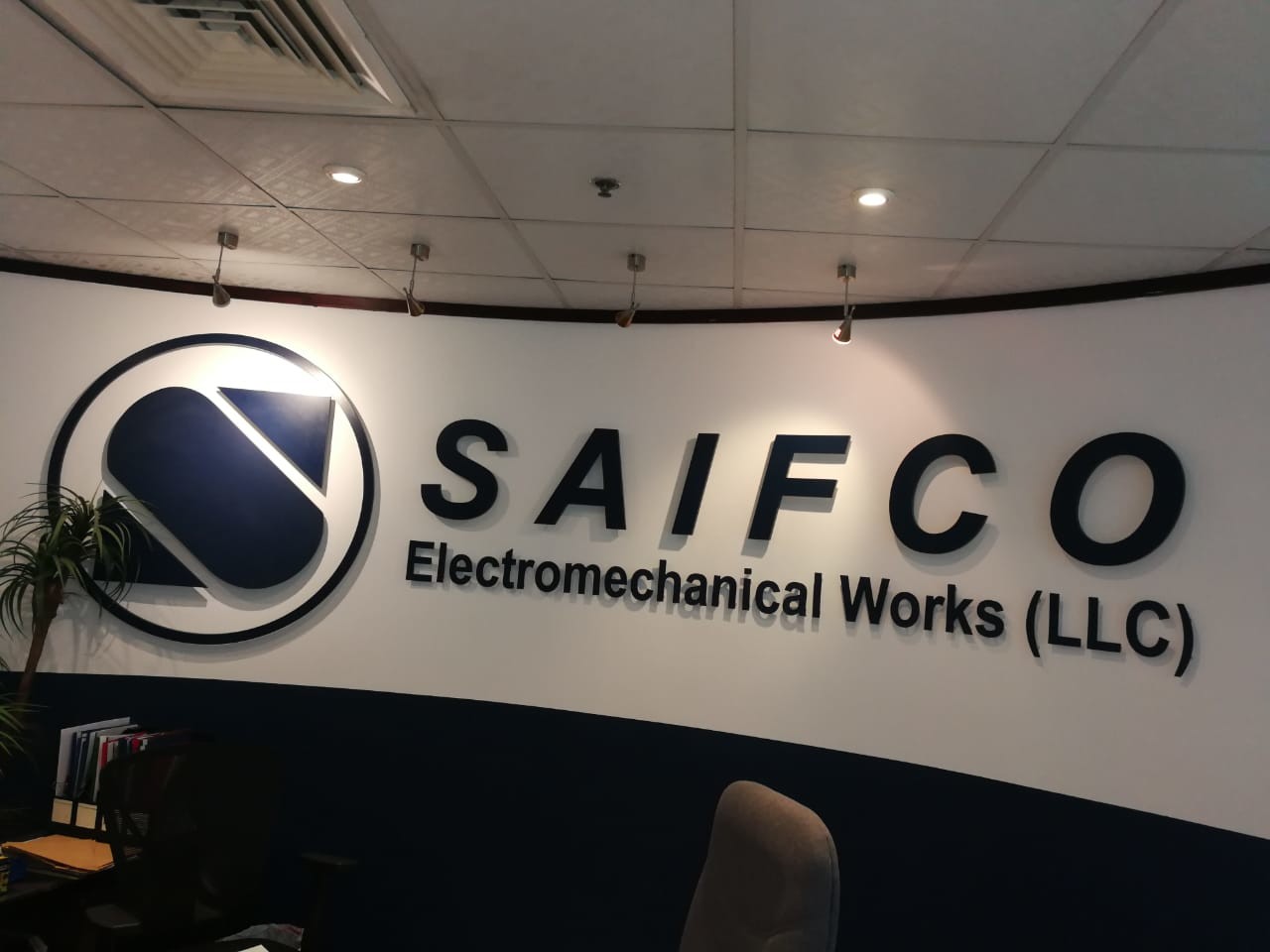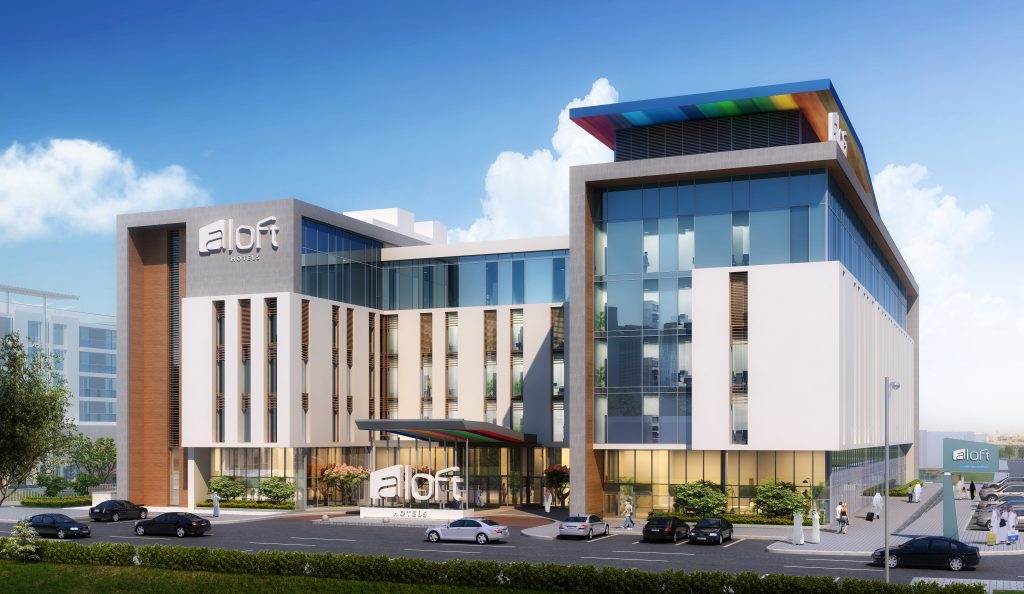 Recommended Reviews
No reviews yet for this profile.
How was your experience with this company?.
More available in the same classification