Savvy Technologies LLC
Security System
Damascus Street - Sharjah - United Arab Emirates, Dubai UAE
Description:
Savvy Technologies LLC is a Security System company.
We are enrolled with Dubai Police Department of Protective Systems (DPS). Our Engineers and Technicians are prepared from Dubai Police Academy. We offer plan, supply, establishment, appointing and support of Closed Circuit Tele Vision (CCTV) System, Security Access Control System (SACS), Time and Attendance System, Hotel Room Lock System and Intercom System. These frameworks are intended to suit singular client necessities. As an observation organization, we comprehend the unique security needs of our clients and endeavor to give them the most astounding quality items and administration to suit their needs.
We make the procedure straightforward, offer one-on-one individual help, reasonable cost with guarantee and backing on all our introduced types of gear. Client administration is the giving of work and different assets to fulfill a client's need. This incorporates being benevolent to the client and ensuring they get the correct items and administration.
SERVICES:
CCTV SURVEILLANCE SYSTEMS
ACCESS CONTROL SYSTEM
TIME & ATTENDENCE SYSTEM
INTERCOM SYSTEM
PARKING CONTROL SYSTEM
DOOR AUTOMATION SYSTEM
INTRUDER ALARM SYSTEM
QUEUE MANAGEMENT SYSTEM
FIBER OPTIC SOLUTION
AMC-CUSTOM BUILT MAINTENANCE PROGRAM
Photos & Videos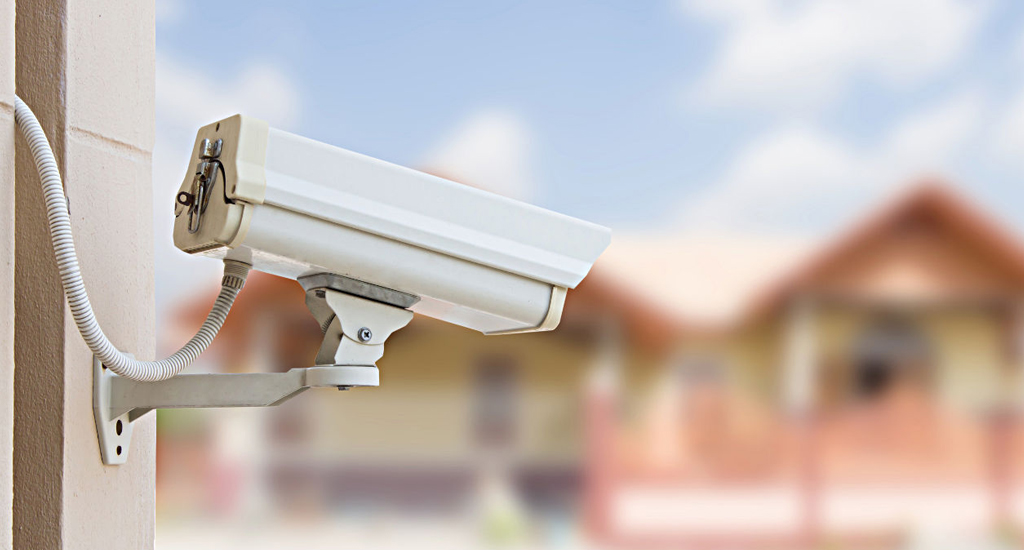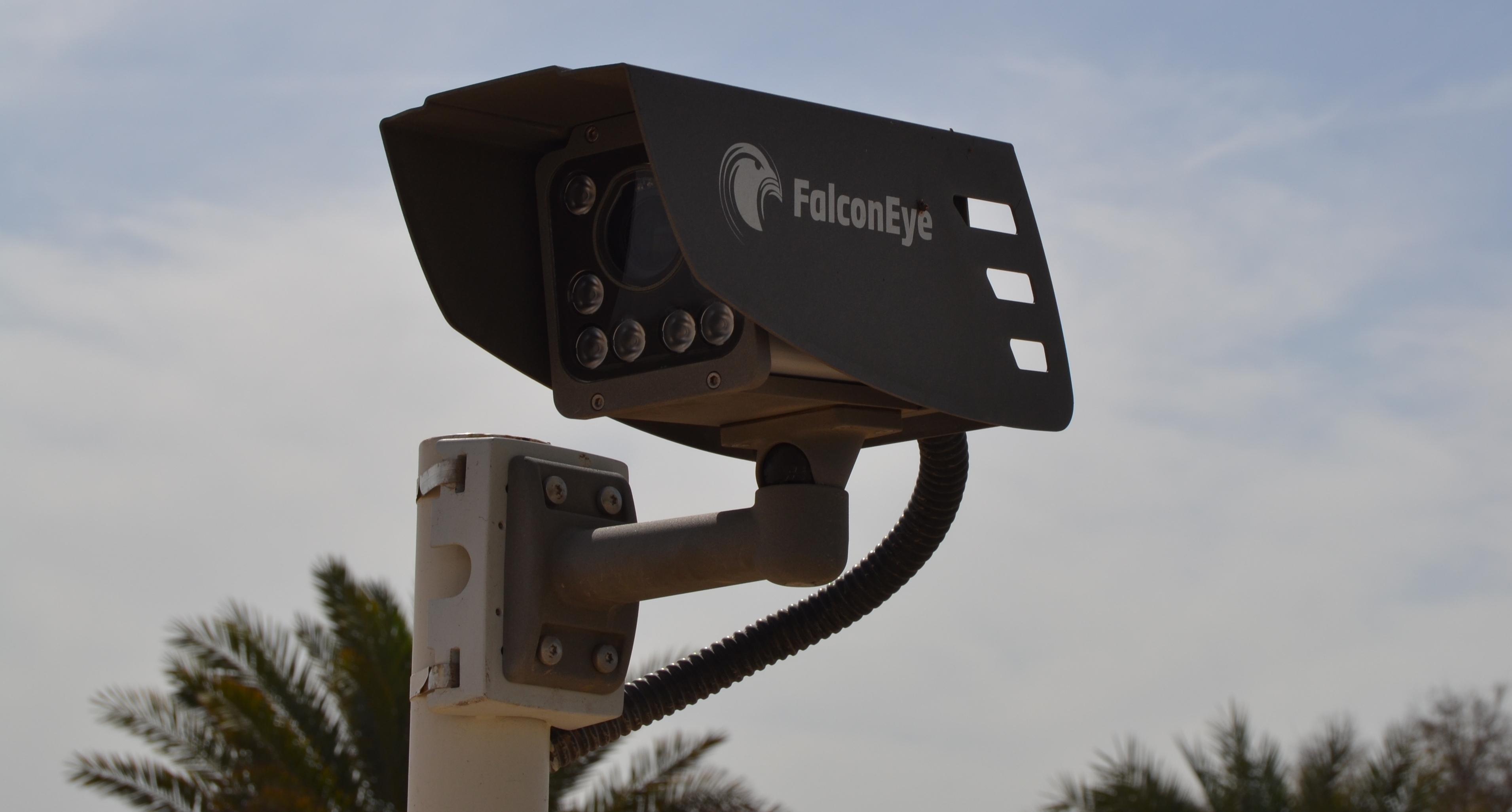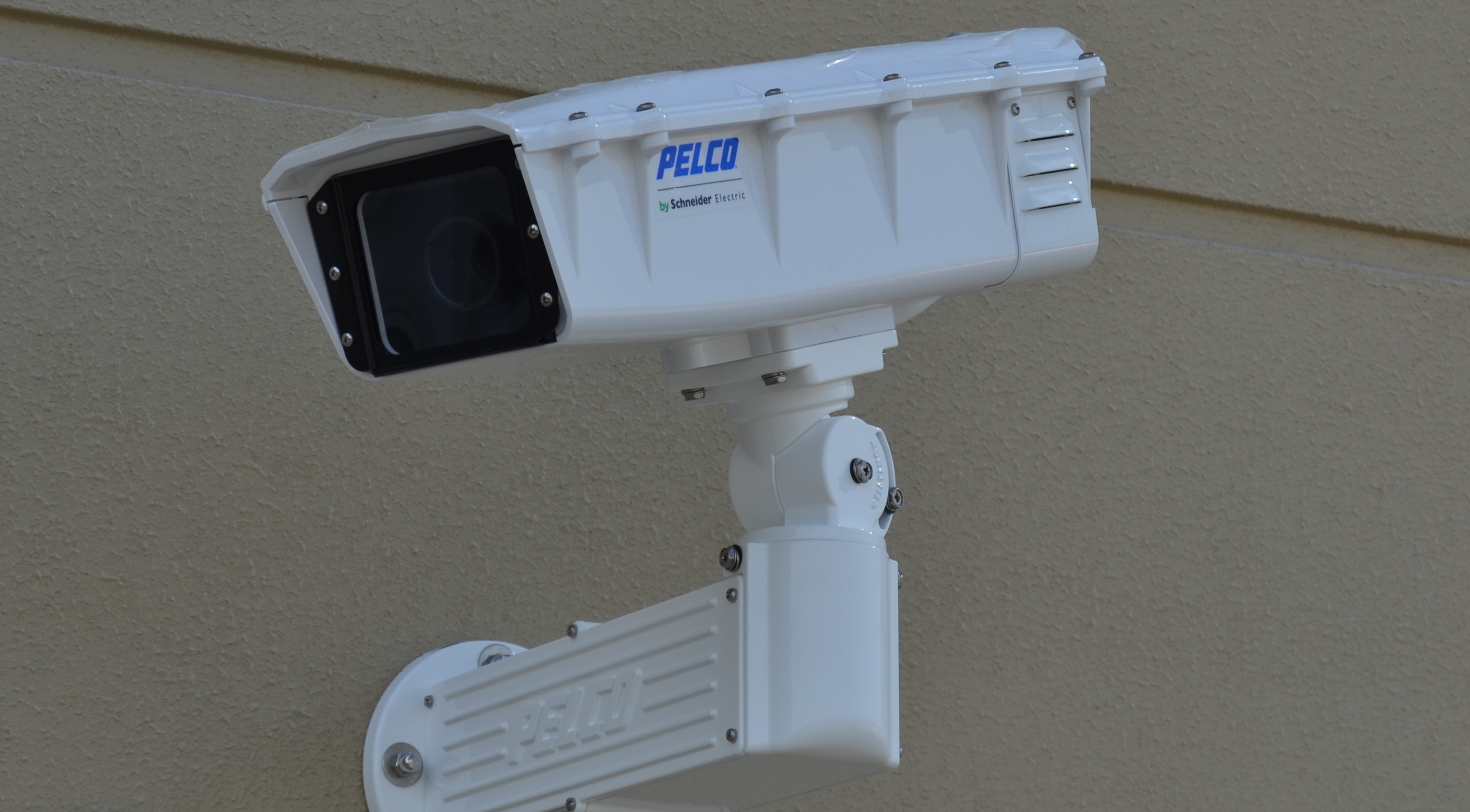 Photos & Videos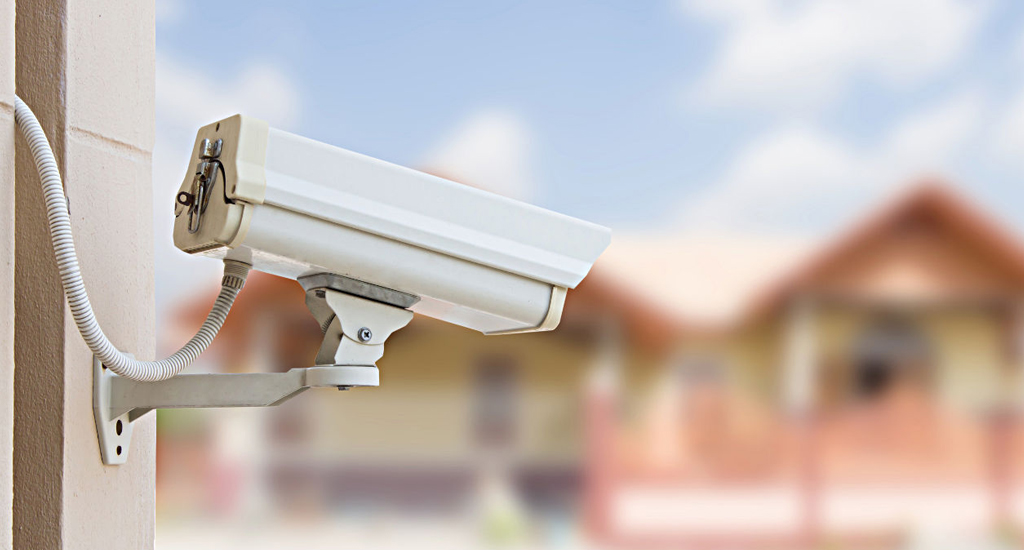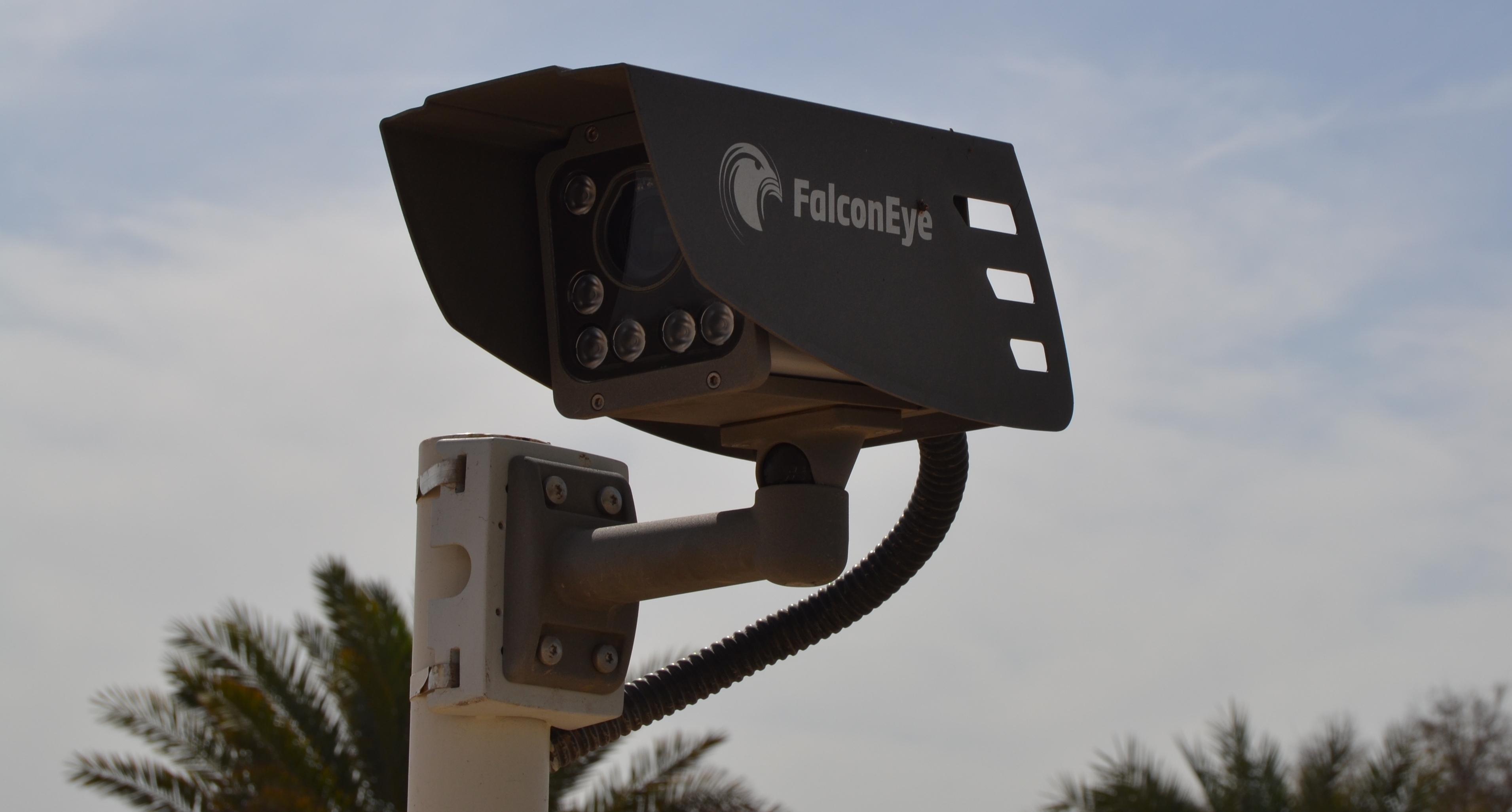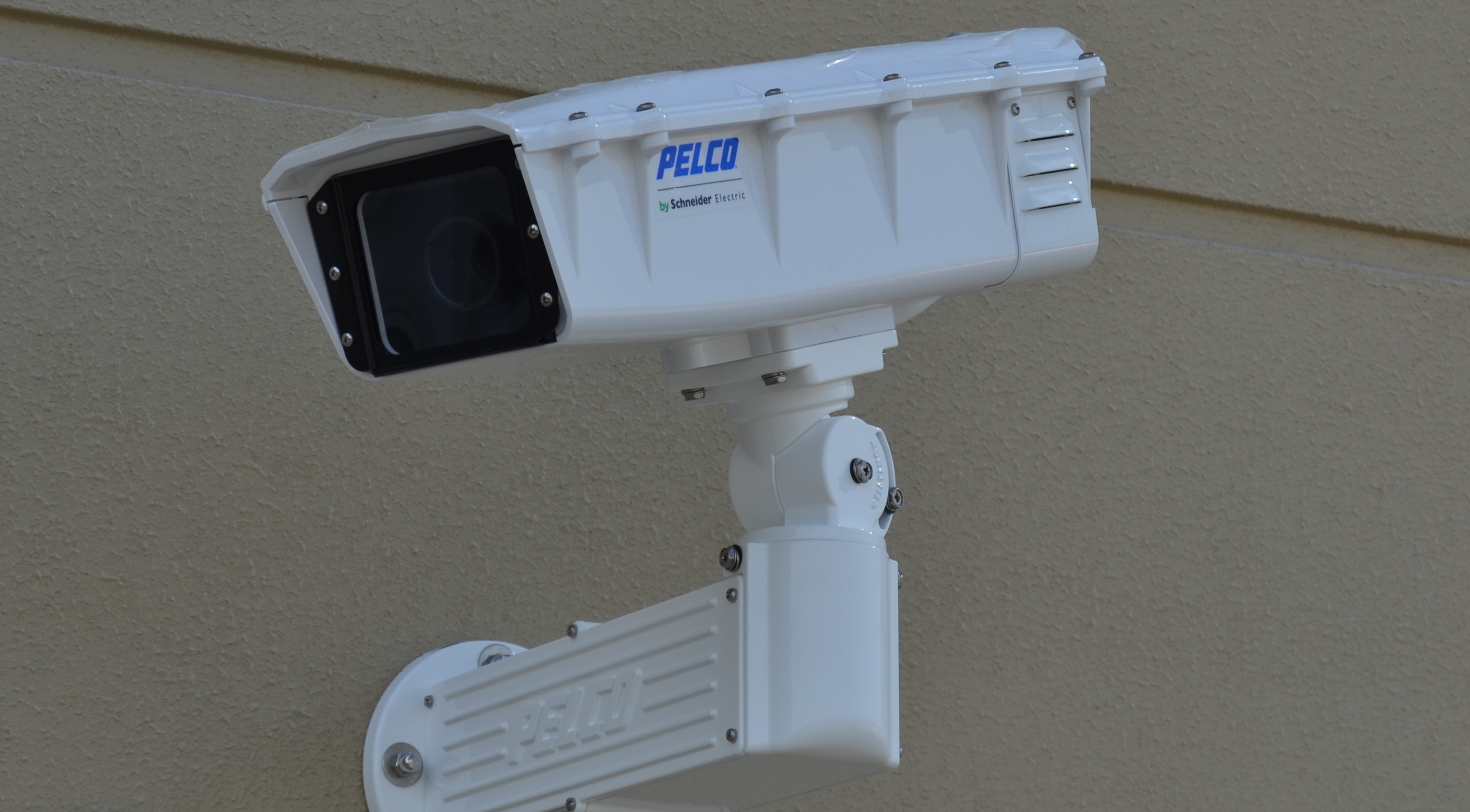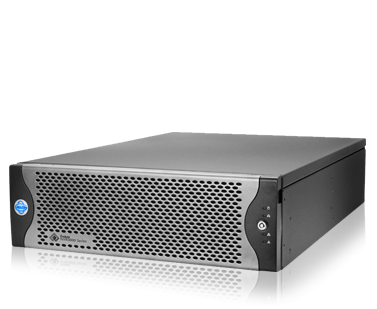 Recommended Reviews
No reviews yet for this profile.
How was your experience with this company?.
More available in the same classification