Service Basket UAE Movers and Packers in Dubai
Moving Services
Palm Jumeirah - Dubai - United Arab Emirates, Dubai UAE
Description:
Service Basket UAE Movers and Packers in Dubai is a Moving Services company.
Since all your belongings will be safely packed distances will never be a reason of worry for us. Taking an appointment is easy with Us. Once the things which need to be removed are packed, We as a service provider will provide you a van that has sufficient space for fitting every logistics or freight you want to shift.
Photos & Videos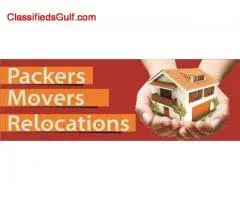 Photos & Videos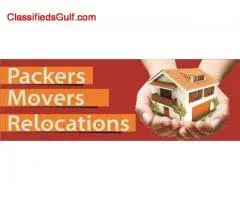 Recommended Reviews
No reviews yet for this profile.
How was your experience with this company?.
More available in the same classification