STARPROD EVENTS
Event Management
Starprod Events & Audio Visual Equipment - Al Quds Street - Dubai - Un..., Dubai UAE
Description:
STARPROD EVENTS is a Event Management company.
With 12 years of involvement in Dubai and Morocco as a bespoke occasion maker, STARPROD EVENTS is the occasion organization that bosses with enthusiasm and accuracy the craft of making one of a kind and paramount occasions all through the world. Morocco.
We offer a wide scope of extensive and imaginative administrations dependent on the ability and innovative soul of our groups.
Our aspiration is to address every one of your issues and produce quality occasions deserving of your fulfillment.
Our explicitness lays on four columns, an interesting interlocution, an idea with a steady development, a hard working attitude and the sharing of qualities.
Our skill consolidates mastery, innovativeness and responsiveness to accomplish your objectives and go with you on the way to magnificence.
SERVICES:
BUSINESS EVENT
MEDIA PRODUCTION
CONCERTS
WEDDINGS
Photos & Videos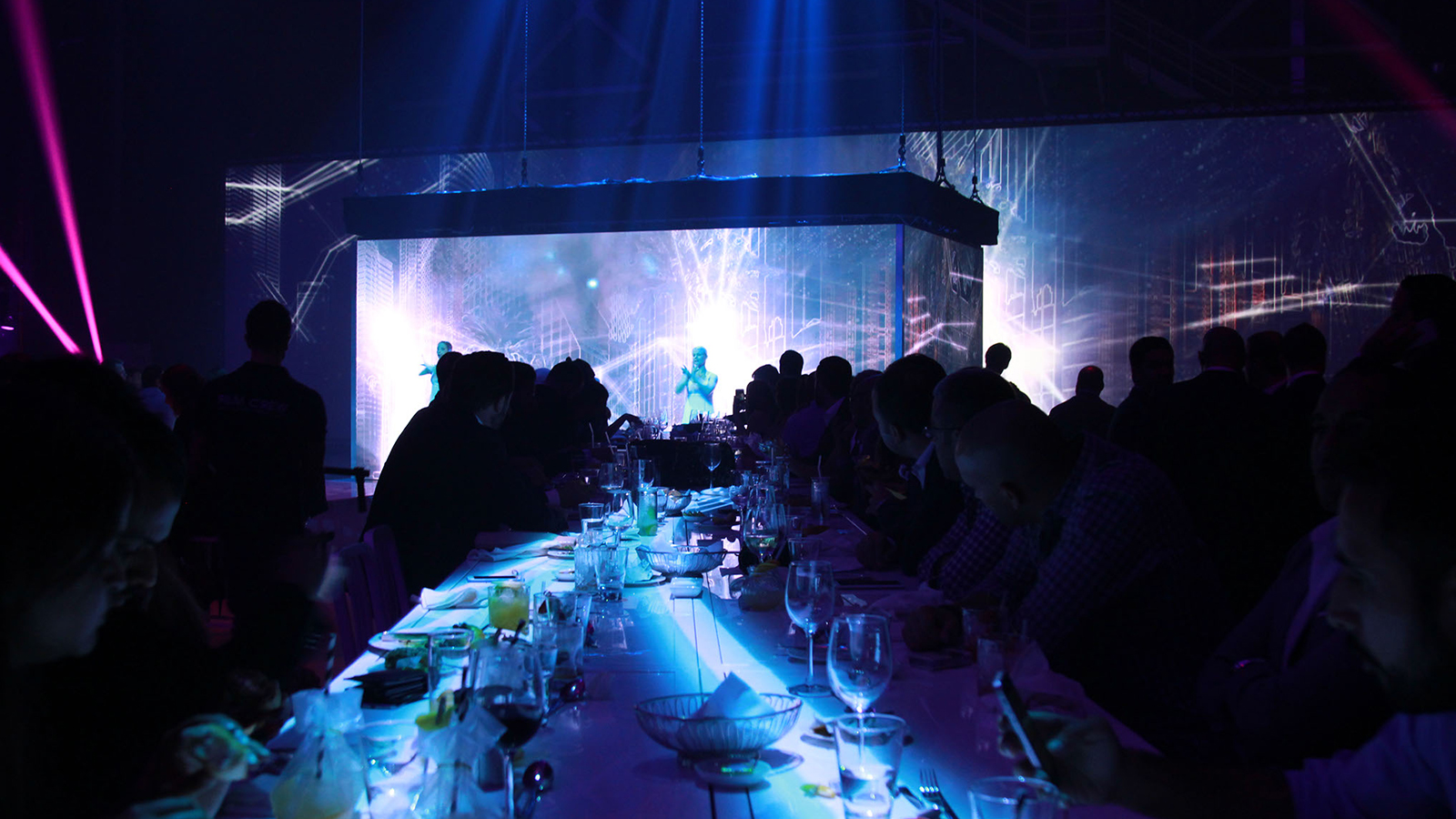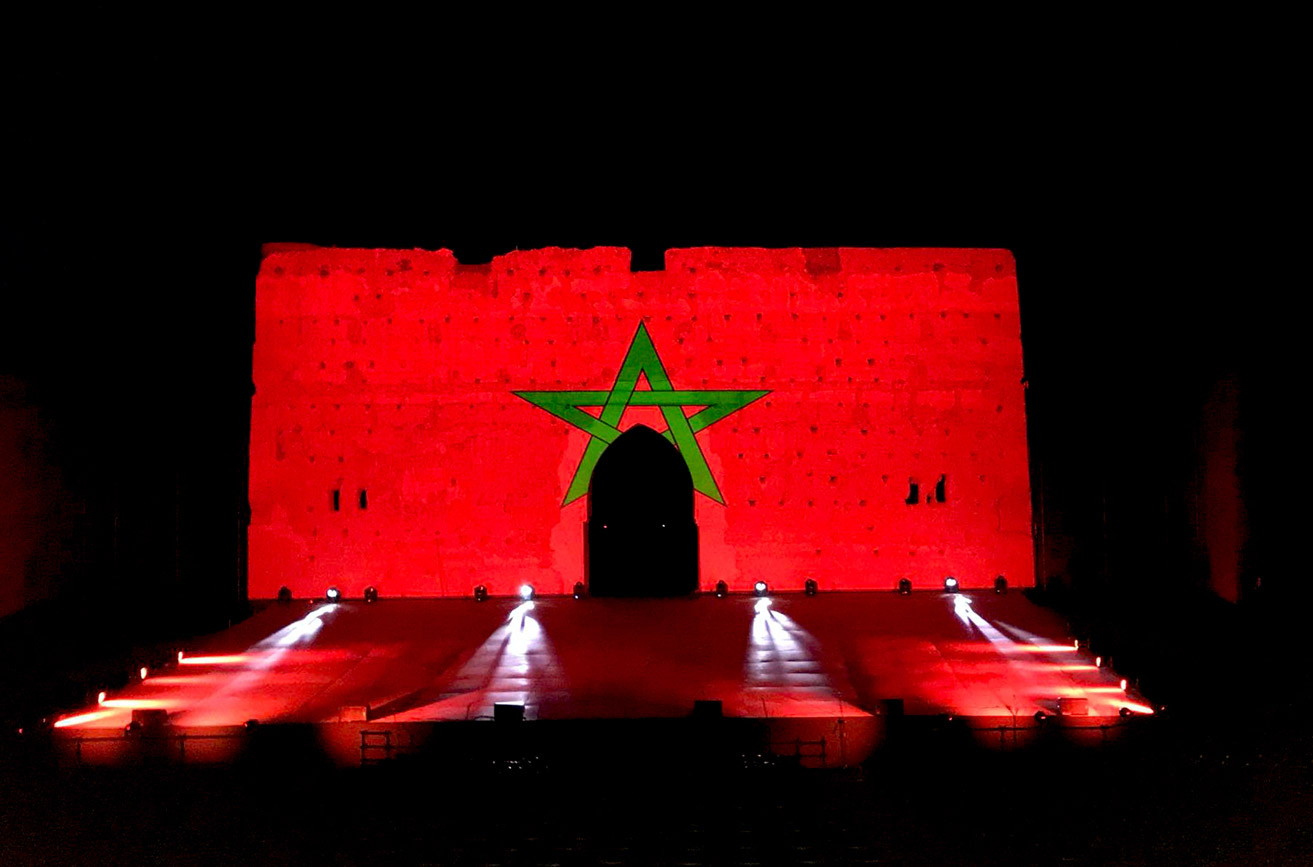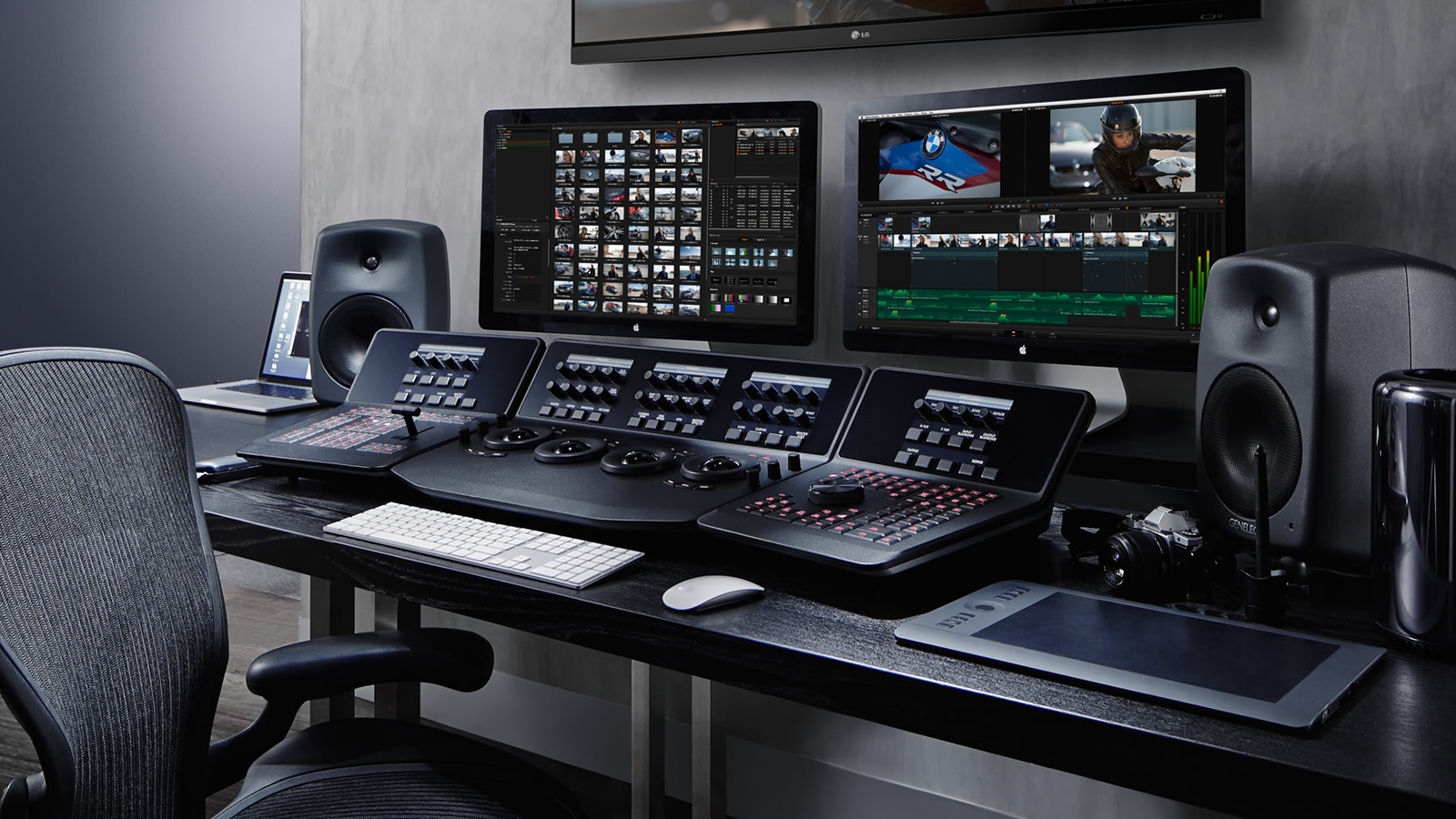 Photos & Videos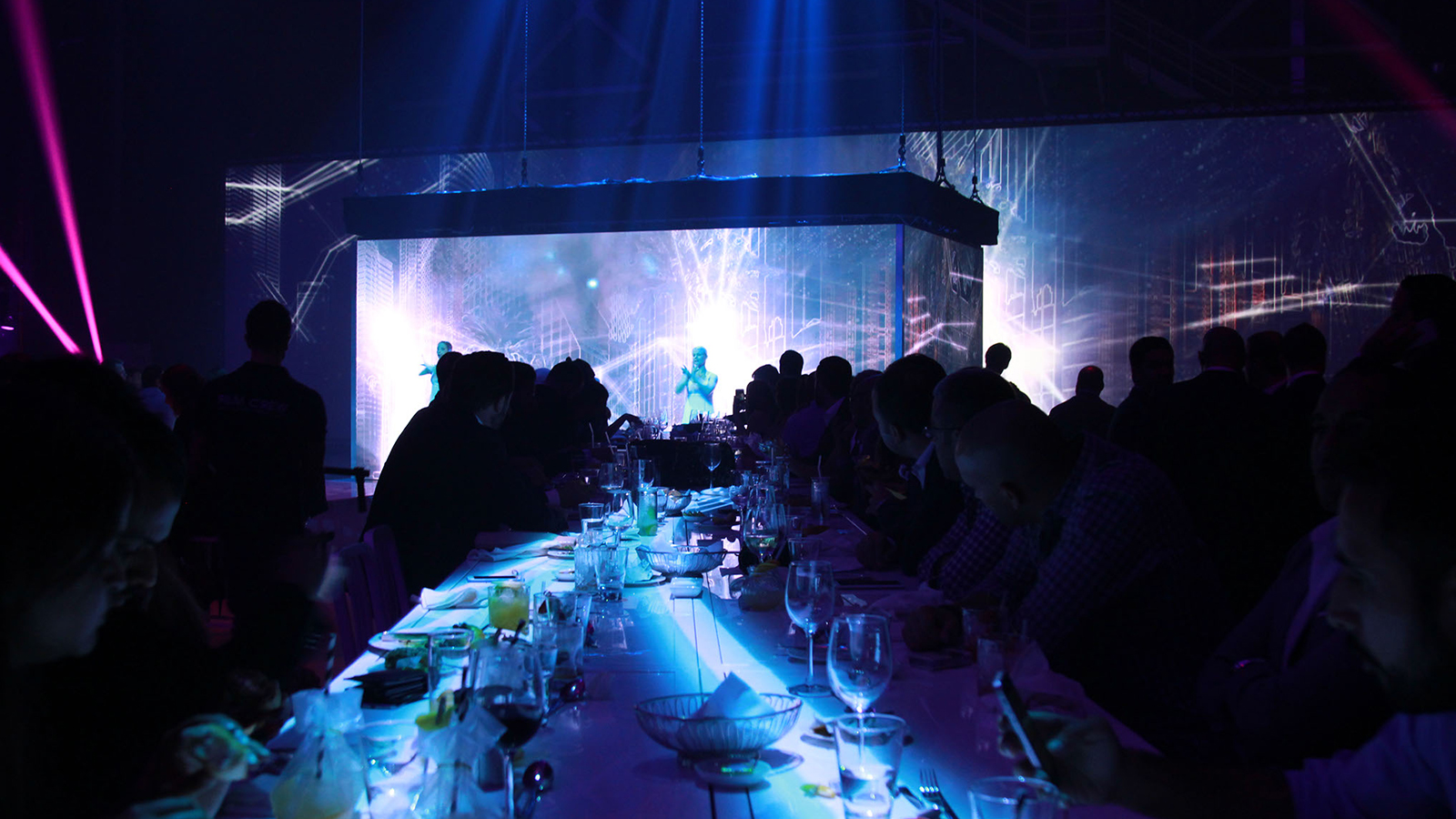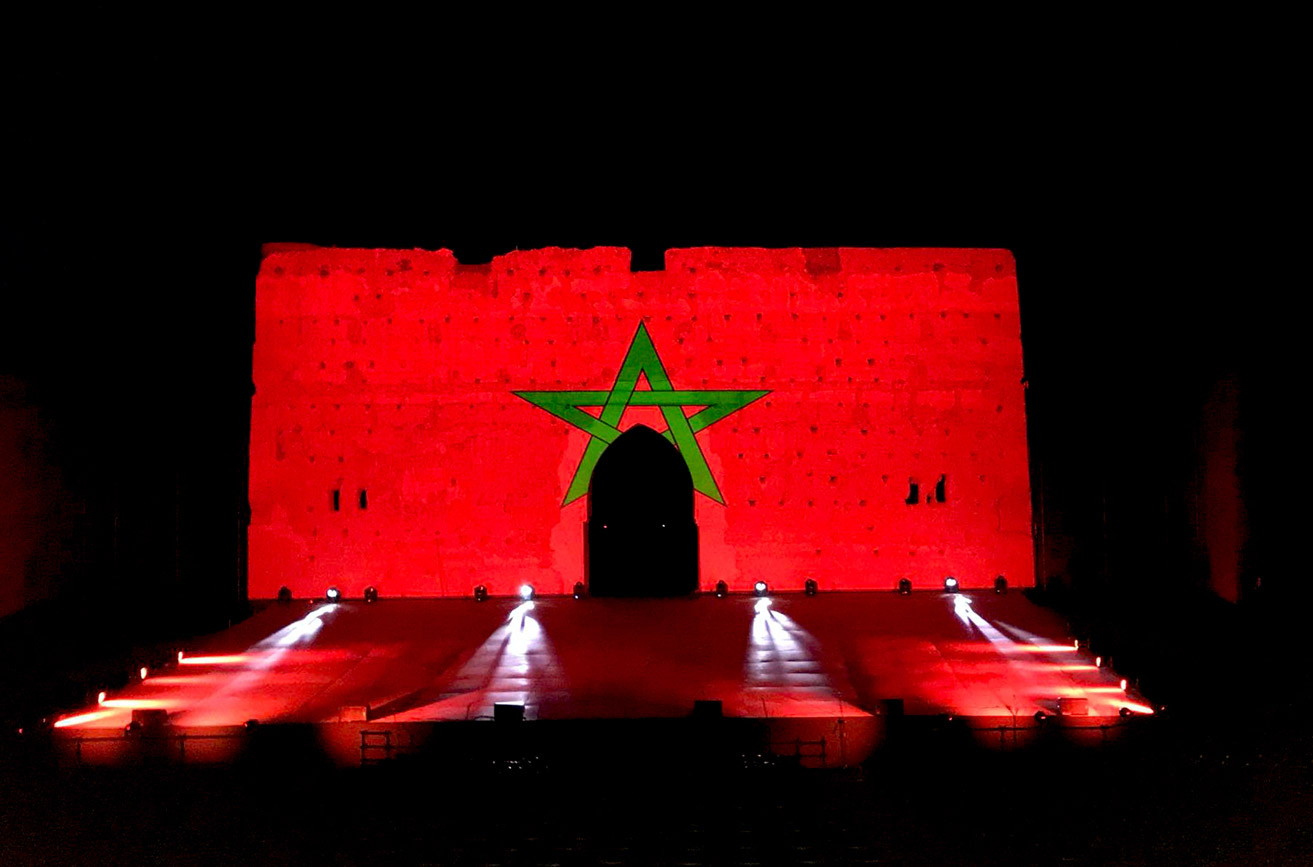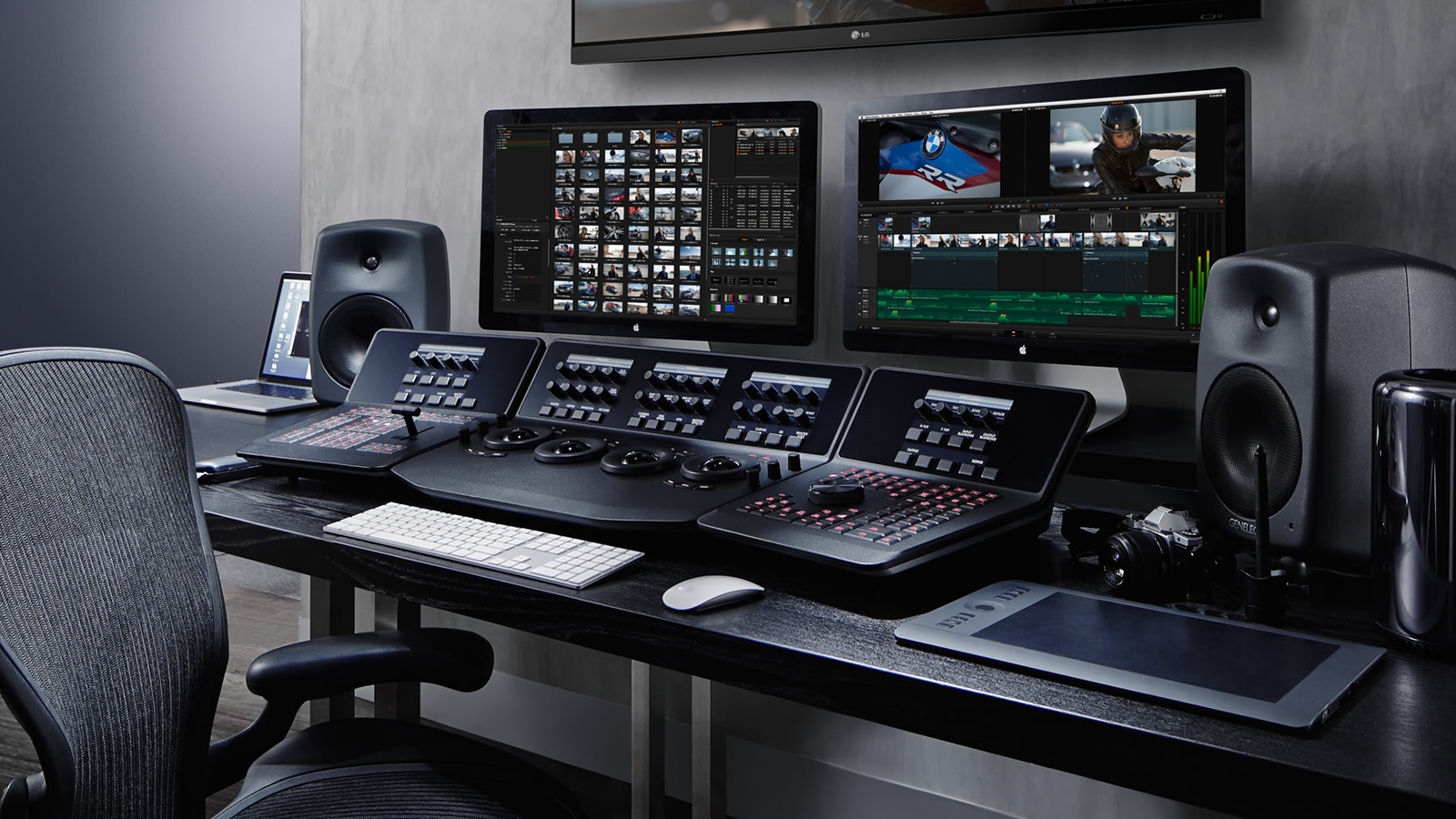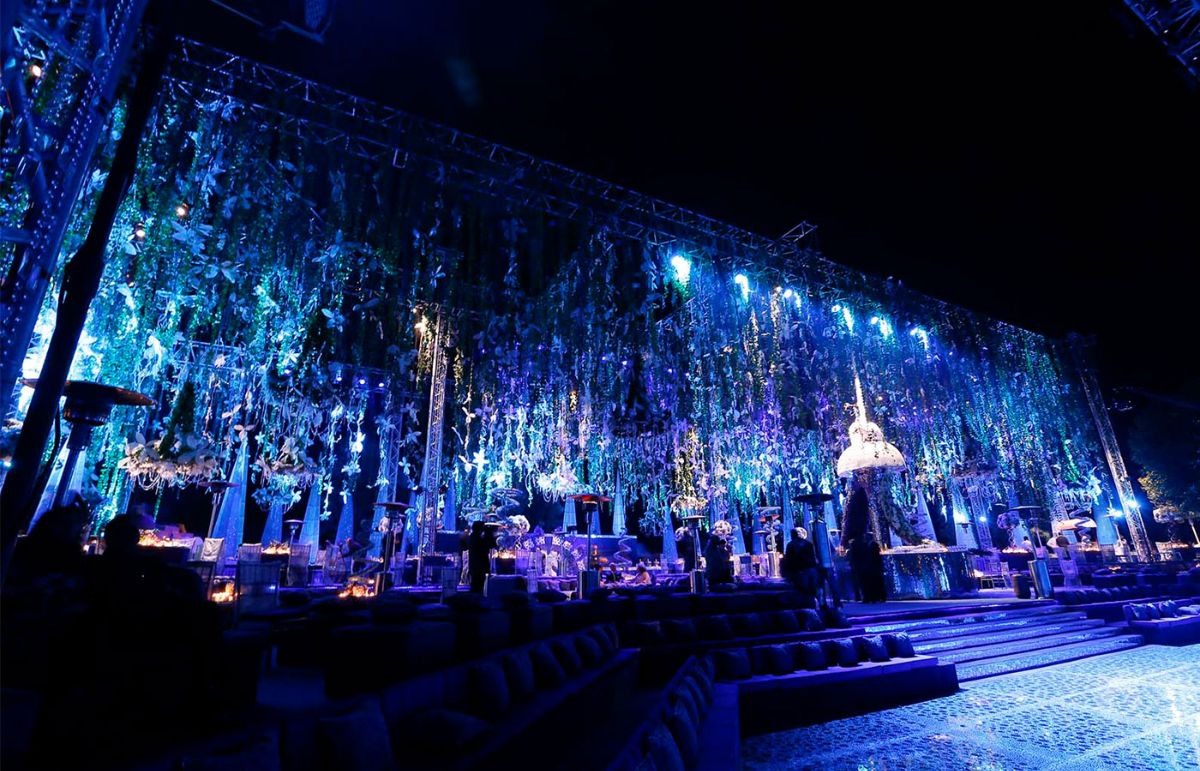 Recommended Reviews
No reviews yet for this profile.
How was your experience with this company?.
More available in the same classification