We Will Fix It Services L.L.C.
Handyman
We Will Fix It - Dubai - United Arab Emirates, Dubai UAE
Description:
We Will Fix It Services L.L.C. is a Handyman company.
Established in 2008 and managed by a team of British Expats, we have a reputation as Dubai's most reliable maintenance company. We are committed to providing our customers with a high quality, professional and cost-effective contract-free service, but know that this means nothing without unbelievable customer focus and support. We pride ourselves on understanding our clients concerns and supplying the friendliest, most approachable and conscientious maintenance service in Dubai.
Photos & Videos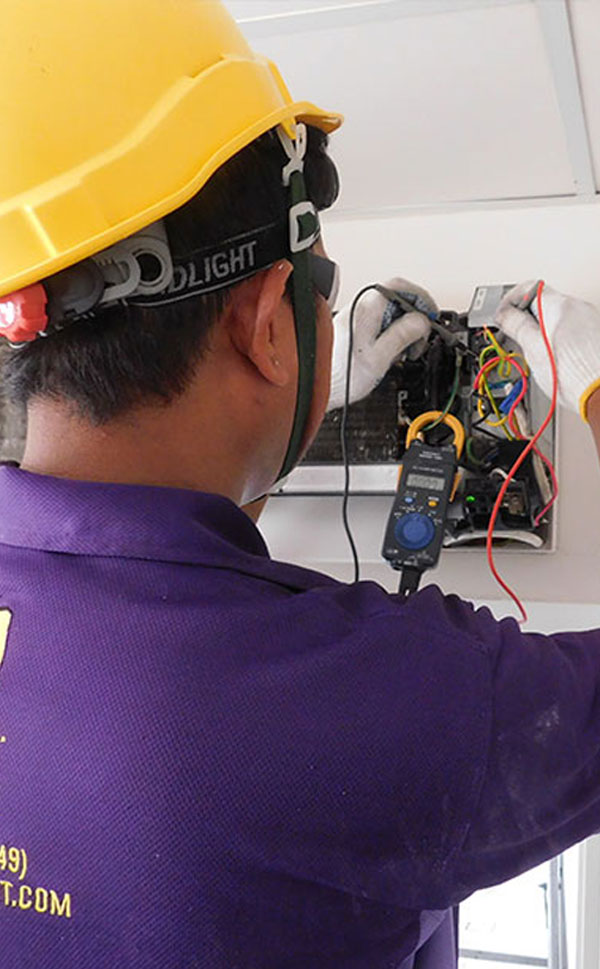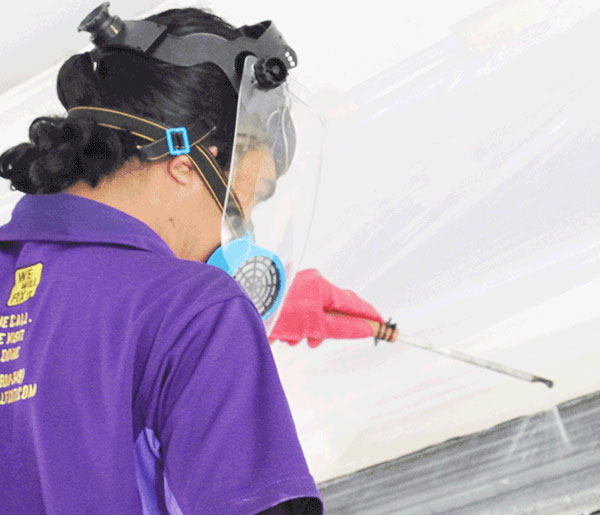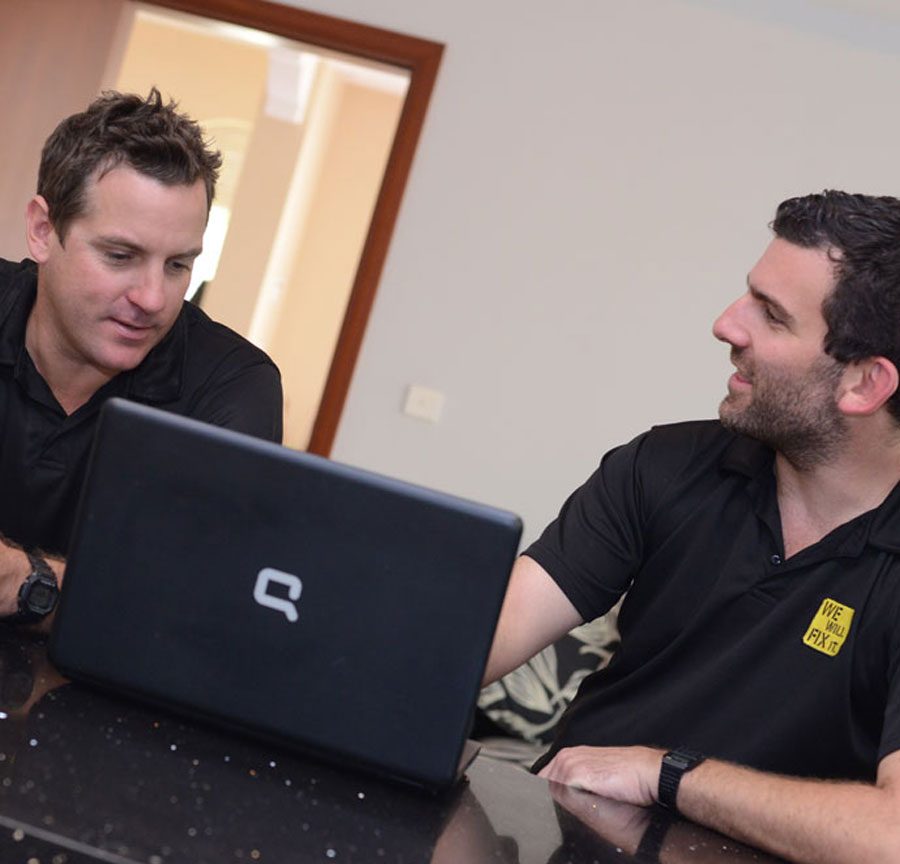 Photos & Videos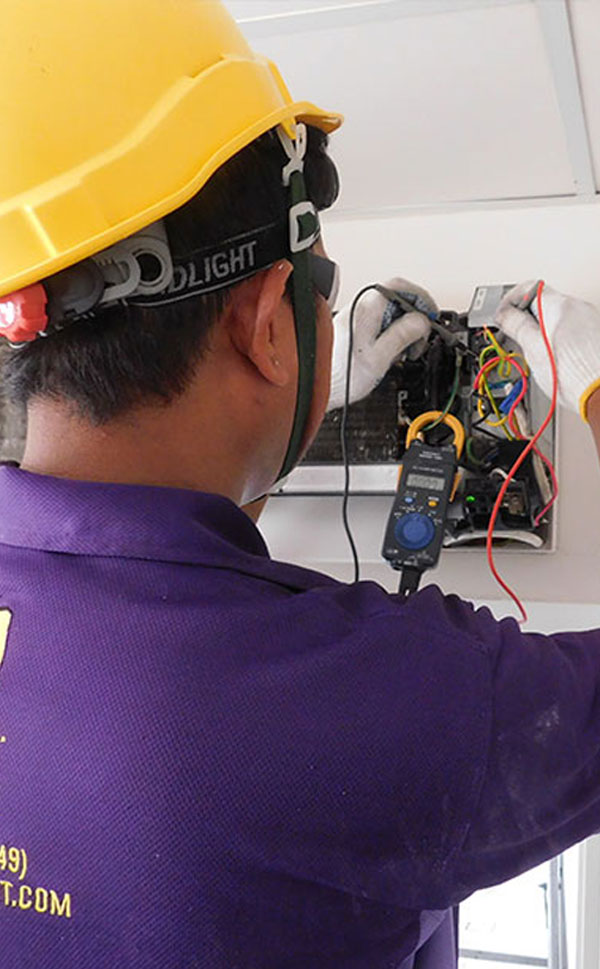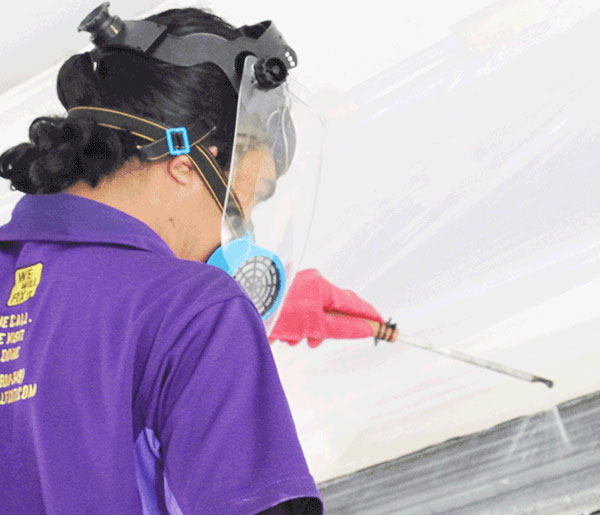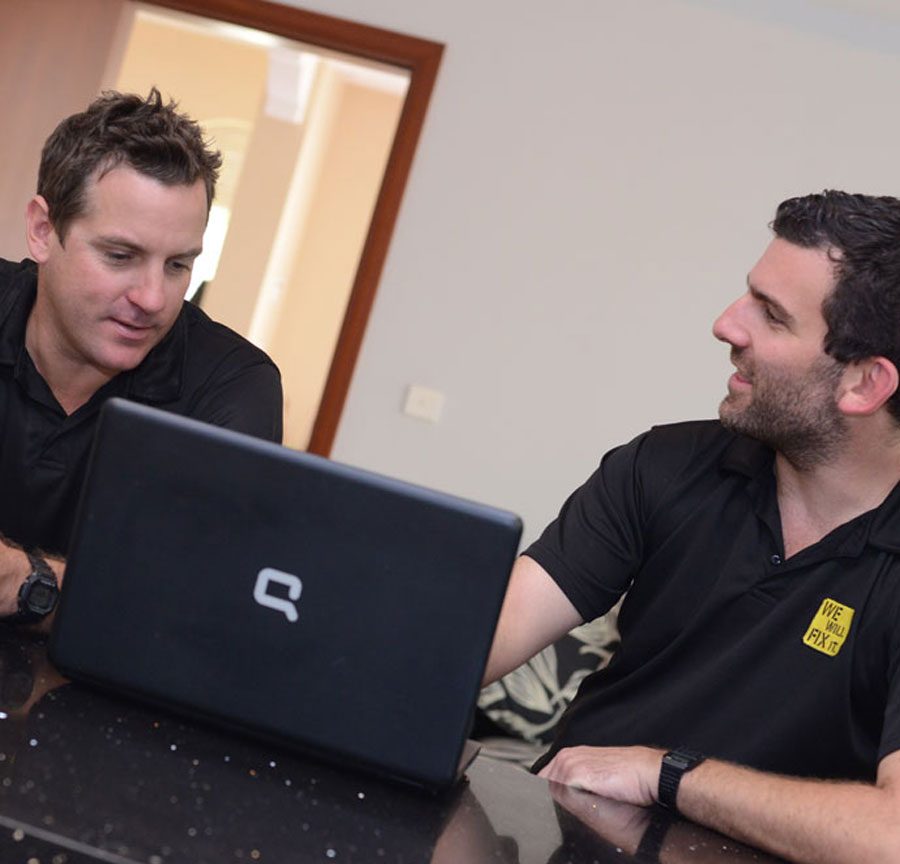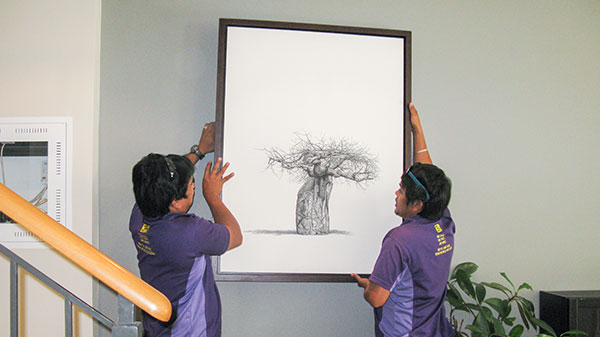 Recommended Reviews
No reviews yet for this profile.
How was your experience with this company?.
More available in the same classification