Blue Moon Landscape & Gardening LLC
Wood Flooring
https://goo.gl/maps/Q5vLQXgCa1GqULfFA, Dubai UAE
Description:
Blue Moon Landscape & Gardening LLC is a Wood Flooring company.
Blue Moon Landscape & Gardening is a complete landscape design and maintenance firm offering our clients the benefit and convenience of working with a single contractor for all their landscape desires. Hundreds of customers trust us across UAE since 2015. This has earned us the reputation of one of premier residential and commercial landscaping companies in Dubai. As a full-service landscape company, we provide a one-stop shop for all areas of landscaping- including design, installation, maintenance, lighting, construction, irrigation, stone walls, outdoor rooms, garden design, water features and swimming pool for both residential and commercial clients in UAE. We take great pride in tailoring consistent, high quality services and products to our clientele. By efficient works and projects in UAE, we have built up a strong client base and reputation for high quality work, delivering results to the customer's satisfaction.
Photos & Videos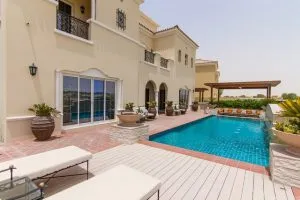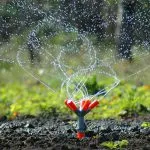 Photos & Videos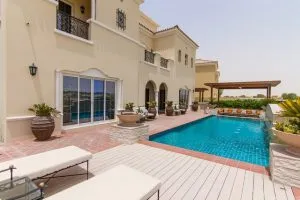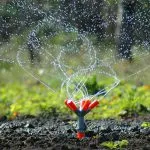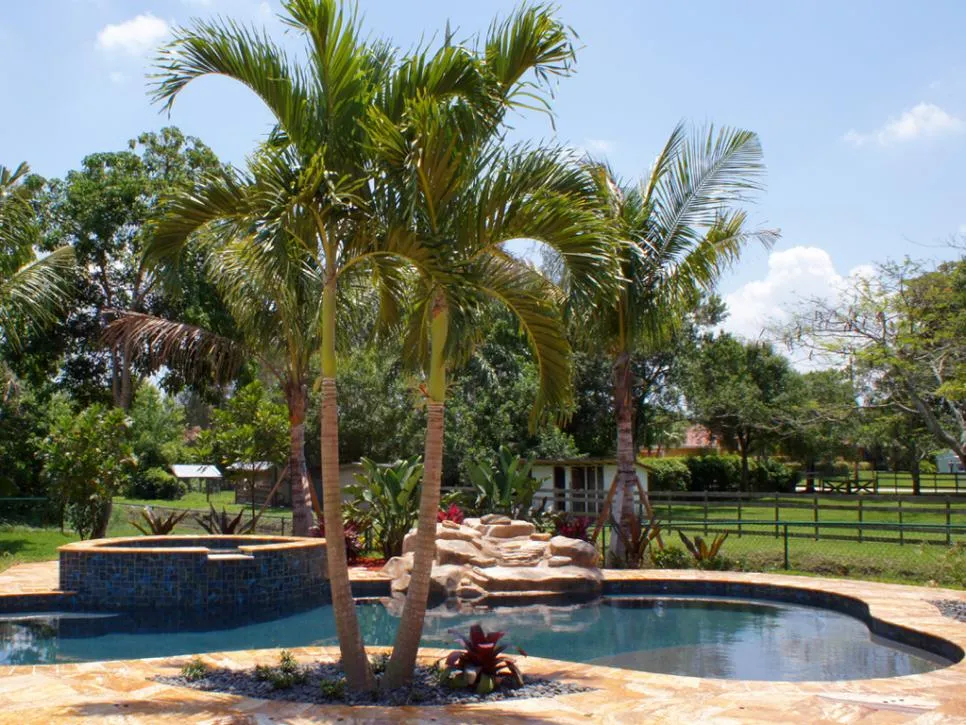 Recommended Reviews
No reviews yet for this profile.
How was your experience with this company?.
More available in the same classification