Cirta Electro Mechanical Maintenance
Electro - Mechanical Consulting
CIRTA Electro Mechanical and Maintenance.Musaffah - Musaffah - Abu Dha..., Abu Dhabi UAE
Description:
Cirta Electro Mechanical Maintenance is a Electro - Mechanical Consulting company.
CIRTA Electromechanical Contracting and Maintenance (CIRTA), an electromechanical contracting organization built up in 2006, represents considerable authority in giving electromechanical arrangements and offices the board administrations. The organization was joined in Abu Dhabi, United Arab Emirates, and gets the help of the Khalifa Fund for Enterprise Development.
The organization proceeds with its fast development and is perceived in the UAE and Qatar for executing feasible and creative Underground Technologies/Products. The organization prides its prosperity throughout the years as can be gathered from our undertaking portfolio with customers in the administration and private divisions.
Our portfolio comprises of giving and keeping up a wide range of structure electrical necessities and mechanical administrations, for example, however not restricted to: cooling frameworks; alarm and firefighting frameworks; gases framework; plumbing frameworks; substance treatment and rise frameworks.
Services:
Photos & Videos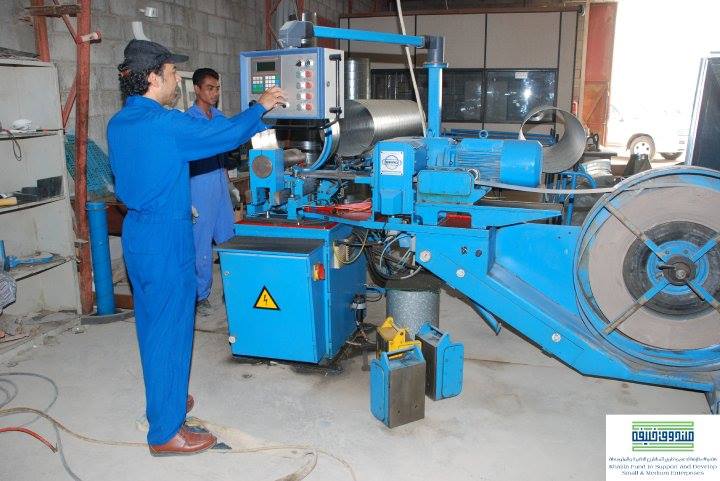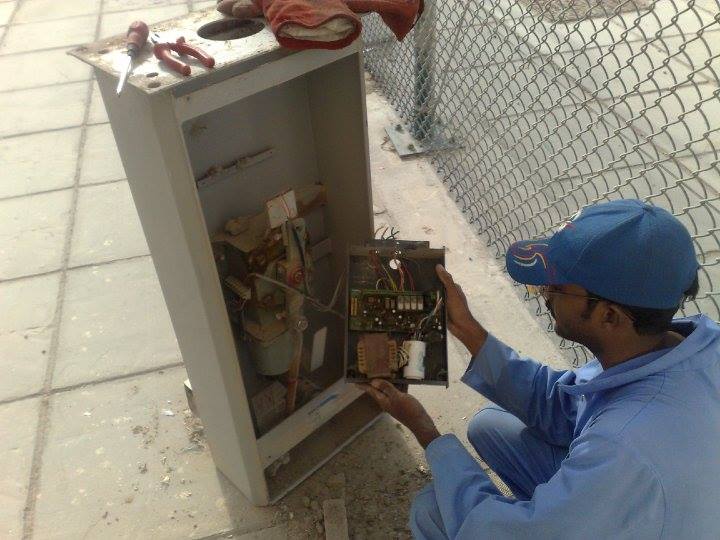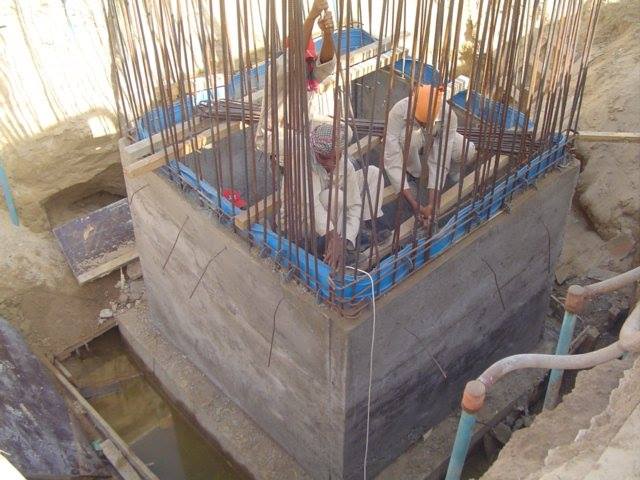 Photos & Videos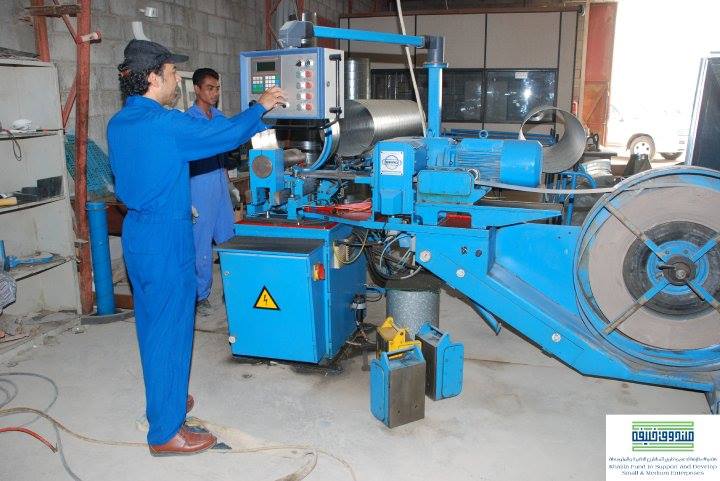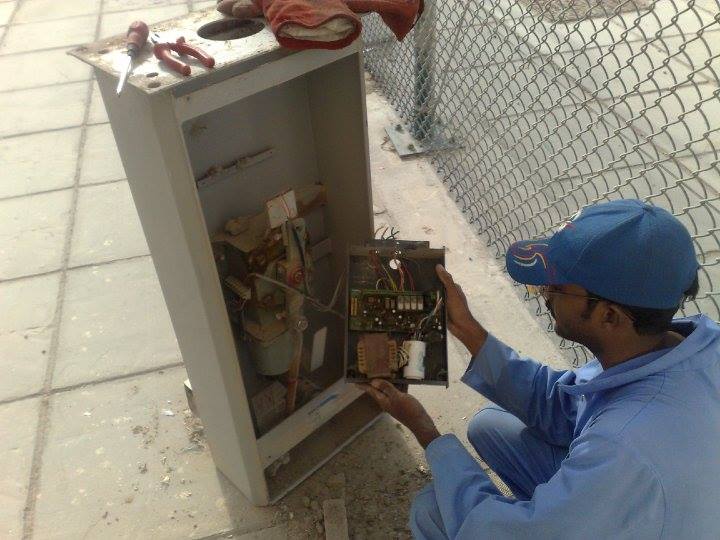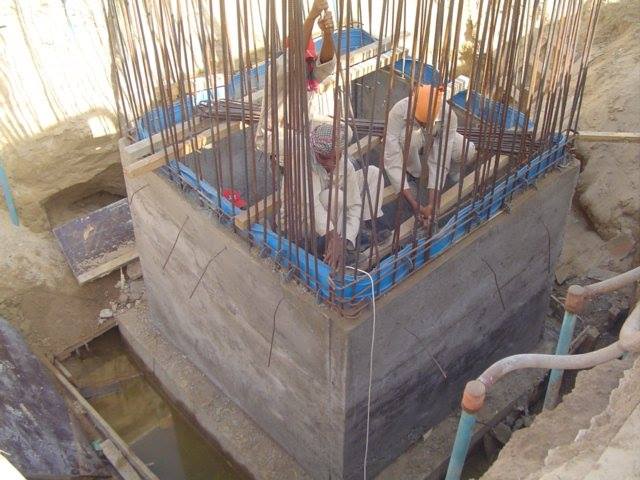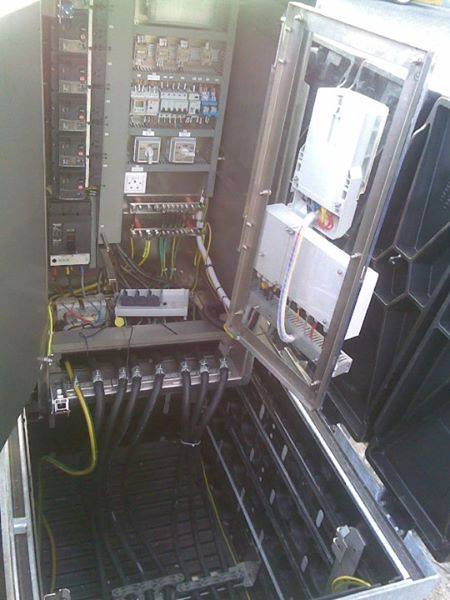 Recommended Reviews
No reviews yet for this profile.
How was your experience with this company?.
More available in the same classification