Creative Touch Technical Works Decor LLC
Architectural Design
Uptown Mirdif Park - 15th Street - Dubai - United Arab Emirates, Dubai UAE
Description:
Creative Touch Technical Works Decor LLC is a Architectural Design company.
Our Object is to make an enduring an incentive to our Clients by more than once and straightforwardly giving over a Professional and High Standard Product. We will do this in a climate of Integrity and Honesty that will enable our organization to thrive on the long haul.
We are managing wood which is intended to sustain the wealth of the equivalent. The wood is transformed into a magnum opus work through our devoted plans Gypsum is intended to mirror the excellence of and bright of man hand form. The specialty of cutting is reflected in the pleasant and rich plan of gypsum works. Marble is intended to advance the stone into suction work. The coordinating between various sorts and shades of marble to result the alluring plan
SERVICES:
Initial Briefing
Survey & Presentation
Design Solutions
Executive & Supervision
Selecting Interior & finishes
Selecting furniture
Photos & Videos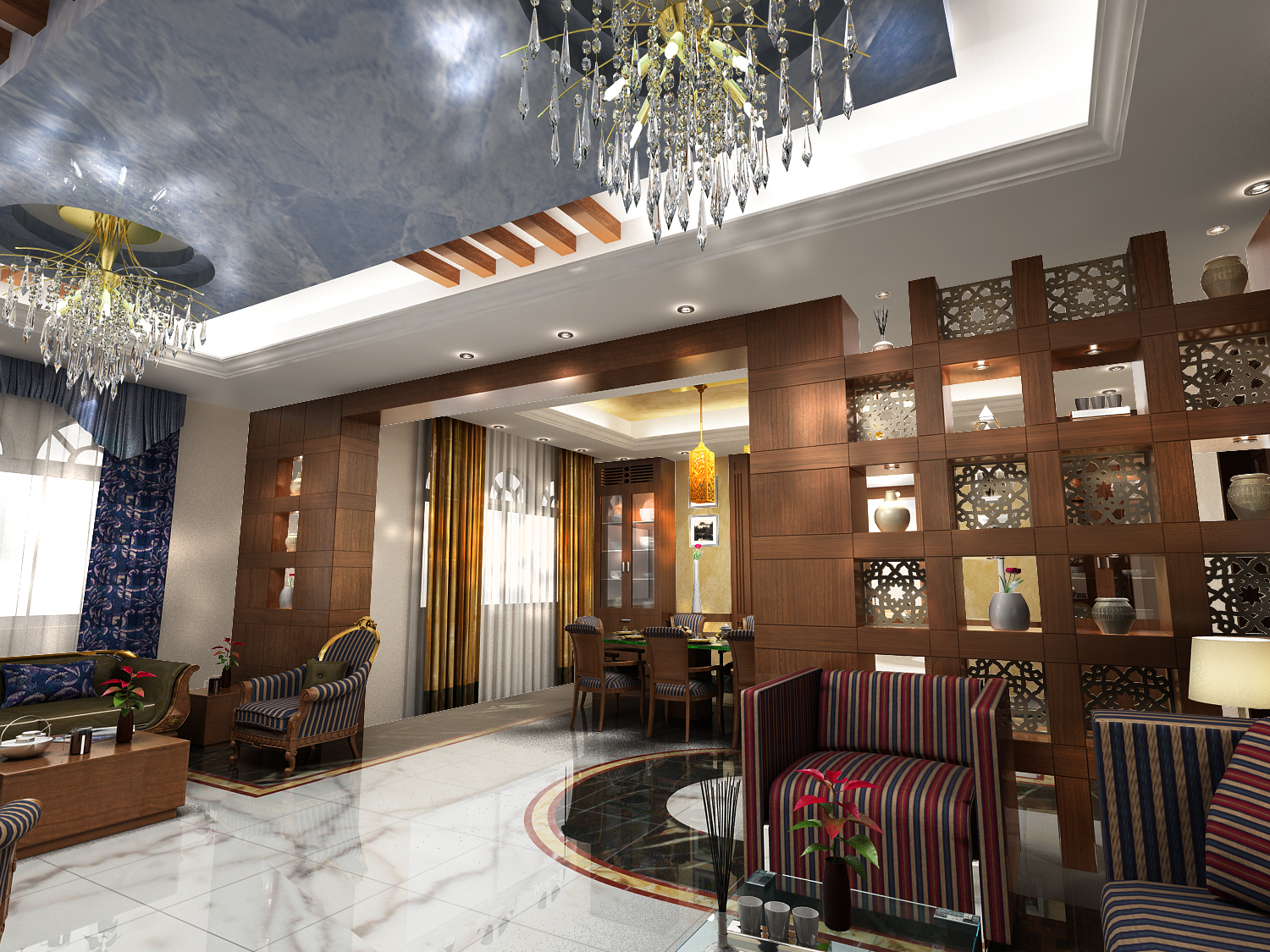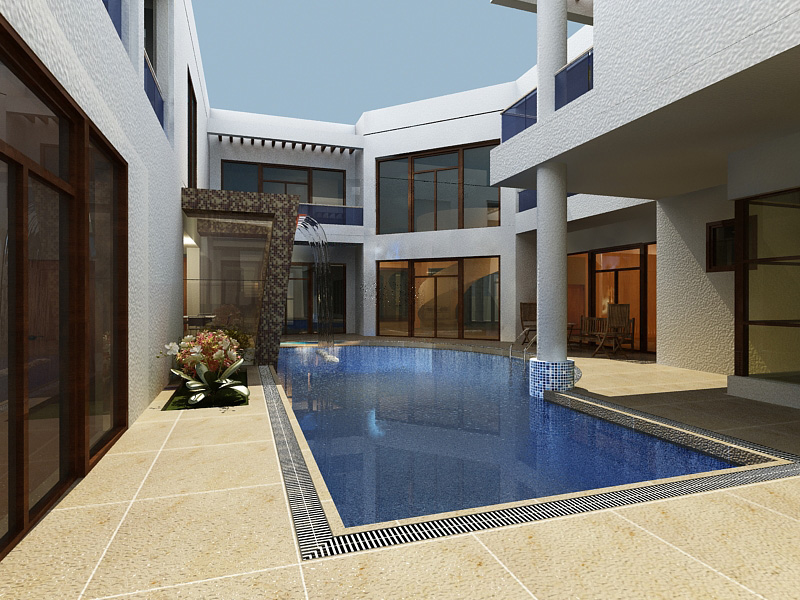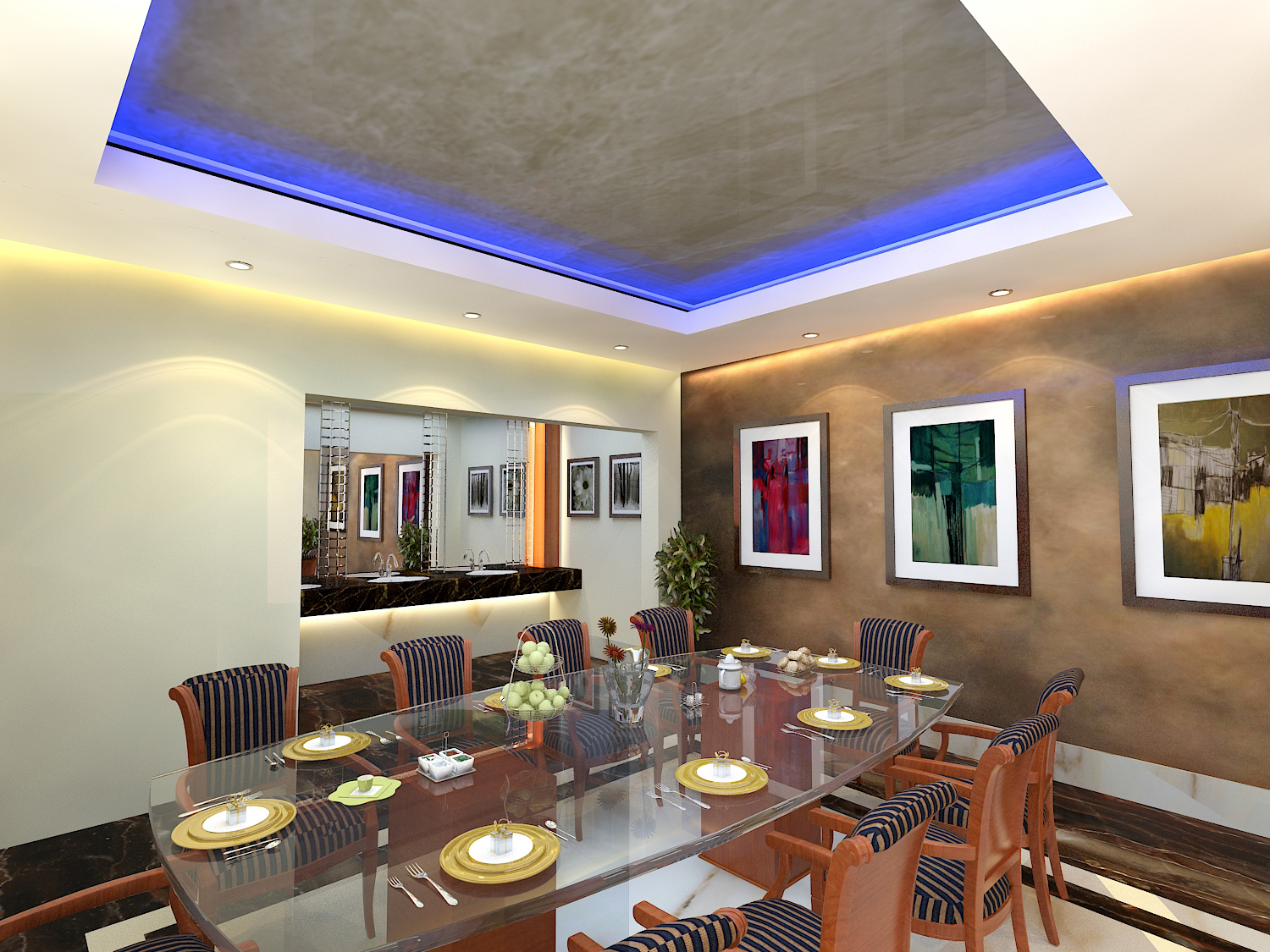 Photos & Videos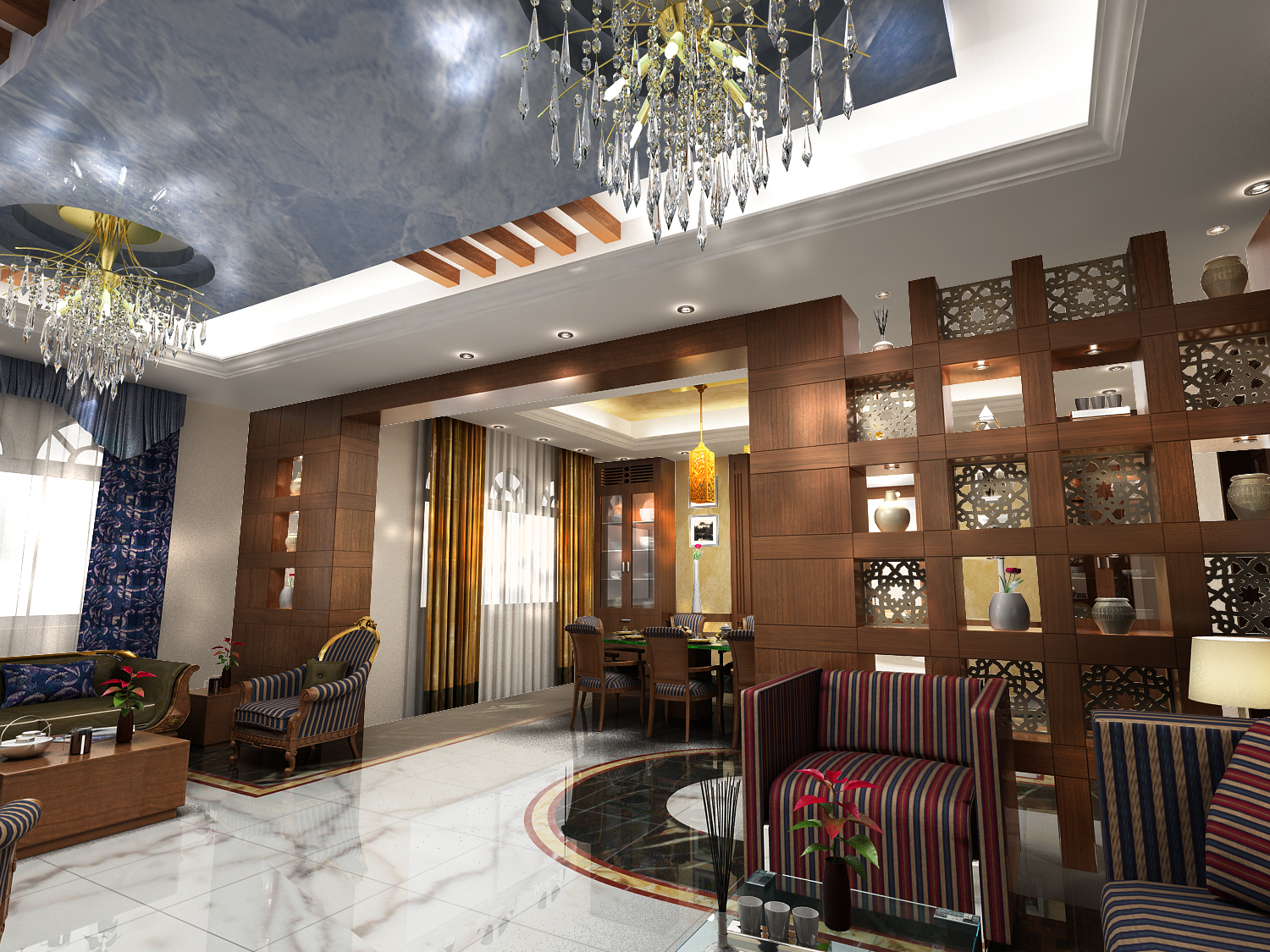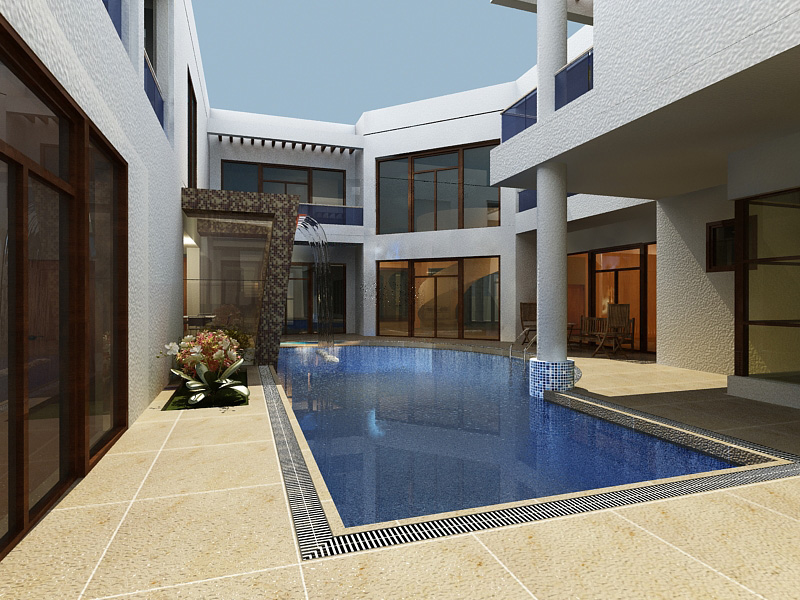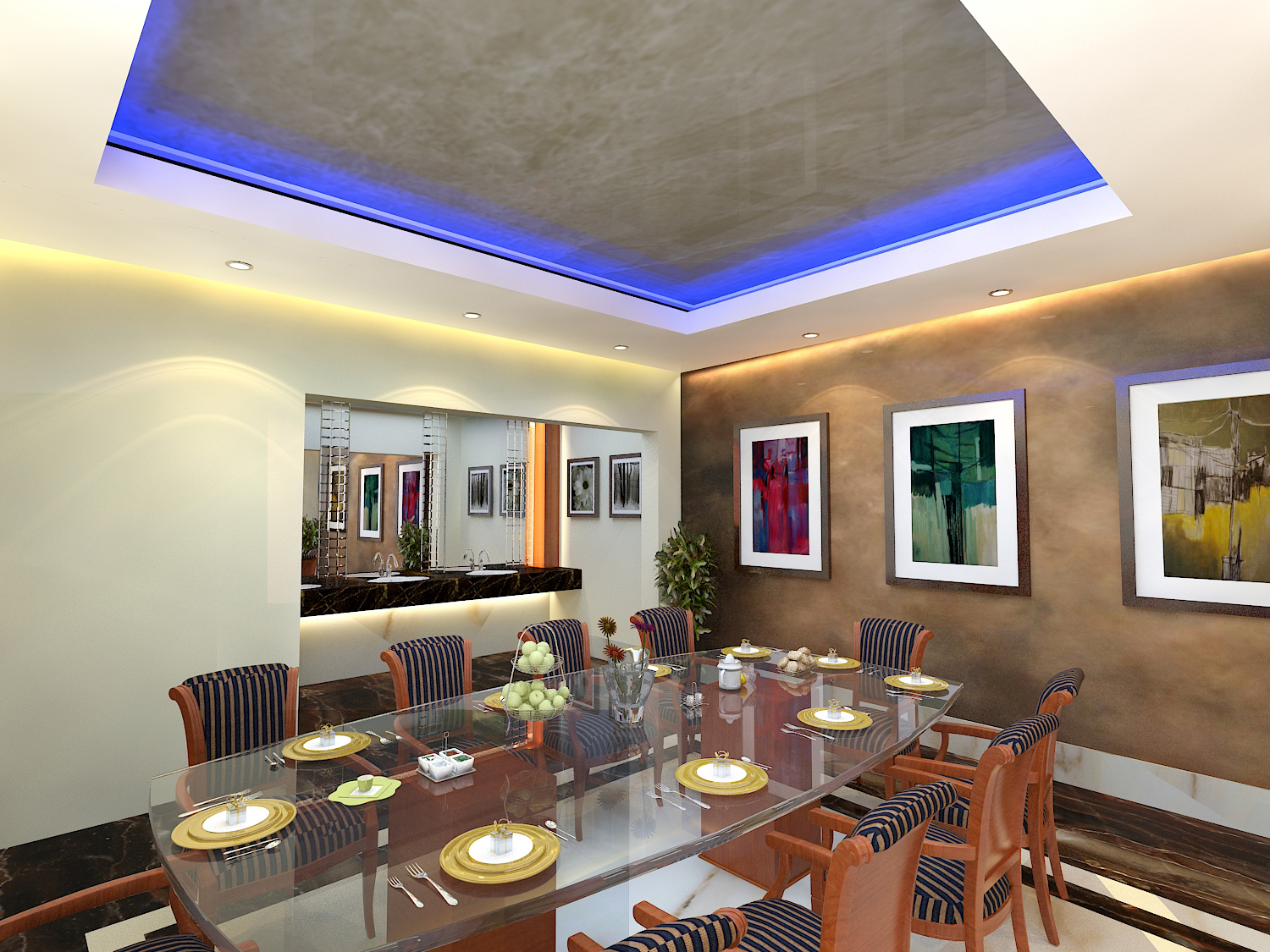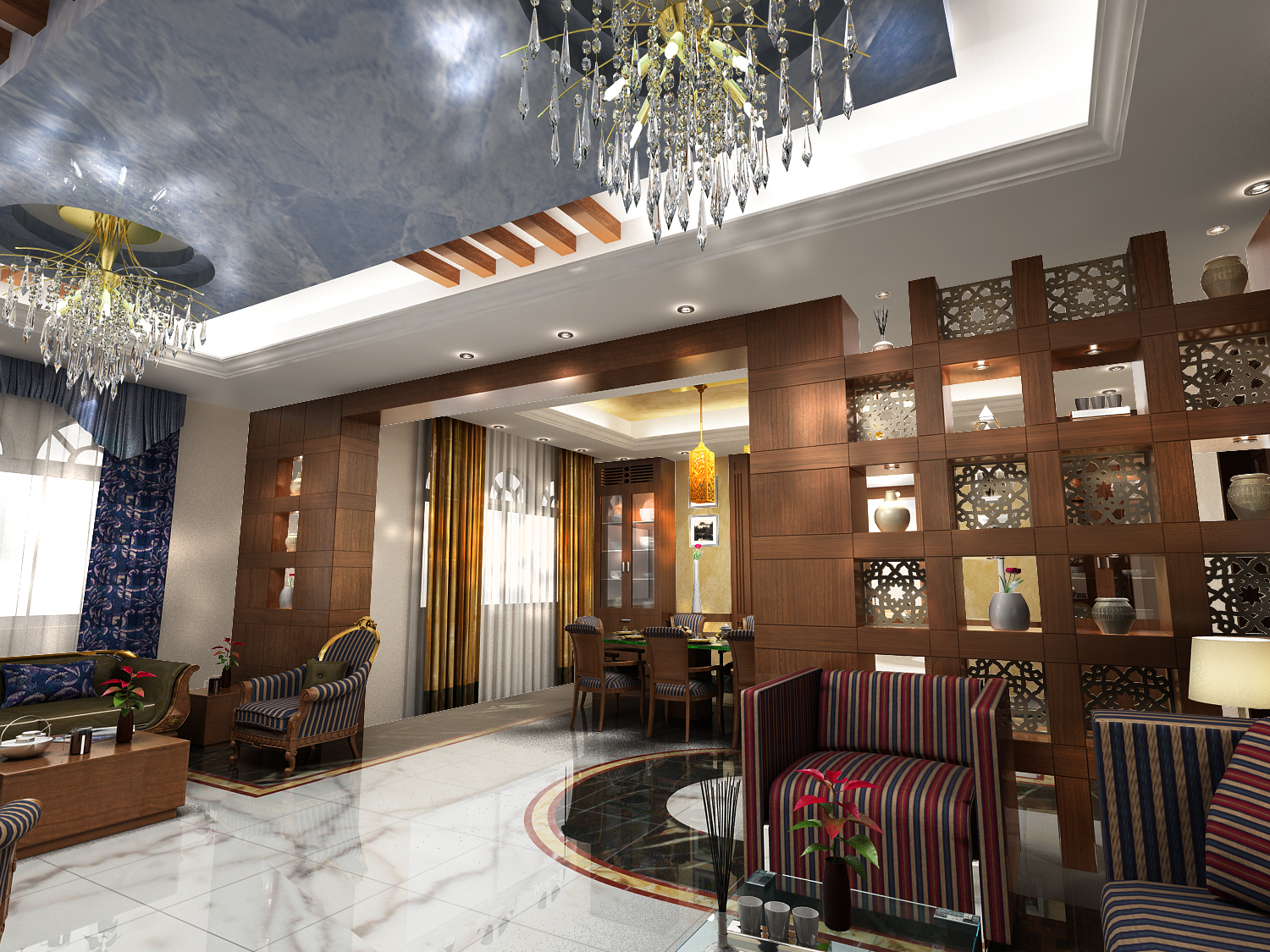 Recommended Reviews
No reviews yet for this profile.
How was your experience with this company?.
More available in the same classification