Eurocoorg Building Contracting & Landscaping Co. LLC
Landscape
https://goo.gl/maps/M8gPU5wJ6q3FWgai6, Dubai UAE
Description:
Eurocoorg Building Contracting & Landscaping Co. LLC is a Landscape company.
Established in the year 2001 in UAE, Euro coorg group has been dedicated to transferring the UAE's avid environment by creating innovative landscapes, pools water features etc. Euro coorg group is the umbrella organization with its various companies and divisions. Our group activities are all service related and landscape oriented. Considering, the fact that landscaping are of great importance in modern life, the comfort and happiness that bring to the viewers, we are processing with our experienced engineers, designers, and technicians to implement your dreams come true.
Photos & Videos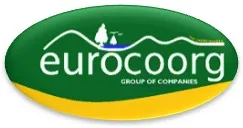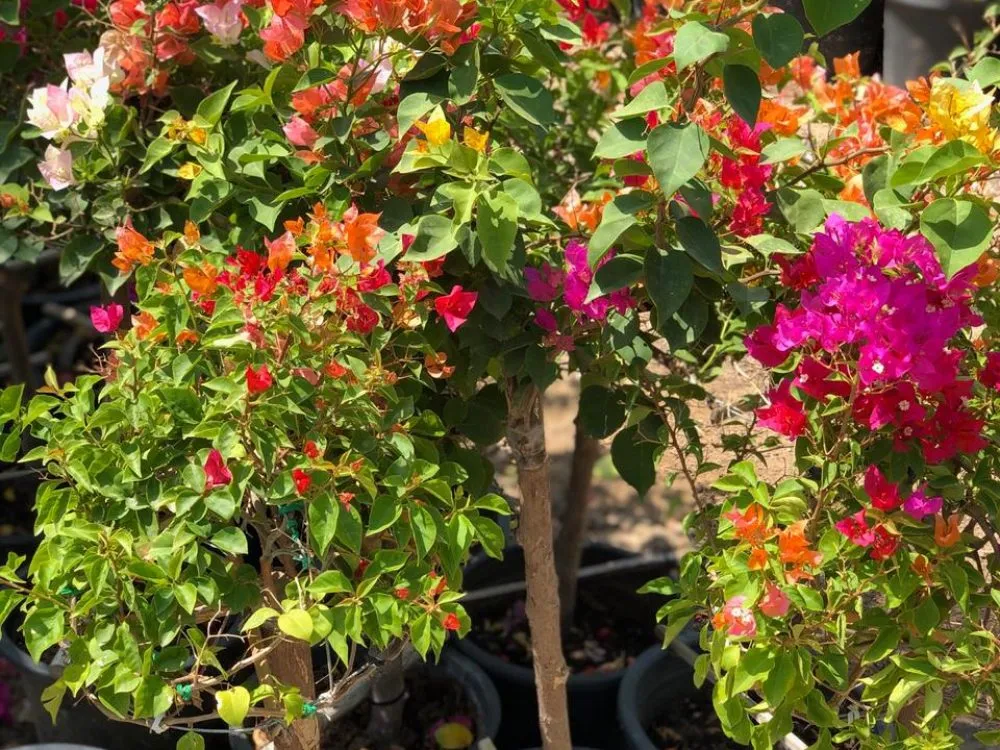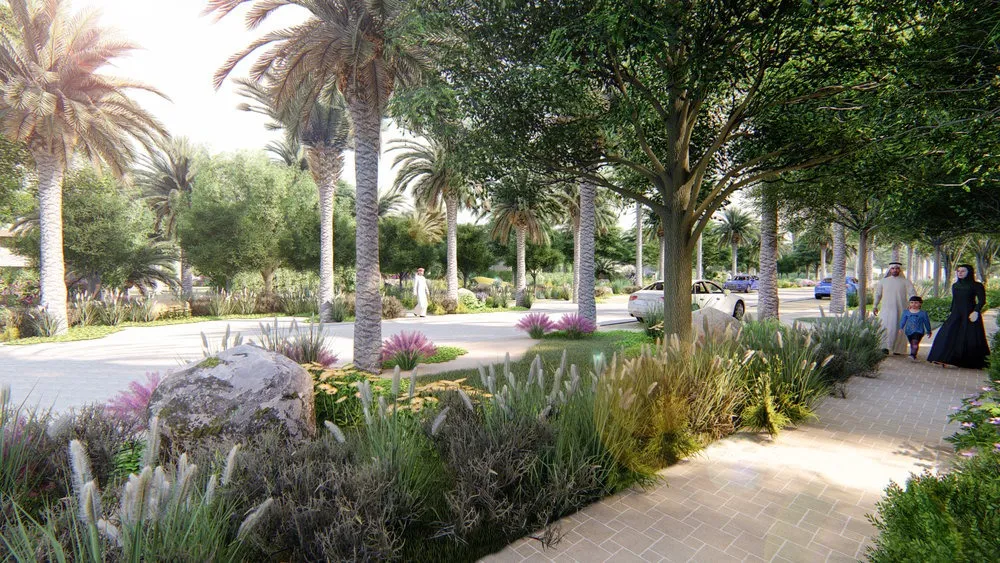 Photos & Videos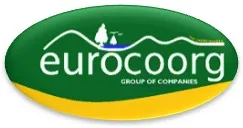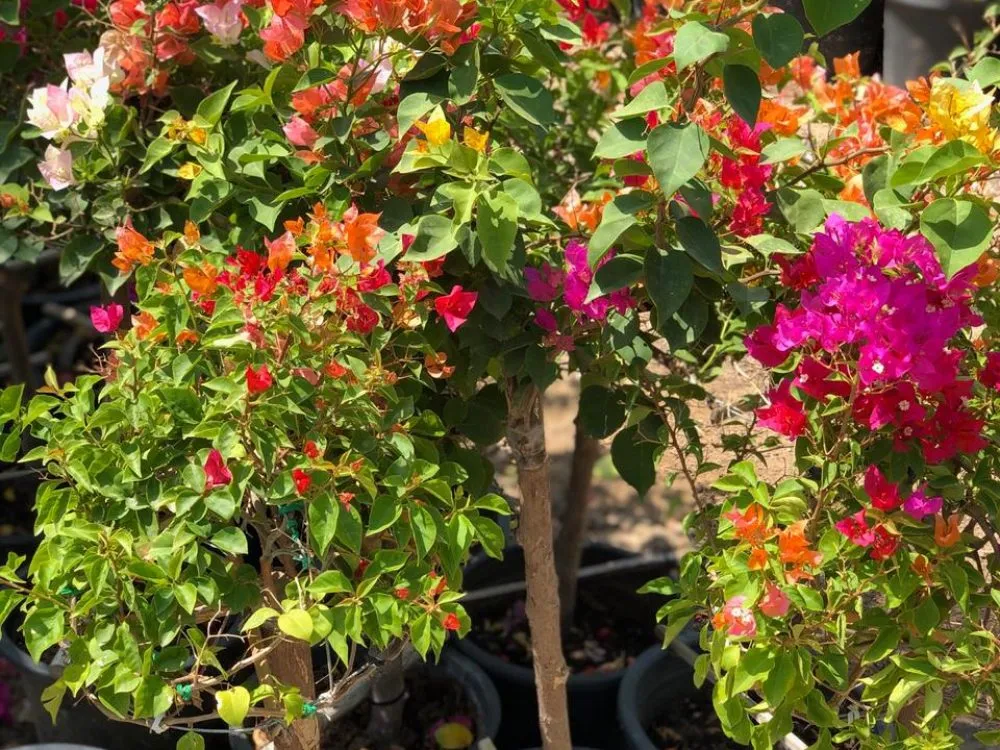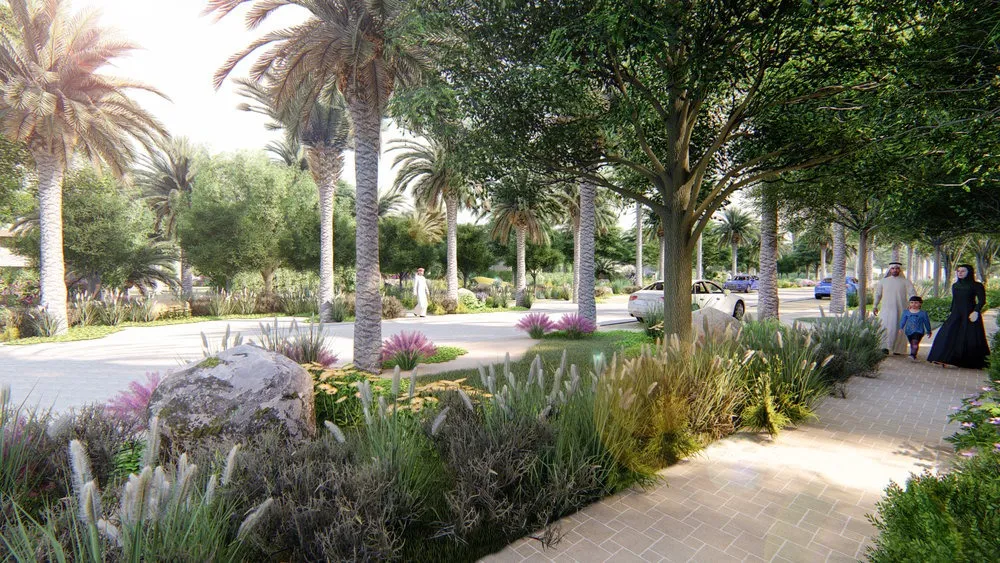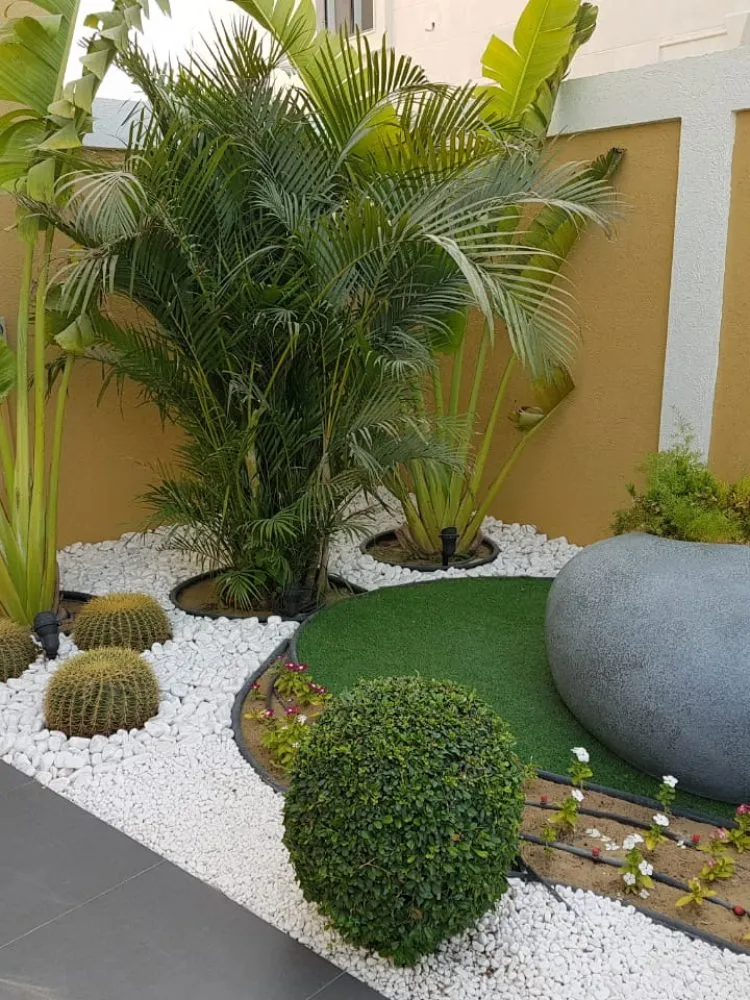 Recommended Reviews
No reviews yet for this profile.
How was your experience with this company?.
More available in the same classification