EZZI Building Materials Trading LLC
Building Material Suppliers
EZZI Building Materials Trading L.L.C. - Dubai - United Arab Emirates, Dubai UAE
Description:
EZZI Building Materials Trading LLC is a Building Material Suppliers company.
We make sure that the products we deal in are of good quality and reliable. Our products are certified by us for the quality and performance and our customer's peace of mind. Most of the items we deal in, have achieved quality certificate from different quality standards.

Customer Satisfaction

We study the Market demand and in a way we come to know the need of our regular and new customers. Therefore, we work hard to fulfill their requirement and see that they are satisfied. We believe that customer satisfaction is the only key to success. Dear Customer, we cannot spell S_CCESS without "U".

Our Aim

We are continuously expanding our range of products. Through this website, we will bring to your notice our wide range of items that we stock. We aim at giving our customers variety and stock at one place. We bring, into our range, items of Economy & Luxury, Commerce & Prestige, Hobby & Profession.

We strictly follow our principles in our business and due to this we have many satisfied customers locally and globally. This is our biggest achievement. We have also successfully achieved the sole distributorship for many branded products to represent in UAE & Gulf markets.
Photos & Videos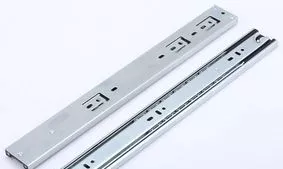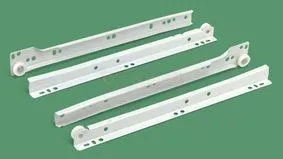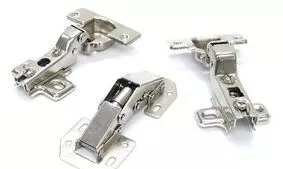 Photos & Videos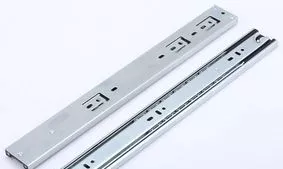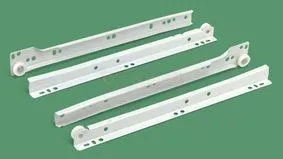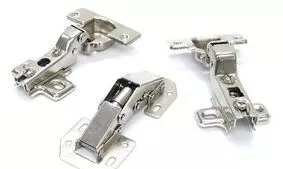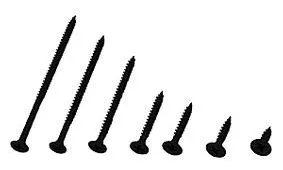 Recommended Reviews
No reviews yet for this profile.
How was your experience with this company?.
More available in the same classification