Royal Blinds LLC
Curtains
Al Quoz Industrial Area18th St, Dubai UAE
Description:
Royal Blinds LLC is a Curtains company.
Built up in 1989 in Dubai, UAE, as a spearheading element completely possessed by Al Jallaf Family, Royal Blinds has developed to end up one of the favored provider to a significant number of the area's driving property improvement organizations and temporary workers. We additionally give normal interviews to prominent engineering and configuration firms. With 124,800 square feet creation unit at the Dubai Al Quoz modern territory, we additionally have a branch in Abu Dhabi and committed business directs in other Gulf States. Regal Blinds is constantly dedicated to convey over customer's desire; be it an enormous scale undertaking or irregular bespoke thing, we assurance to convey on schedule and at an aggressive cost. As a sign of predictable brilliance Royal Blinds is ISO 14001 – 2004 and OHSAS 18001 – 2007 guaranteed.
PRODUCTS:
INTERNAL SHADES
EXTERNAL SHADES
Photos & Videos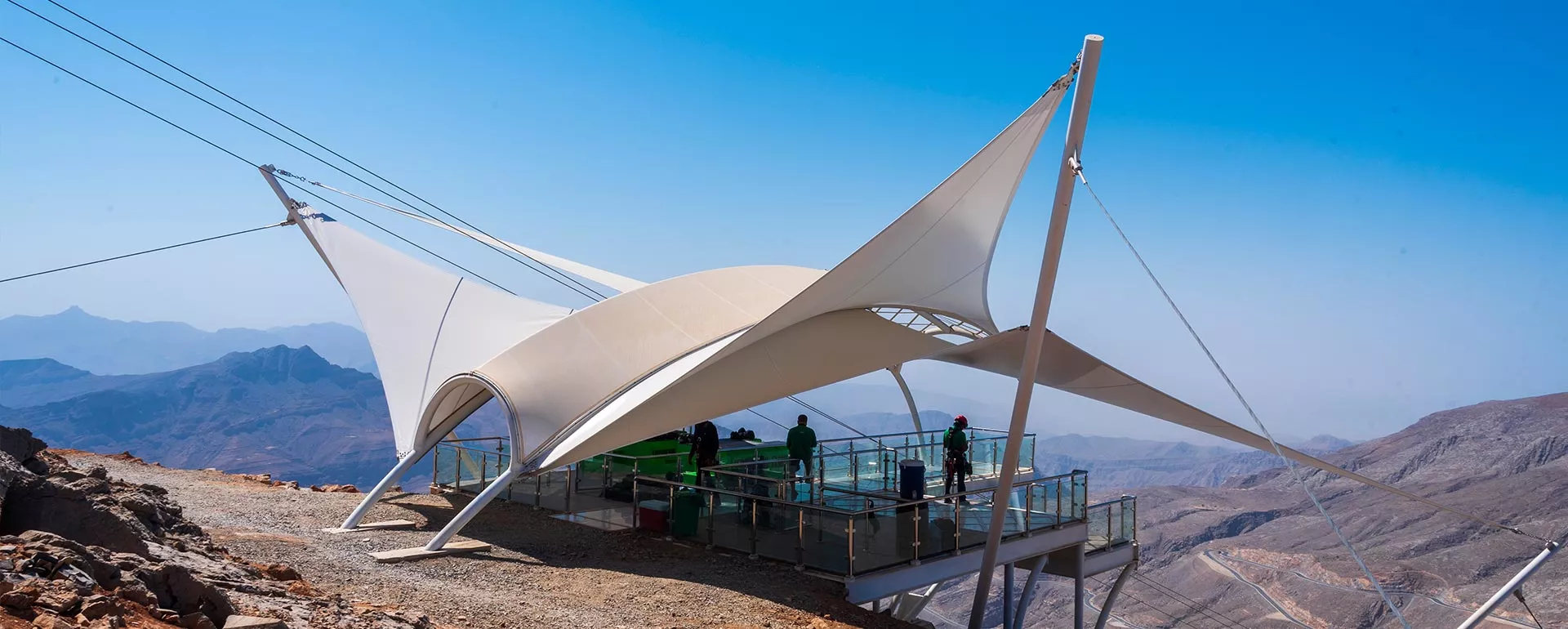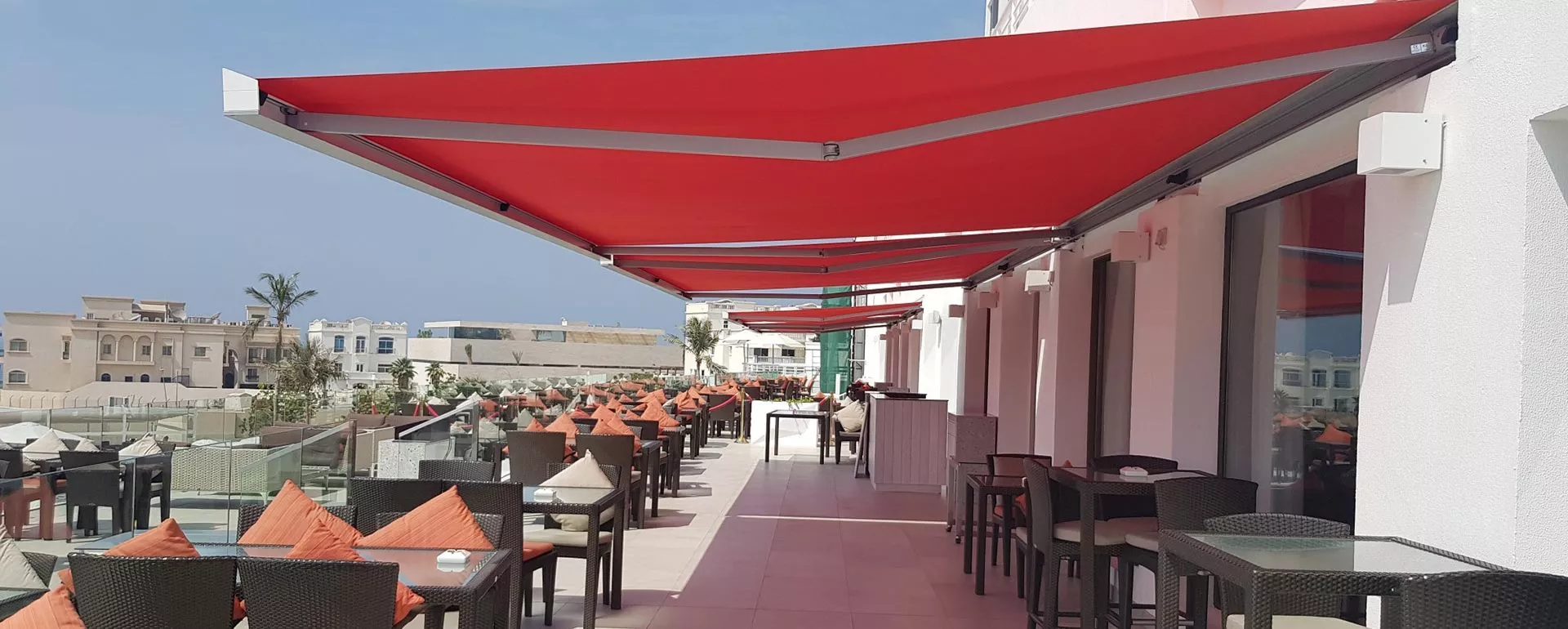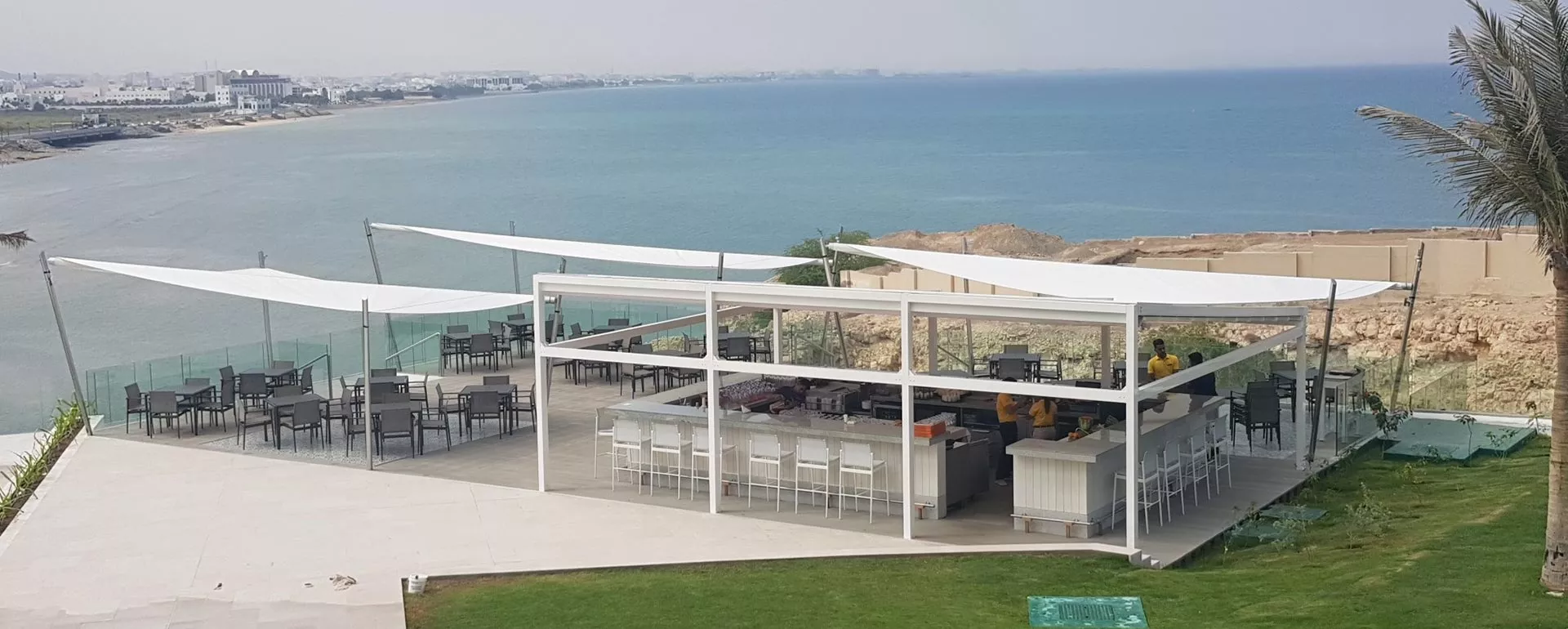 Photos & Videos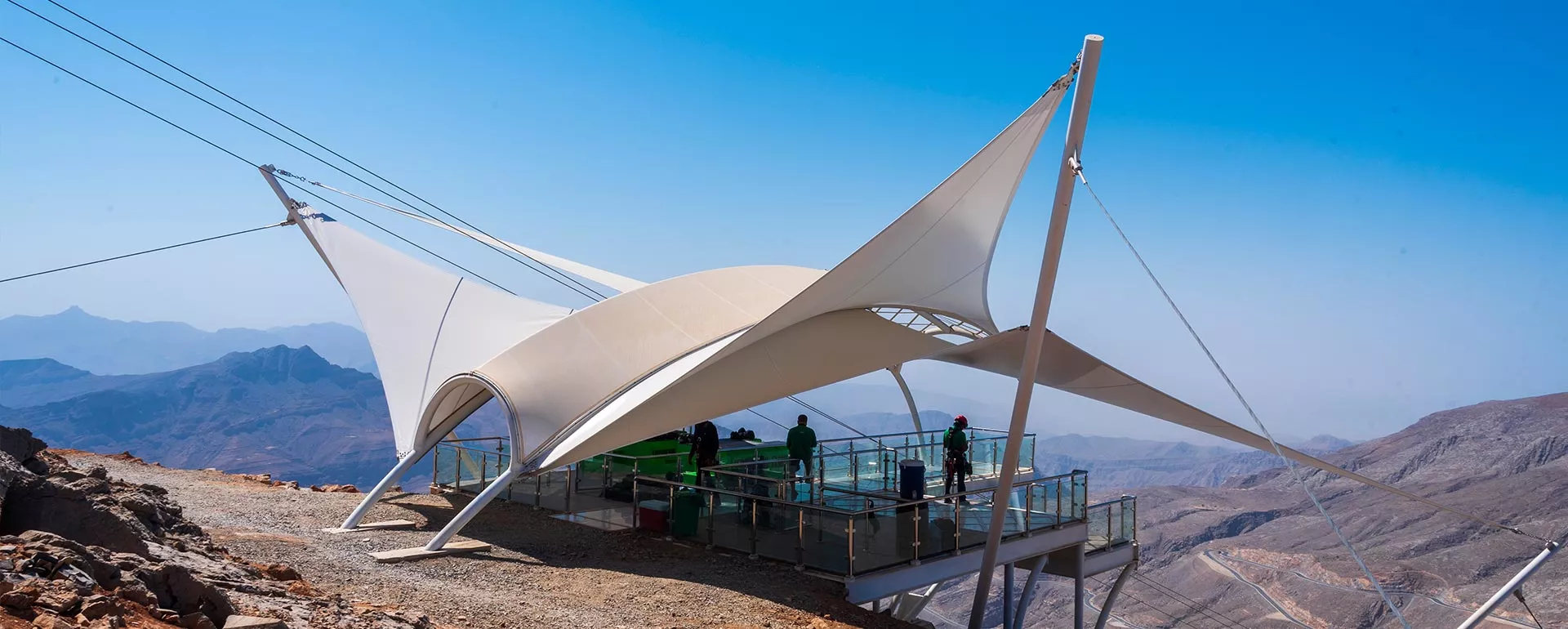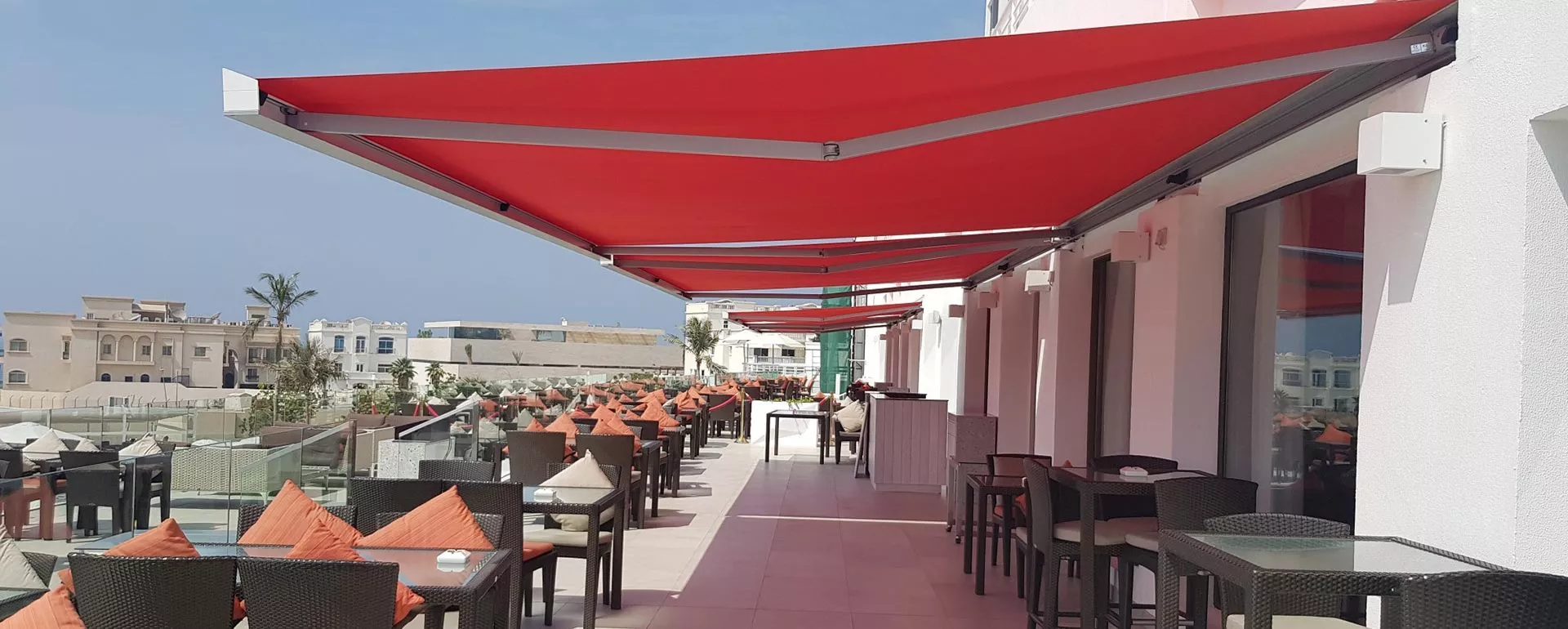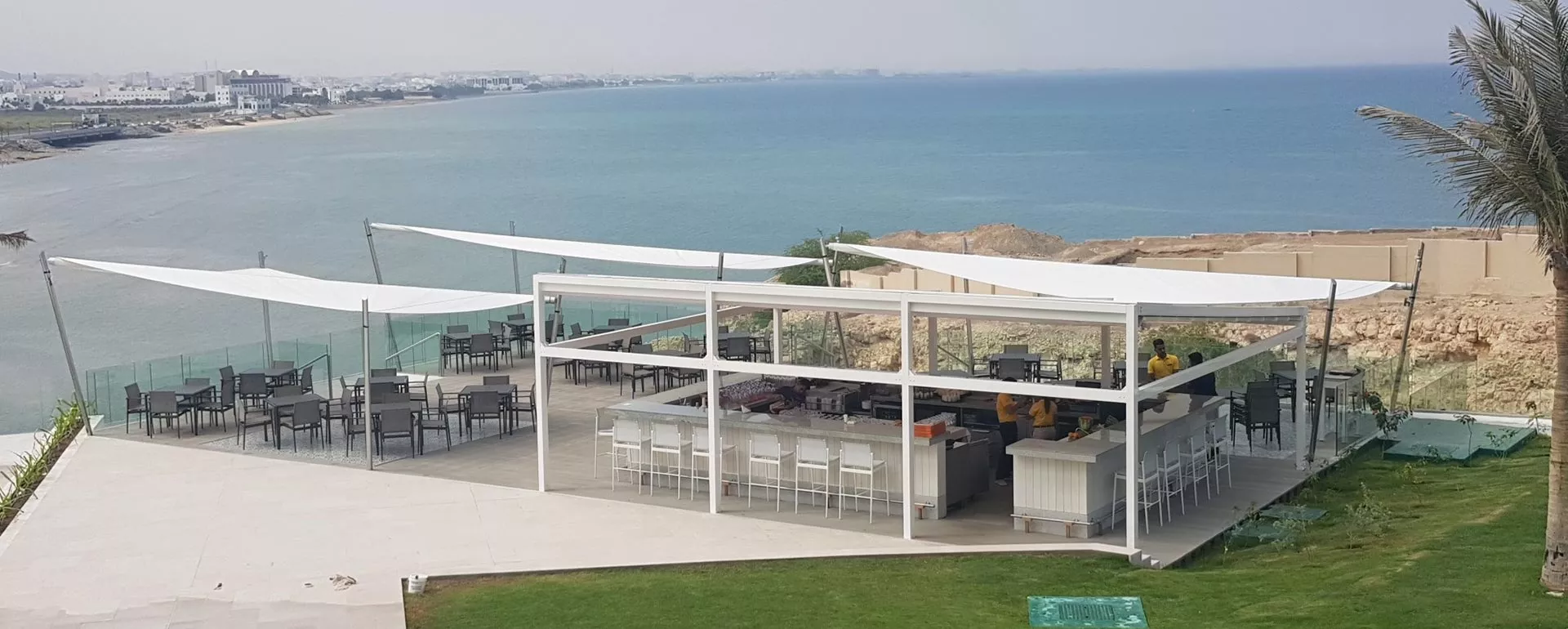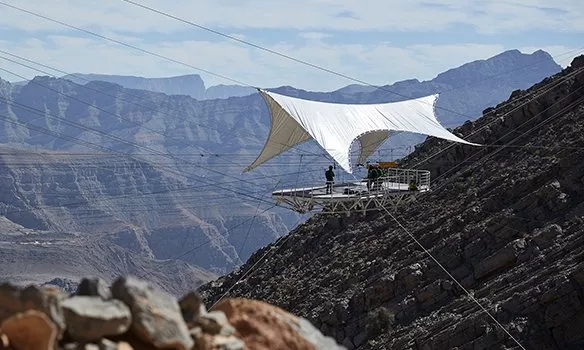 Recommended Reviews
No reviews yet for this profile.
How was your experience with this company?.
More available in the same classification