Wow Factor Building Materials Trading LLC
Building Material Suppliers
WOW FACTOR BUILDING MATERIALS TRADING LLC - Dubai - United Arab Emirat..., Dubai UAE
Description:
Wow Factor Building Materials Trading LLC is a Building Material Suppliers company.
The Wow Factor Building Materials Trading LLC establishment was laid in Dubai by its parent organization" MBBM GROUP" in 2002, as a dream of inventiveness and advancement in execution situated Architectural and inside style items with it, in the end, being set up in February 2014.
With the mastery and experience of Mr. Asgar Merchant and Mr. MN Khory they have guided the young abundance that is representative to the WOW FACTOR with an ideal mix of designing, promoting and energy to make the WOW FACTOR executed by Mr. Abbas Merchant.
The Group's logic stays to grasp dependably the positive sides of rivalry and mechanical insurgency in the individual ventures, which has given the Group a simple access and vision towards globalization. Adjusting to change and pushing forward with genuineness, trustworthiness and duty to the clients remains the point.
Projects:
RETAIL OUTLET Exhibition
EXHIBITION Office
OFFICE Public Area
PUBLIC AREA Residential
RESIDENTIAL Hotels & Restaurants
HOTELS & RESTAURANTS Hospitals & Clinics
HOSPITALS & CLINICS
Photos & Videos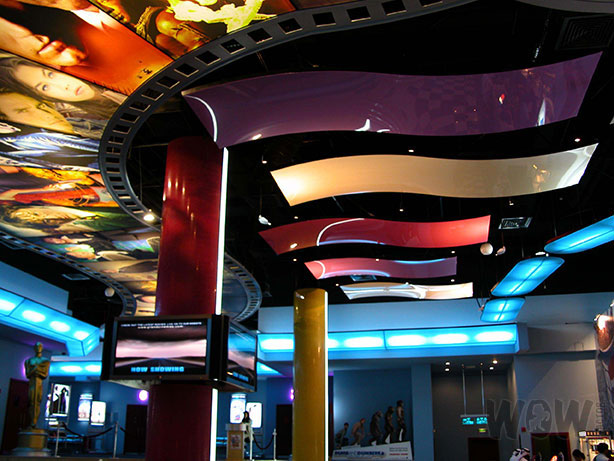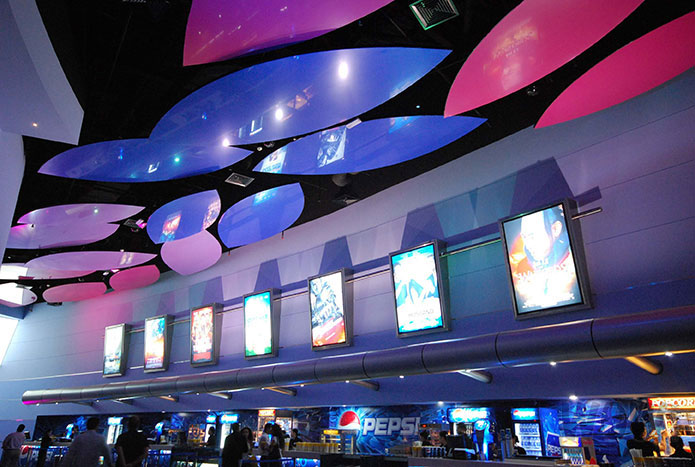 Photos & Videos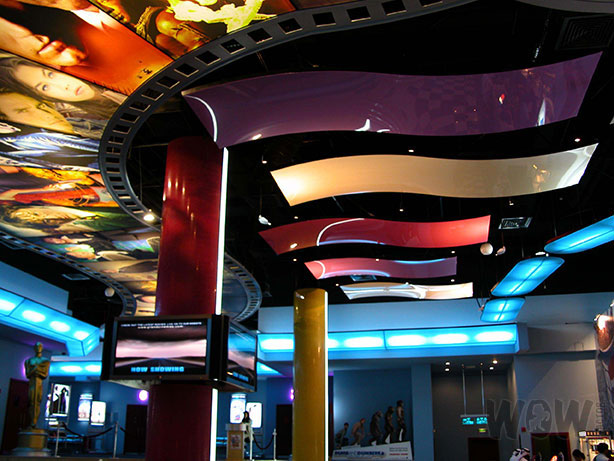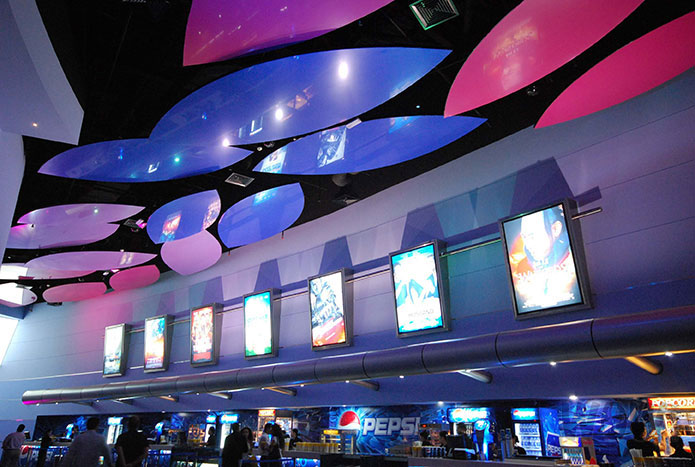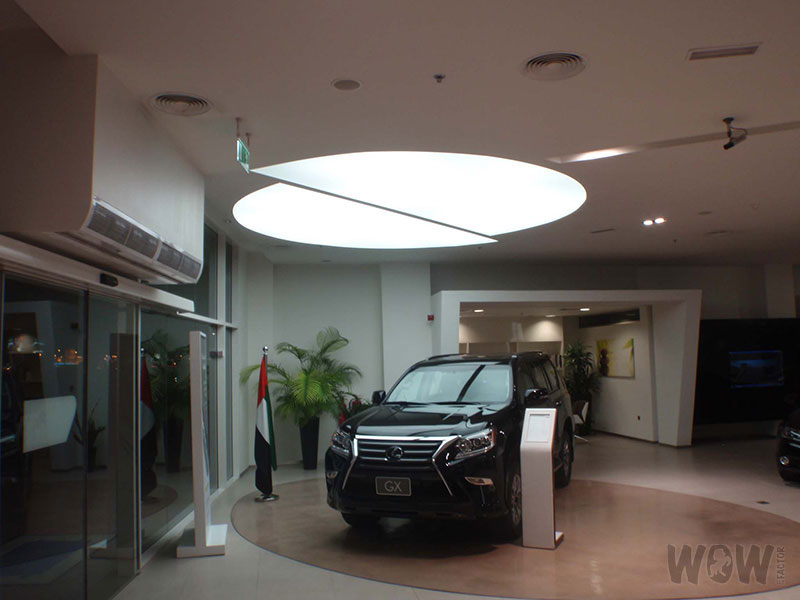 Recommended Reviews
No reviews yet for this profile.
How was your experience with this company?.
More available in the same classification