BIG YELLOW EQUIPMENT AND MACHINERY L.L.C
Excavation
https://goo.gl/maps/piQTff3BzxcBsFDu9, Dubai UAE
Description:
BIG YELLOW EQUIPMENT AND MACHINERY L.L.C is a Excavation company.
WELCOME TO OUR COMPANY
BIG YELLOW EQUIPMENT AND MACHINERY L.L.C
We Big Yellow Equipment & Machinery LLC started in Jordan since 1970 as a family business in Dubai UAE Al Rowaya since 2000 and also have branches in the USA, Used heavy equipment and construction machinery trading.
Now we are one of the top Heavy equipment and machinery trading company in UAE, We supply a wide range of high-quality used heavy equipment for a competitive price. We have a team of dedicated professionals, A sales engineer department who are well qualified and updated with the latest technology on the latest products from world brand manufactures to access the customer requirement and come up with the right suggestion. An engineering department with qualified and well-trained expert technicians who have many years of experience in performing all kinds of repairs on equipment of all types.
Photos & Videos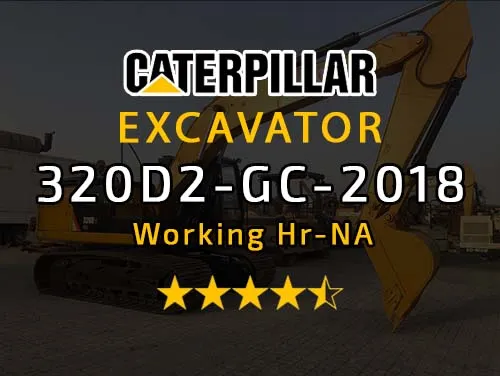 Photos & Videos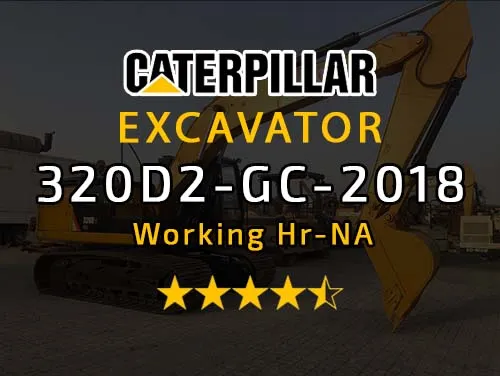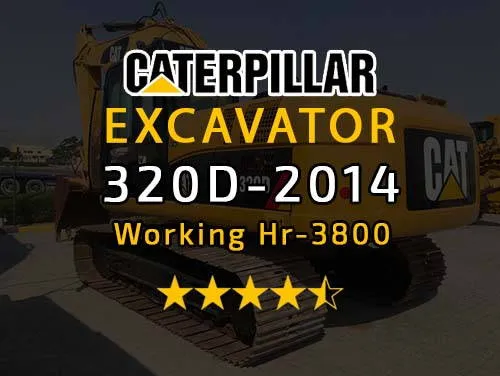 Recommended Reviews
No reviews yet for this profile.
How was your experience with this company?.
More available in the same classification