BURJ ALMAS TRADING (L.L.C)
Heavy Equipments
Al Maktoum Hospital Rd - Dubai - United Arab Emirates, Dubai UAE
Description:
BURJ ALMAS TRADING (L.L.C) is a Heavy Equipments company.
Dubai - based Burj Al Mas Trading Co . L.L.C established in 2004 has turned our to be one of the challenging market amongst other markets, had a able and stable growth that went on to scale greater heights through sheer motivation and dedication.
Photos & Videos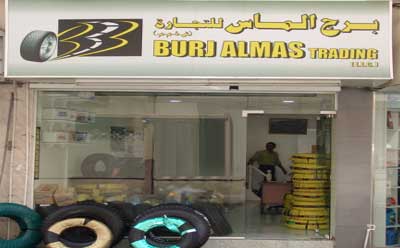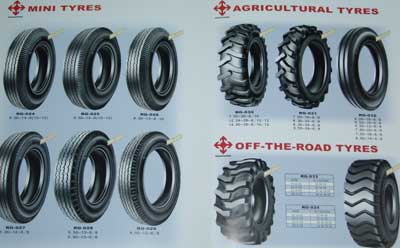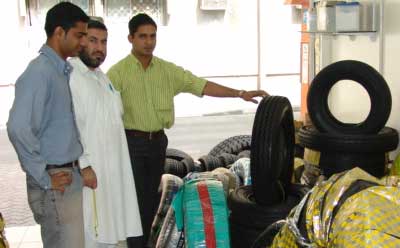 Photos & Videos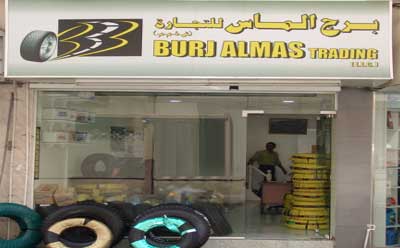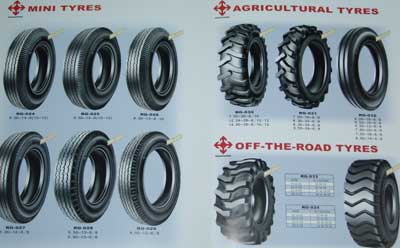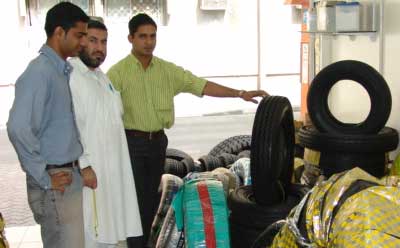 Recommended Reviews
No reviews yet for this profile.
How was your experience with this company?.
More available in the same classification